Disclaimer: Country borders or names do not necessarily reflect JICA's official position. This map is only for illustrative purposes and does not imply the expression of any opinion on the part of JICA, concerning the legal status of any country or territory or concerning the delimitation of frontiers or boundaries.
View All Projects & Programs
Research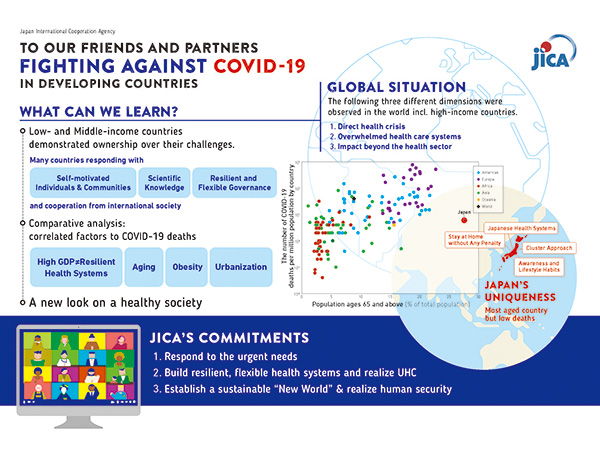 JICA, with our mission "working on human security", is conducting research on the global issues such as infectious disease control to share with our partners, enabling them to utilize the knowledge to strengthen their resilience.
Team JICA in Action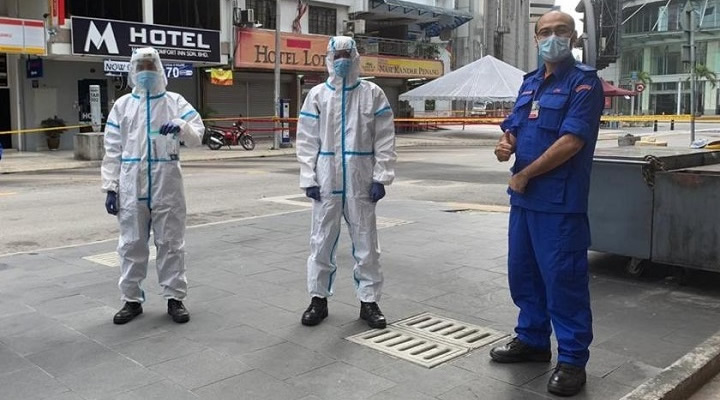 JICA respects our partners being self-reliant, and focuses on human resource development and developing robust and reliable systems in health sector as well as other sectors. Our cooperation based on these philosophies has been contributing to building more resilient societies towards Post-COVID 19.
Prospects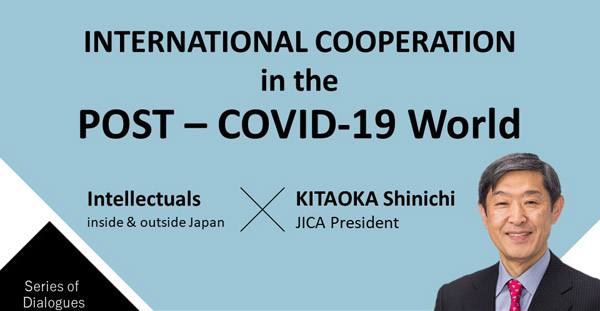 It is anticipated that the fight against COVID-19 will bring profound changes to our society.
Let us proactively create a change in order to build a better future, rather than just being influenced by the pandemic.
JICA continues to play an active role in pursuit of building more resilient and sustainable world, together with various partners.
Blogs and Stories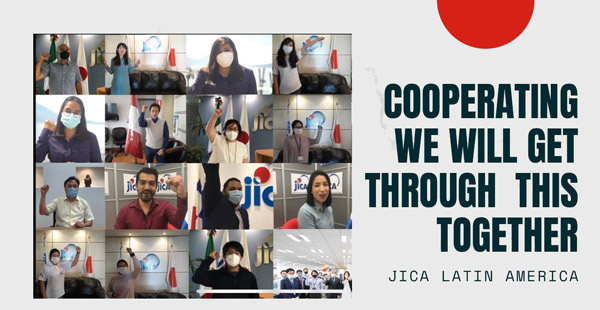 JICA staff, who are closely working with our friends and partners, write the story of developing countries fighting against COVID-19 and the cooperation of JICA to overcome the pandemic.