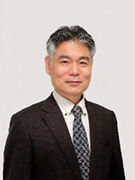 Welcome to JICA El Salvador Website!
As many of you already know, JICA has five principal cooperation schemes: Technical Cooperation, Official Development Assistance Loans, Official Development Assistance Grants, Emergency Disaster Relief and Citizen Participation including JICA's Volunteer Program. The JICA's Volunteer Program in El Salvador began more than 50 years ago, so we have a long history of work which has undoubtedly strengthened the cooperation and friendship between El Salvador and Japan.
I would like to refer to the work that Japanese volunteers have dedicated to strengthening the sport of people withdisabilities. Since the 90´s there are already 10 volunteers who have contributed with their experience in the country. And now, we have a firm relationship with the El Salvador Paralympic Committee.
On August 13, 2021, we received a courtesy visit from the Salvadoran delegation that will participate in the upcoming Paralympic Games Tokyo 2020. We have been able to talk with the three athletes and their teams.
Enjoy the Paralympic Games Tokyo 2020! Have a Good trip!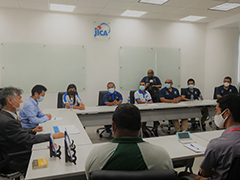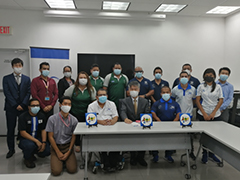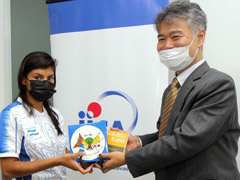 Photo credit: INDES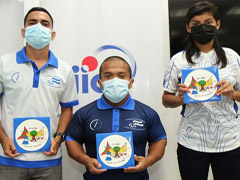 Photo credit: INDES
August 2021
KOZONO Masaru
Chief Representative
JICA El Salvador
We continue to share information about JICA's work in El Salvador, so please visit our website and Facebook (https://www.facebook.com/jicaelsalvador (external link)).