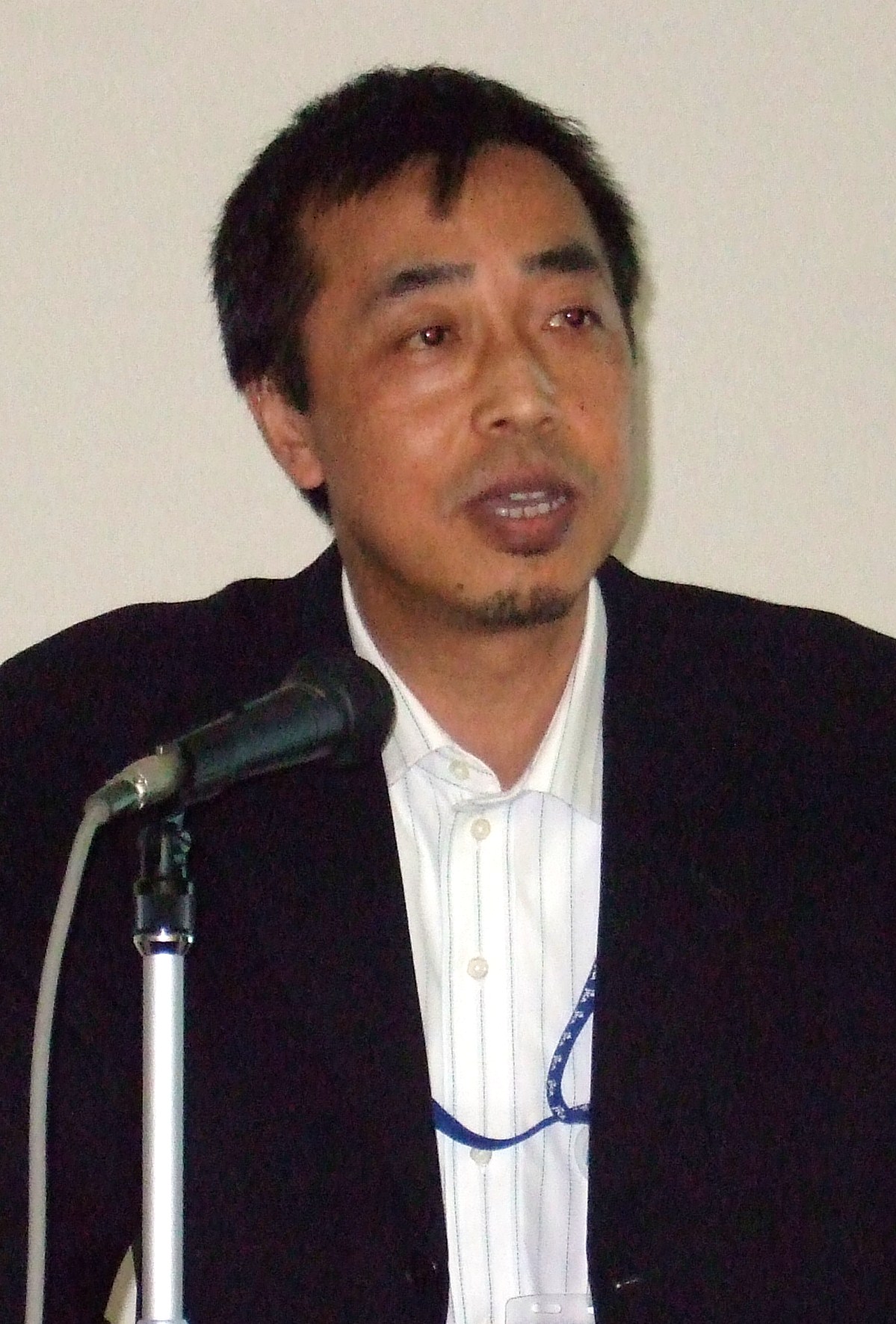 Atsushi Hanatani
JICA-RI organized a two-part symposium titled: "Sustainable Water Use and Management in Rural Africa," and at the first session "Irrigation and Water Supply Organizations and Societies in Africa" on June 21, senior research fellow Atsushi Hanatani gave a presentation on the rationality and limitations of temporary irrigation in Malawi from the farmers' perspective.
This presentation was an interim report on—"A study on irrigation control management by local farmers in Africa and its agricultural societies"— JICA's completed project with an aim to reduce poverty in Africa's farming communities.
JICA staff as well as various experts and aid practioners like development consultants attended the symposium. Following Hanatani's presentation, the audience asked various questions including the one on the content of land lease contracts for irrigation facilities. To this, Hanatani answered that contracts are settled every growing season orally, and not in writing.
Another participant asked whether the difficulty to impose the maintenance fee for permanent dams on farmers comes from the fact it requires them to pay money. In response, Hanatani admitted the farmers' hardship to secure cash, but added, "considering the fact that money collection is not a common practice there, it is necessary to keep it in mind that farmers might not recognize the need for cash easily."
The session continued with discussions on a wide range of views regarding irrigation in Africa. In the end, Hanatani concluded his presentation, stressing that it is necessary to pursue African irrigation study with special attention to collective actions as well as to the access and possession of resources.
Also at this symposium, Koichi Ikegami, a contributing member of the above research project and professor at Kinki University, spoke on a socio-economic evaluation on rice farming by large-scale irrigation and management of water supply systems, referring examples from his study on Tanzania. Here he emphasized the need to streamline relevant institutions and systems.
[Go to the article on the second session of the same symposium.]
| | |
| --- | --- |
| Day | June 21, 2011(Tue) |
| Place | JICA Research Institute |
| Organizer | JICA Research Institute |