JICA in Africa at a glance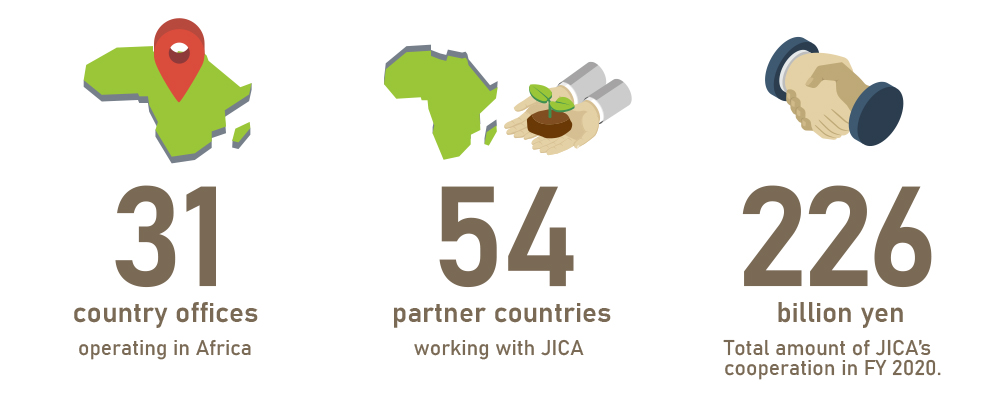 Feature
Message from JICA
Today, the international order is being hugely shaken and Africa is facing serious challenges. A friend in need is a friend indeed. Now is the time for Japan to demonstrate that it is a friend indeed of Africa.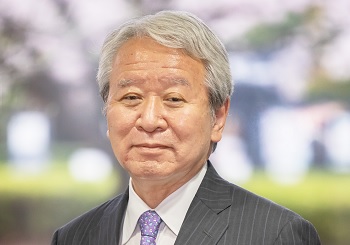 Overview
Overview of JICA's cooperation in Africa, a message from JICA's President, and publications related to TICAD.
Approach
Introduction of JICA's approach toward TICAD8, Sectorial approaches, and JICA's Initiative for the fight against COVID-19.
Country
Access the latest JICA news from country offices in Africa.
Event
Introduction of the events toward TICAD 8, and side events during TICAD 8.
TICAD
Overview of TICAD and JICA's contributions since TICAD 7.