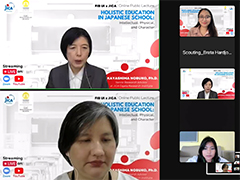 Depok, 22 November 2022 JICA in collaboration with the Faculty of Humanities, Universitas Indonesia (FIB UI), held a public lecture entitled "Holistic Education in Japanese Primary School: Intellectual, Physical, and Character." The special lecture was under JICA Chair program, a JICA program for Japanese studies.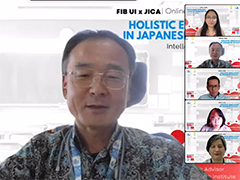 The public lecture was delivered by Kayashima Nobuko, Ph.D., Senior Research Advisor at JICA Ogata Research Institute, and moderated by Rouli Esther Pasaribu, Ph.D., the Education Manager and lecturer at FIB UI. In total, 198 students took part in the seminar. Students came from various study programs and faculties at the University of Indonesia, various public and private universities in Indonesia, and teachers from several elementary, junior and high schools in Indonesia.
JICA expects the implementation of this public lecture can provide an introduction and better understanding for students and high school teachers in Indonesia about the education system in Japan, especially for primary education.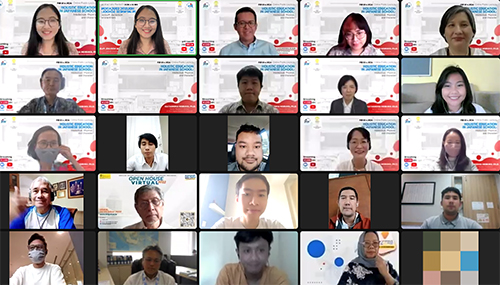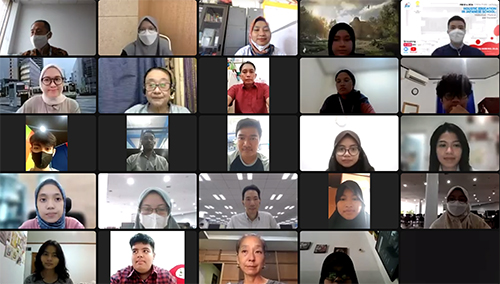 For further information about JICA Chair, please kindly click this link: