Activities in Myanmar
Traditional Medicine Project
Background and Aim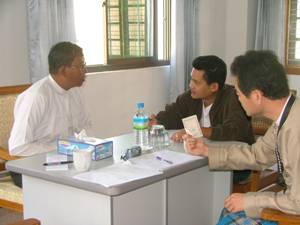 In Myanmar, the general public places its trust in traditional medicine. Inexpensive and having few side effects, traditional medicine is used on a daily basis especially among the poor. However, the quality of traditional medicine and the qualifications of traditional medicine practitioners remain a significant problem. Out of 9,045 traditional medicine practitioners currently registered with the Department of Traditional Medicine of the Ministry of Health, only about 1,612 of them have received education at a public institution. Therefore, registered or not, the majority of those performing diagnosis and treatment in the remote areas have not been officially trained.
Record of Discussion signed on: September 18, 2006
Total Amount: 58 million yen
Executing Agency: Department of Traditional Medicine, Ministry of Health
Project Summary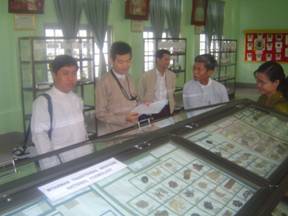 Under this Project, a study was conducted of the present state of traditional medicine usage. Based upon the results, target areas were selected for collecting information on frequently observed illnesses, prescriptions and herbal medicine use. The collected information and data was then analyzed, as were the training needs of traditional medicine practitioners. The results will be used to prepare a diagnosis and treatment handbook for traditional medicine practitioners, who will also be given appropriate training. This project will make recommendations for improving pre- and post-graduate education and on-the-job training for traditional medicine practitioners.
Project Highlights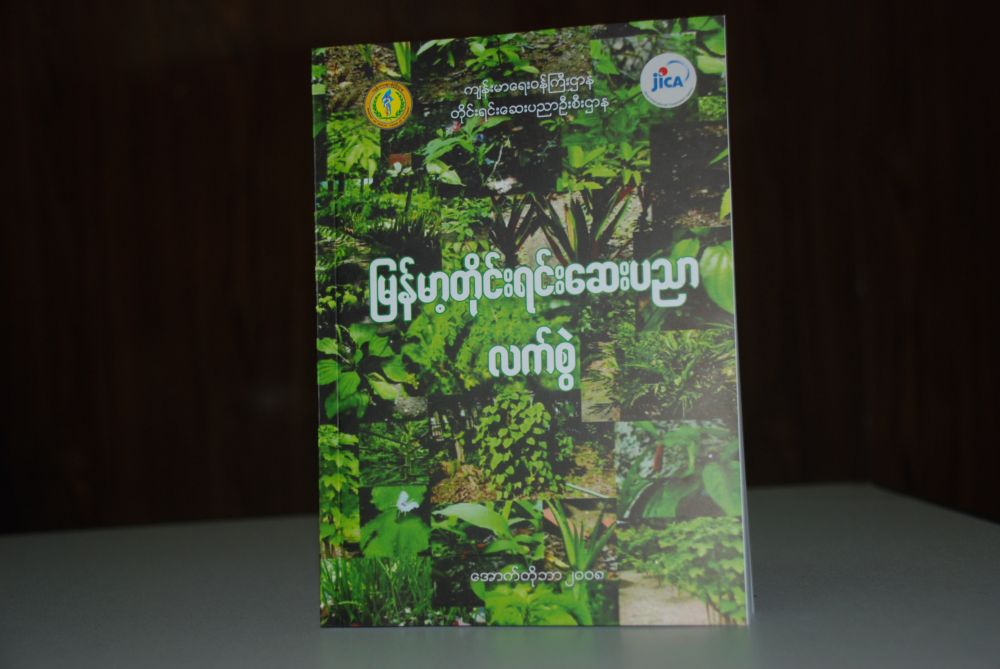 Out of 57 traditional medicine prescriptions used in Myanmar that were studied and analyzed, three prescriptions proved to be effective in treating hypertension, diabetes and strokes. The handbook for traditional medicine practitioners will be prepared in both English and Myanmar, and is expected to be put to effective use in the future.