Activities in Myanmar
Community-Oriented Reproductive Health Project
Background and Aim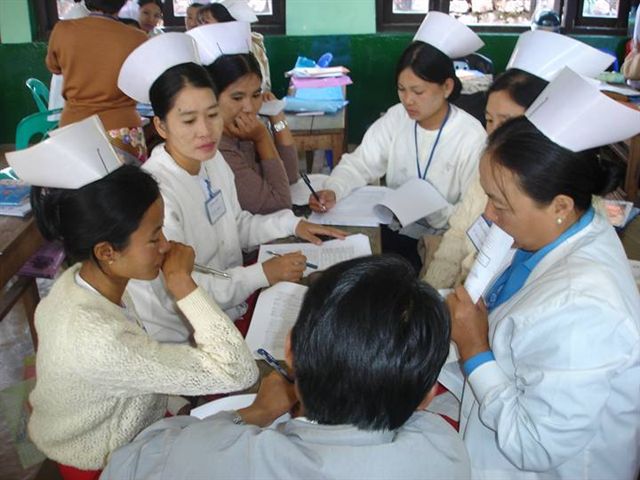 The access to reproductive health services and information that citizens have is very limited in Myanmar, particularly in rural communities. This is due not only to inadequate knowledge and expertise among health and medical care providers, but a lack in the number of providers themselves. Furthermore, physical access to providers is poor and the health care system is in dire need of improvements, resulting in a scarcity of available facilities, services, basic drugs and contraceptives.
Record of Discussion signed on: December 24, 2004
Total Amount: 55 million yen
Executing Agency: Department of Health, Ministry of Health
Project Summary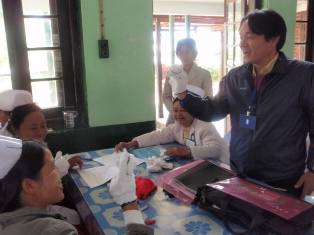 The Community-oriented Reproductive Health Project (CORHP) aims to ensure self-reliant reproductive health among communities through a variety of activities. Citizen participation is being used to build community support systems, while health education is being pushed to raise individuals' awareness of their own health and the need to maintain it. Training is also key in garnering support for the project, and is being provided to maternal and child health, in addition to health promoters and medical care providers.
Project Highlights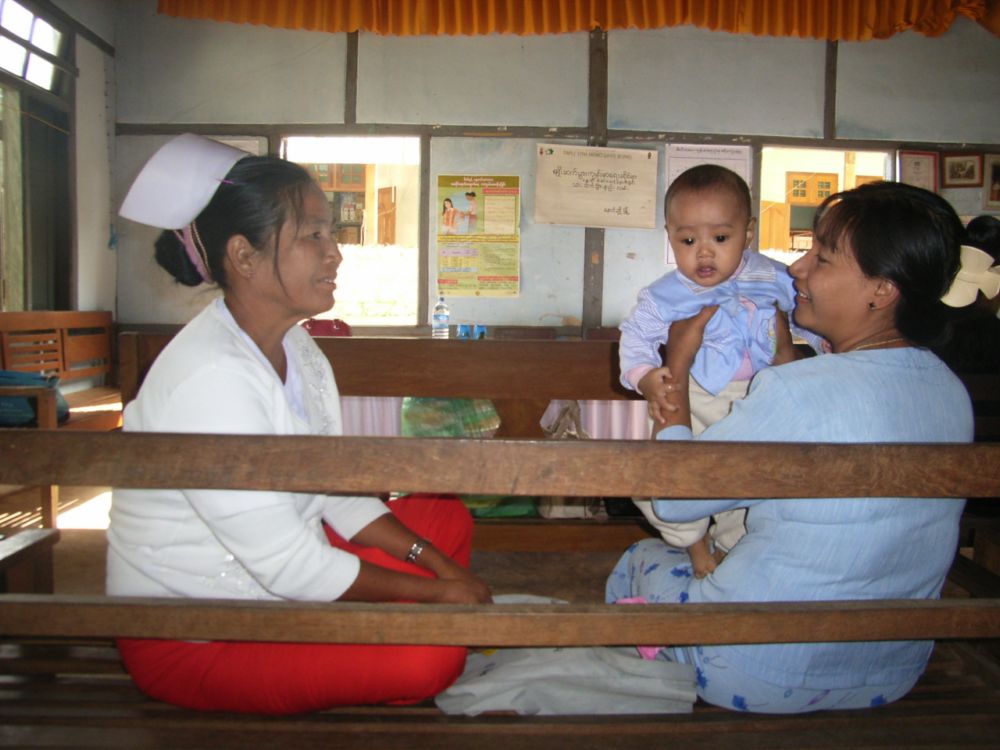 Maternal and Child Health (MCH) promoters play an important role in bringing health services to pregnant women and nursing mothers. Therefore the CORHP is currently training one MCH promoter for every 30 households in target communities. These promoters are promoting prenatal and postnatal exams, and supporting protective inoculation for mothers and children. The project is also upgrading health centers in rural areas and supporting maintenance for basic medical equipment to meet community needs.
Related URL: Project Web Site (Japanese)