Activities in Myanmar
Project on ICT Human Resources Development at ICT Training Institute
Background and Aim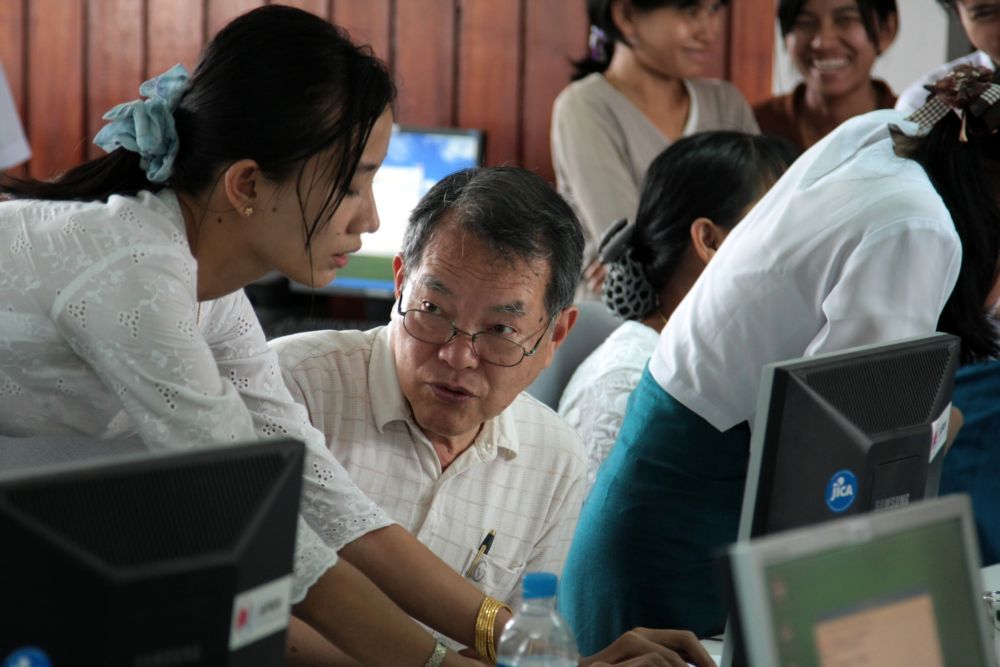 The focus of information and communication technologies (ICT) education in Myanmar's colleges is classroom learning rather than practical training, so students rarely graduate with knowledge that translates into workplace skills. The Project is therefore focused on enhancing the practical capabilities of college graduates in the ICT field by establishing the Information and Communication Technology Training Institute (ICTTI) to provide exercise-based training.
Record of Discussion signed on: July 17, 2006
Total Amount: 483 million yen
Executing Agency: University of Computer Studies Yangon
Project Summary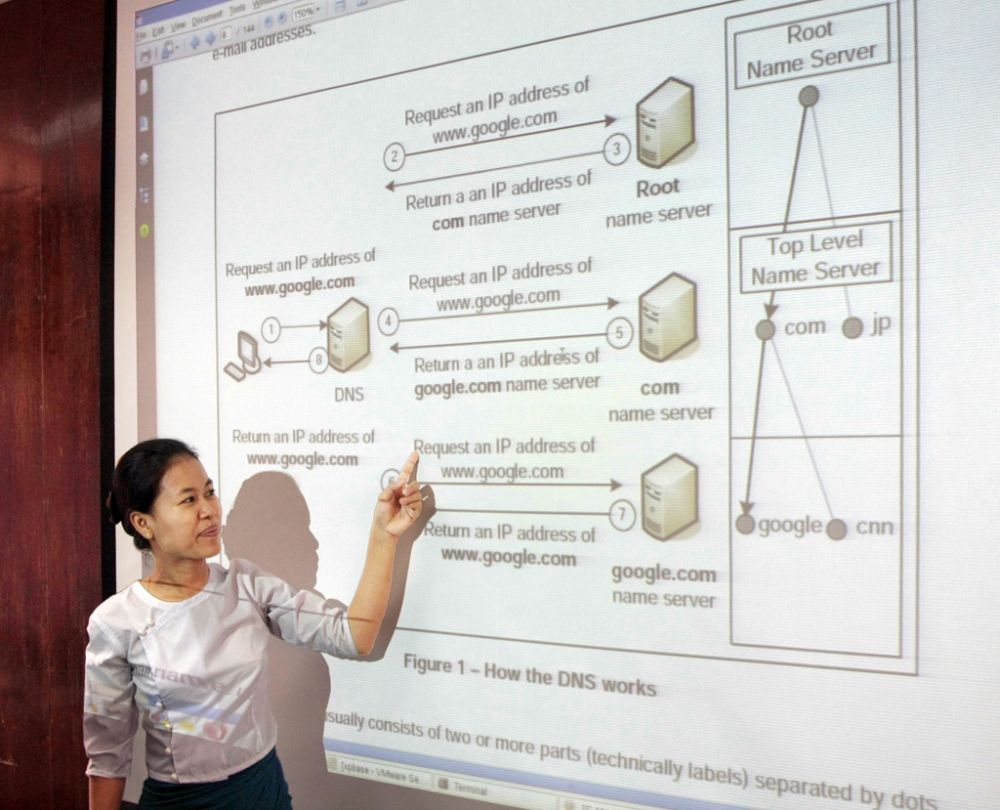 ICTTI has been established by renovation of an existing building in UCSY campus,, materials needed for technical transfer have been prepared, and training has been provided to 20 network and software instructors. Currently, the 20 newly-trained instructors are providing training and workshop to 200 students per year at ICTTI. Furthermore, a system to facilitate progressive self-management at the ICTTI is being developed through technology transfer. This includes providing system management training to instructors, preparing manuals, evaluating classroom and related curriculum revisions, and setting up organizational management systems.
Project Highlights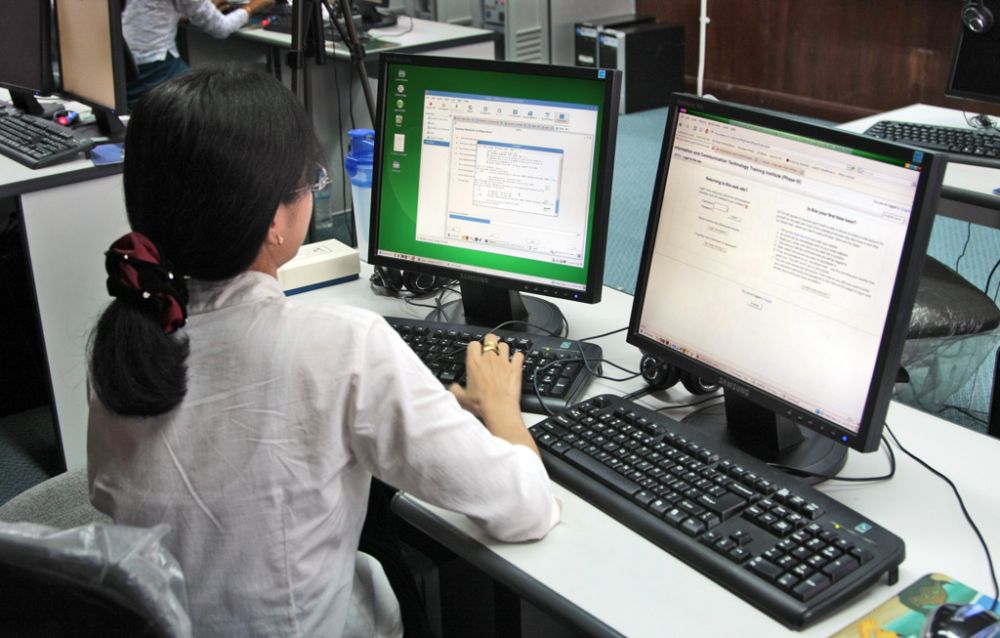 The ICTTI is attracting attention as it is the sole institute in Myanmar for providing practical training in network technology. Connecting computer universities using WIMAX technology or conducting outsourcing business at the universities which are very innovating attempt in Myanmar, are foreseen as the project activities.
Related URL: Project Web Site (Japanese)