Activities in Myanmar
Project for the Eradication of Opium Poppy Cultivation and Poverty Reduction in Kokang Special Region No.1
Background and Aim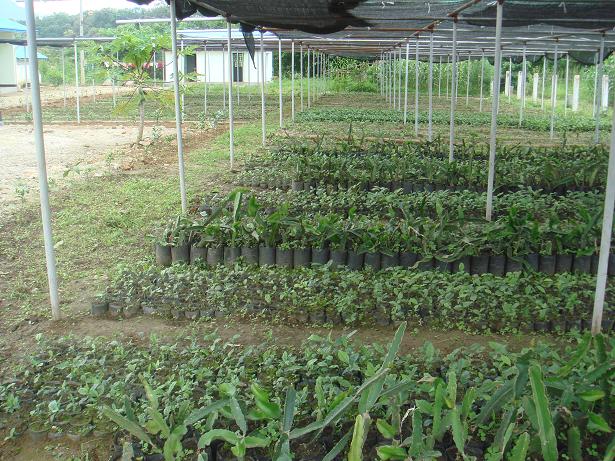 In 2003, more than a hundred years of opium poppy cultivation was eradicated in Kokang, a special region bordering China in northern Shan State of northern Myanmar. This unfortunately also led to a rapid rise in poverty as rural inhabitants were cut off from the fertilizer, food, health care and education they had been able to procure with their cash income from opium poppy cultivation. In the interests of human security and alleviating poverty, the Eradication of Opium Poppy Cultivation and Poverty Reduction Project in Kokang Special Region No.1 is now underway as a cross-sector project to offer a model of non-poppy cultivating regional development.
Record of Discussion signed on: March 29, 2005
Total Amount: 990 million yen
Executing Agency: Ministry for Progress of Border Areas and National Races and Development Affairs
Project Summary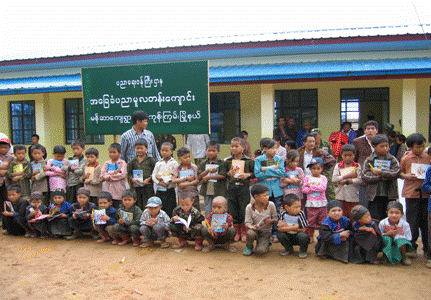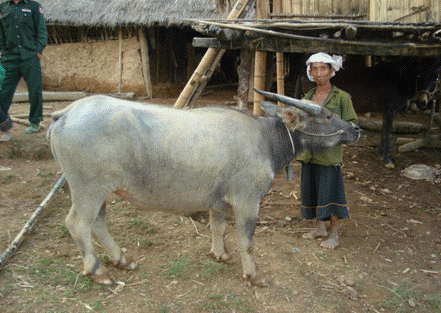 To ameliorate the poverty that has developed immediately after the eradication of opium poppy cultivation, materials required for agricultural production (seeds and fertilizer) have been distributed. Mosquito netting has also been provided to prevent the spread of malaria. Furthermore, roads have been paved and water supply facilities built to provide the infrastructure urgently needed to facilitate these activities. The specific activities currently underway to alleviate poverty are as follows:
Farming system improvements: food crops, cash crops, organic fertilizer, pest control and soil conservation
Agriculture Training: center training, mobile training, farming demonstrations and model farmer training
Livelihood improvements: living environment improvement as well as income creation through livestock revolving
Health and education: educational environment improvement, literacy education, malaria monitoring and public sanitation improvement
Project Highlights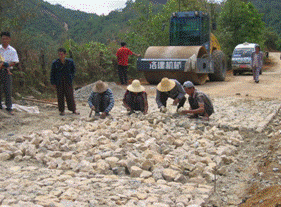 In 1997, the government of Japan sent specialists to the Kokang region to provide the necessary expertise to promote buckwheat cultivation as a substitute crop of opium poppies. Tea cultivation has also been promoted as another key cash crop. Specific steps being taken include distributing tea seedlings and introducing modern cultivation techniques for tea at the farm level, as well as providing tea cultivation demonstrations.