Activities in Myanmar
Education and Training of Myanmar Personnel for the Realization of Phyto-diversity Conservation and Sustainable Use of Plant Resources to Improve Economy of the Rural Population
Background and Aim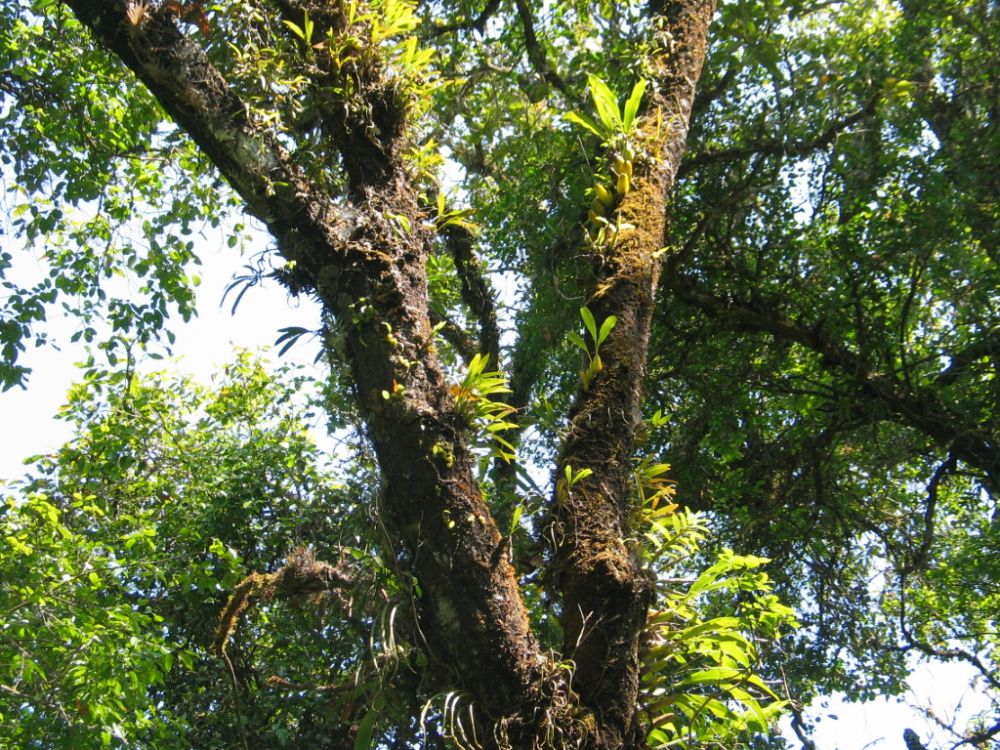 Myanmar's diverse climate is known throughout Southeast Asia as a leading resource for plant life. However, this abundant repository is rapidly disappearing due to illegal theft and destruction by neighboring countries, and deforestation caused by the slash and burn farming methods of local villagers. Urgent action is needed to correct this situation.
Minutes of Meeting signed on: May 15, 2006
Total Amount: 50 million yen
Executing Agency: Department of Forest, Ministry of Forestry
Project Summary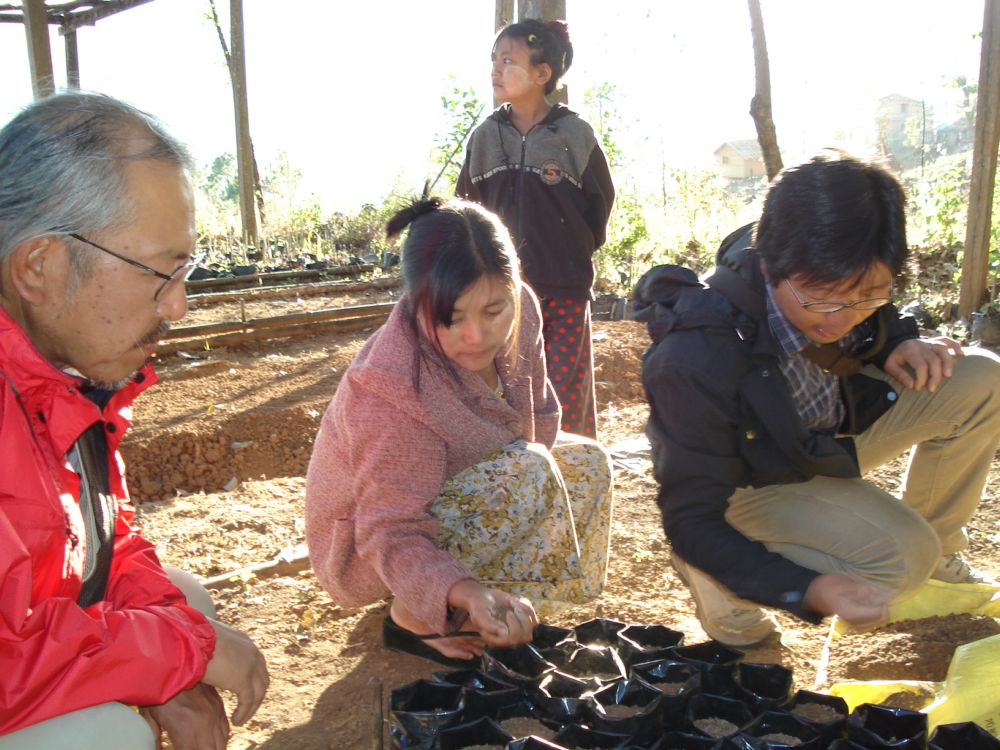 Three villages adjacent to Nat Ma Taung National Park in Chin State have been selected as Project's sites to implement this Project in cooperation with Forest Department rangers stationed at the park office. The goal of the project is to enable villagers to improve their standard of living by cultivating orchids for medicinal use, and further cultivating and selling other useful crops, so they no longer need to engage in illegal deforestation to sustain themselves. Plant conservation is to be achieved by finding common ground between the administrators that manage the forests and the villagers that live there, and then building up a system for sustainable forest management.
Project Highlights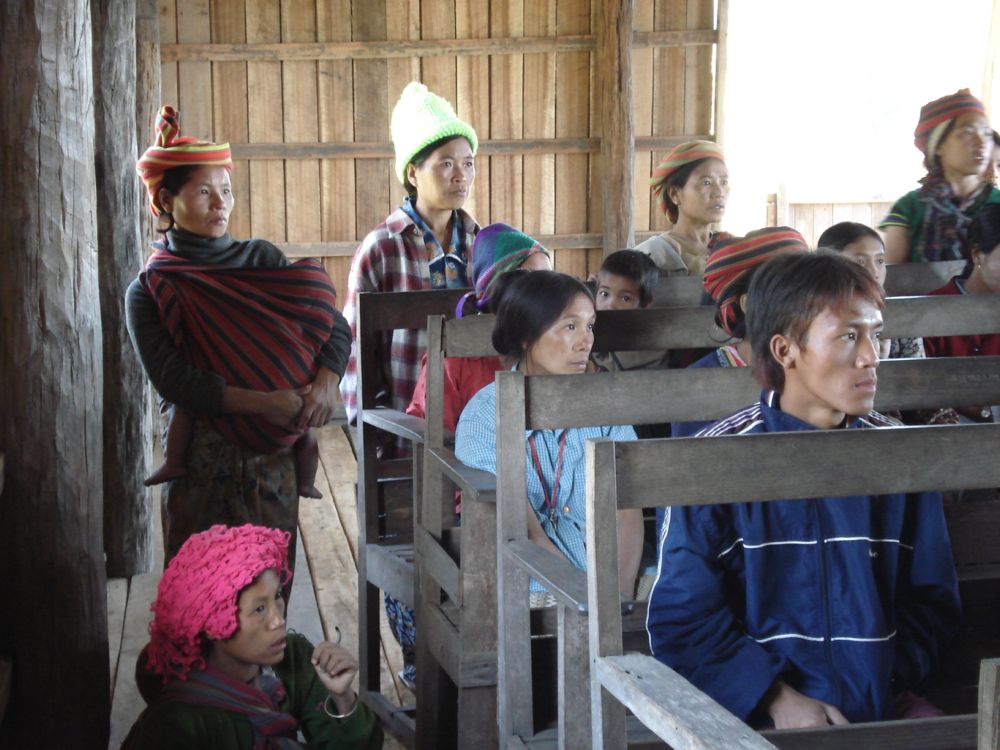 Villages are currently cultivating medicinal orchids, konjac and other useful crops. An agricultural proliferation technique using propagules is being taught for konjac cultivation, which discourages overhunting in the mountains. Local villagers are also being instructed in forest conservation so they can make sustainable use of plant resources.