Activities in Myanmar
Ayeyawady Delta Integrated Mangrove Rehabilitation and Management Project
Background and Aim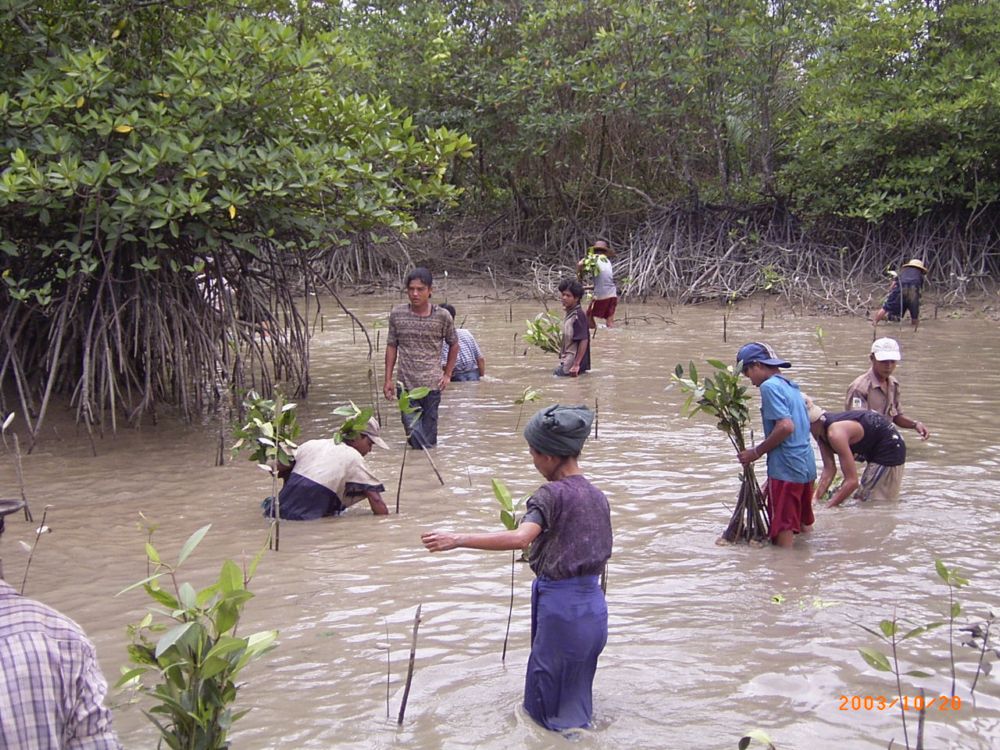 Man-made threats are pushing the mangroves in the Ayeyawady Delta of Myanmar to the brink of extinction. Economic growth in particular has lead to rapid deforestation by the timber industry. Hence, the replanting and sustainable conservation of mangroves is urgently required in the region.
Record of Discussion signed on: September 26, 2006
Total Amount: 710 million yen
Executing Agency: Department of Forest, Ministry of Forestry
Project Summary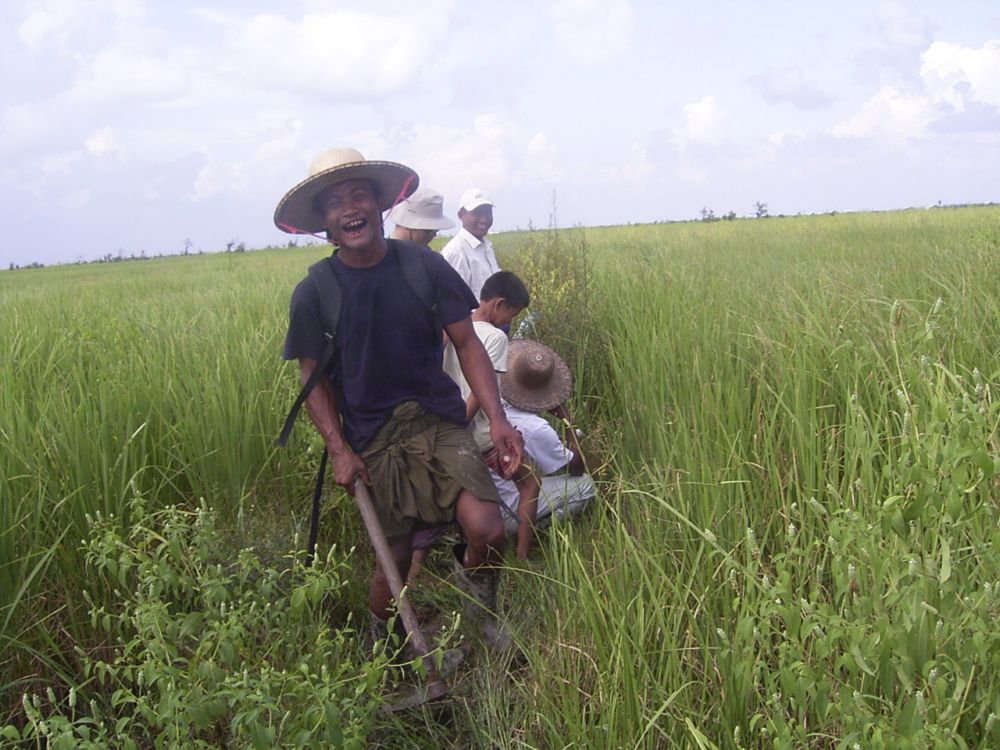 The goal of this Project is to facilitate local inhabitants making decisions themselves and taking actions on the management and usage of the forests which were supervised by the government of Myanmar for improving the standard of living. Through the activities of this Project, efforts will be made towards issues such as sustainable forest use by local habitants, forest management through citizen participation and establishment of means to reduce mangrove loss. These efforts will improve both the standard of living for inhabitants of the delta region and the sustainable management of the mangroves.
Project Highlights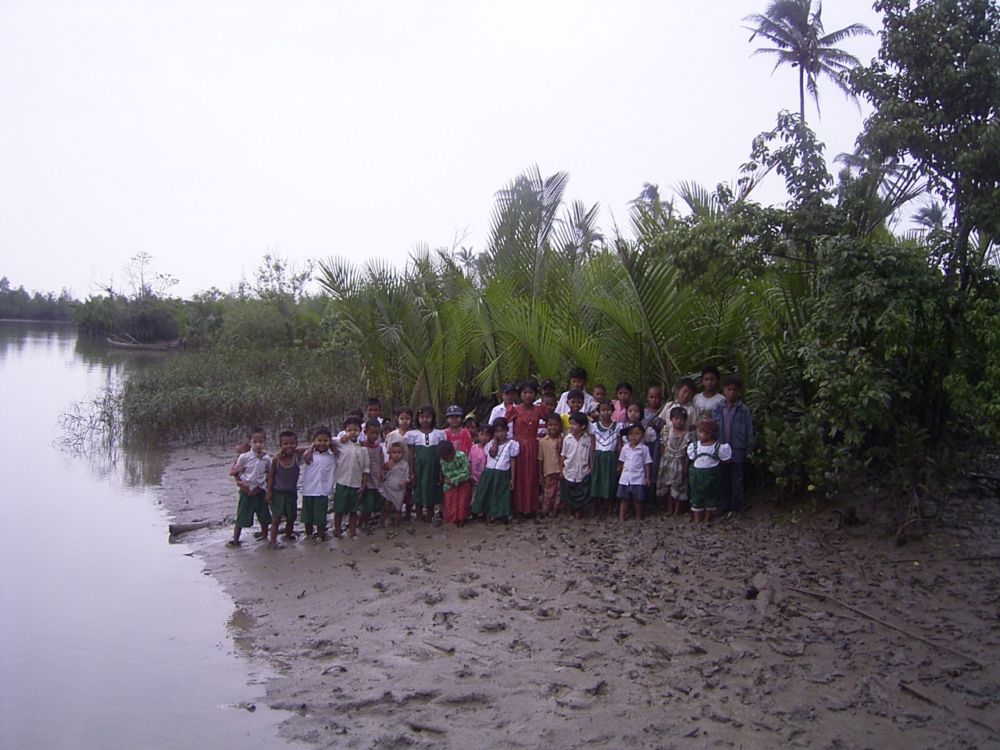 In May 2008, Cyclone Nargis directly hit the project site in the Ayeyawady Delta. Villages targeted by the project sustained such severe damage that many mangrove trees were destroyed. Under these conditions, the original efforts towards sustainable mangrove use and improved living standards are still underway with Forest Department participation, but now with the addition of rehabilitation and recovery activities.
Related URL: Project Web Site (Japanese)