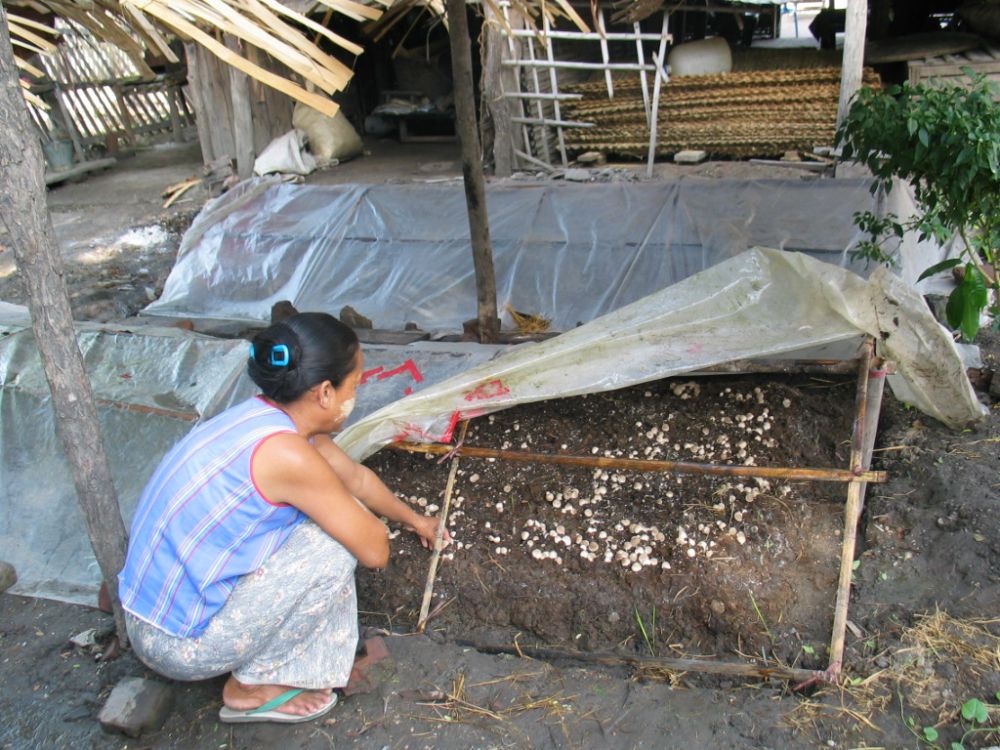 Myanmar's central dry zone receives an annual precipitation of no more than about 700 mm; furthermore, the amount of rainfall can vary greatly from year to year, posing severe difficulties for agricultural production not seen in other regions. Often, this results in crop failures due to drought. A development study was therefore initiated to form a policy for reducing poverty appropriate to the central dry zone while focusing on the lives of its inhabitants.
Scope of work signed on: November 16, 2005
Total Amount: 380 million yen
Executing Agency: Department of Agricultural Planning, Ministry of Agriculture and Irrigation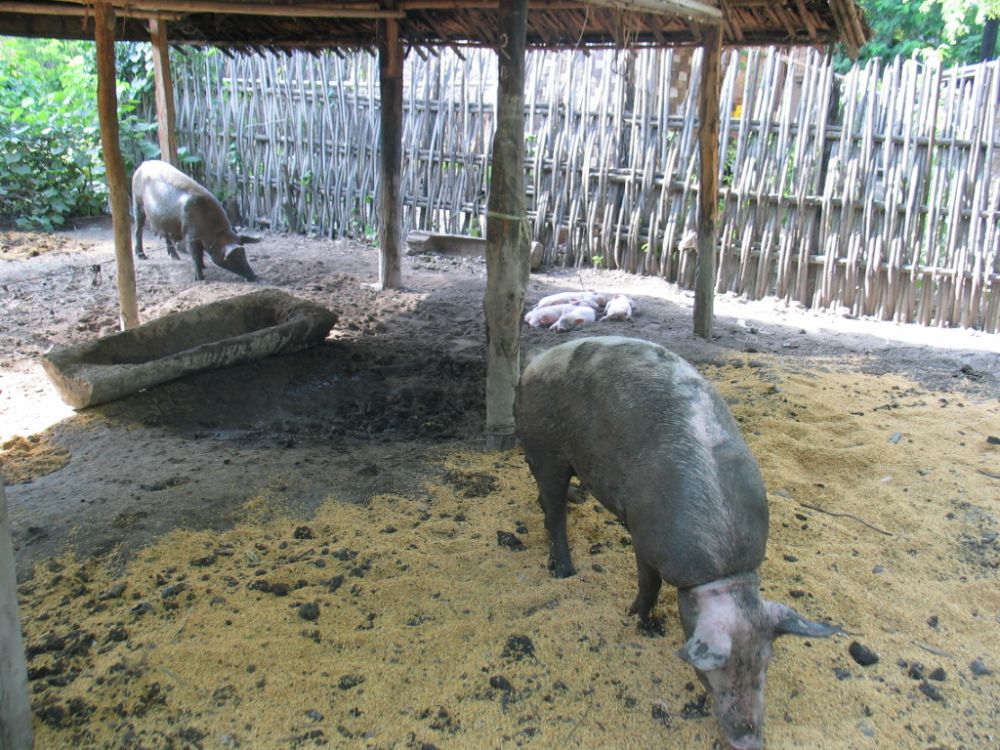 A poverty profile was prepared targeting the three Myanmar administrative divisions of Sagaing, Mandalay and Magway. This profile outlined the present state of poverty in these divisions, factors impeding development and the future potential that exists. Townships in the Division were divided into five categories according to an analysis of regional precipitation and farming system. Then a basic strategy to reduce poverty was proposed based upon "one-track development" for rice-cultivating regions with higher precipitation and "risk-hedging development" for non-rice cultivating regions with lower precipitation. Subsequently, an overall development framework was established to address issues facing the agriculture, livestock, small-scale industry and livelihood improvement sectors in order of priority. Joint projects with Myanmar are currently underway to pilot preferred techniques for reducing poverty, and will serve as the basis of an action plan for the central dry zone.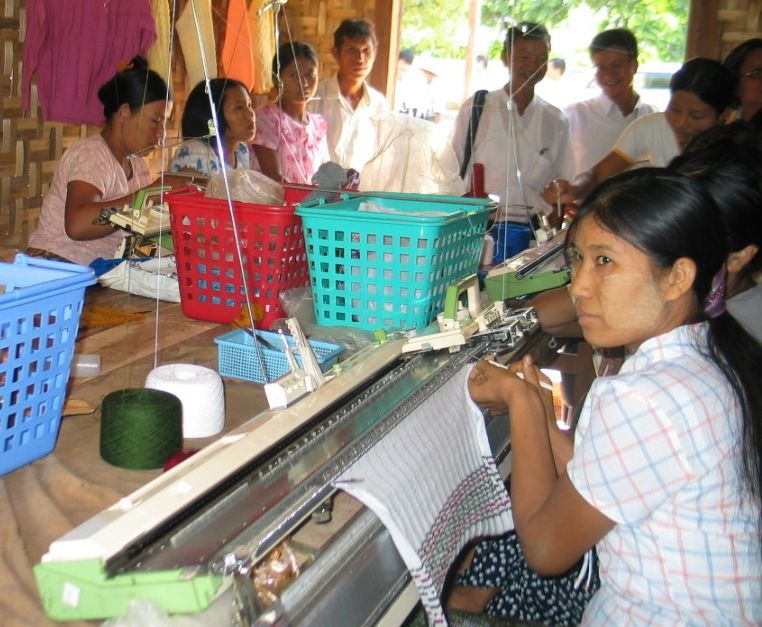 These pilot projects address the various issues facing each pilot village depending on its category, outlined below.
Agricultural issues:
raised-bed vegetable cultivation,
improving seeding practice,
improved seed regeranation/distribution,
bokashi compost making, and
mushroom cultivation.
Livestock issues:
livestock revolving
local cattle improvement,
livestock stable improvement, and
fodder crop productivity.
Small-scale business improvement issues:
tinsmith technology,
textile techniques,
guitar parts industry and
pottery production.
Livelihood improvement issues:
biogas power generation,
constructing elementary schools, and
drinking water supply facilities.
2008 was the second year for the pilot projects and saw continued results in the villages as well as the local agencies growing in their capabilities.