The Zambia team, which won the first prize at the 2nd JICA Innovation Quest (hereinafter referred to as "JIQ")[1] held in 2020, is trying to create a model case for the realization of a circular society in poor areas through collaboration with JICA Zambia Office.
1. Waste Management Problem in Zambia
The rapid urbanization of Lusaka, the capital city of Zambia, has led to a serious waste management problem. The amount of daily generated wastes is estimated 1,200 tons and 60% of those is uncollected. This problem is more serious in the compound (unplanned settlements) areas of Lusaka where 70% of 2.5 million people live. The wastes buried or illegally dumped in the streets and rivers cause a lot of damage to the residents, such as water pollution, bad smell, cholera, breeding of mosquitoes that transmit malaria, and injuries caused by stepping on them barefoot.
2. Outline of the project
The aim of this project is to beautify the city by providing beauty and fashion contents as well as photo shooting service in exchange for the free collection of waste materials brought by the local residents in compound areas. Two small-scale demonstrations have been carried out so far to confirm the needs of the local community.
On 22 November 2021, the third demonstration was held in Bauleni Compound, one of the compound areas in Lusaka, at Prince Takamado School built by JICA with grant aid. 30 primary school children and 6 parents participated in this event and successfully collected 65 bags (50kg per bag) of plastic waste. We have also seen a change in the environmental awareness of the residents since participants said: "This service is great and I'd like to use again" "I learnt the importance of disposing properly". Furthermore, for the future implementation of the service, we have started to cooperate with Zambian staff to operate the service, and to collaborate with a local recycling company to transport the collected waste.
3. Future Plan
Based on the result of demonstrations, we are now planning to implement the service continuously from 2022. In the future, we will contribute to solving social issue by developing a comprehensive waste collection infrastructure in the poor areas of Lusaka through the expansion of service areas.
Note
[1] JICA Innovation Quest is an open innovation programme to create innovative ideas for international cooperation that are not bound by conventional frameworks. Participants with diverse backgrounds including JICA staff form small teams (around six people) to create ideas that contribute to solving problems in developing countries.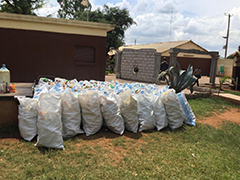 Takamado Photo: collected gabbege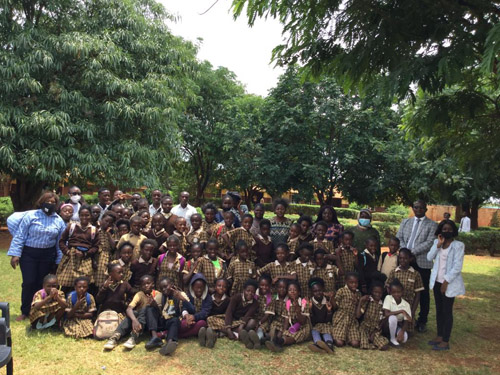 Takamado Photo: Group Pic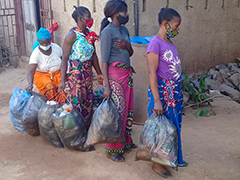 Cornerstone: Gabbege Collection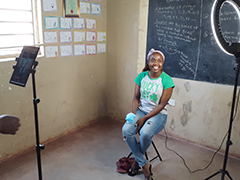 Cornerstone: Photo Session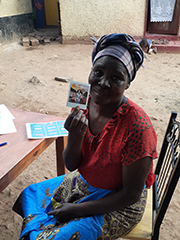 Cornerstone: After Photo Session