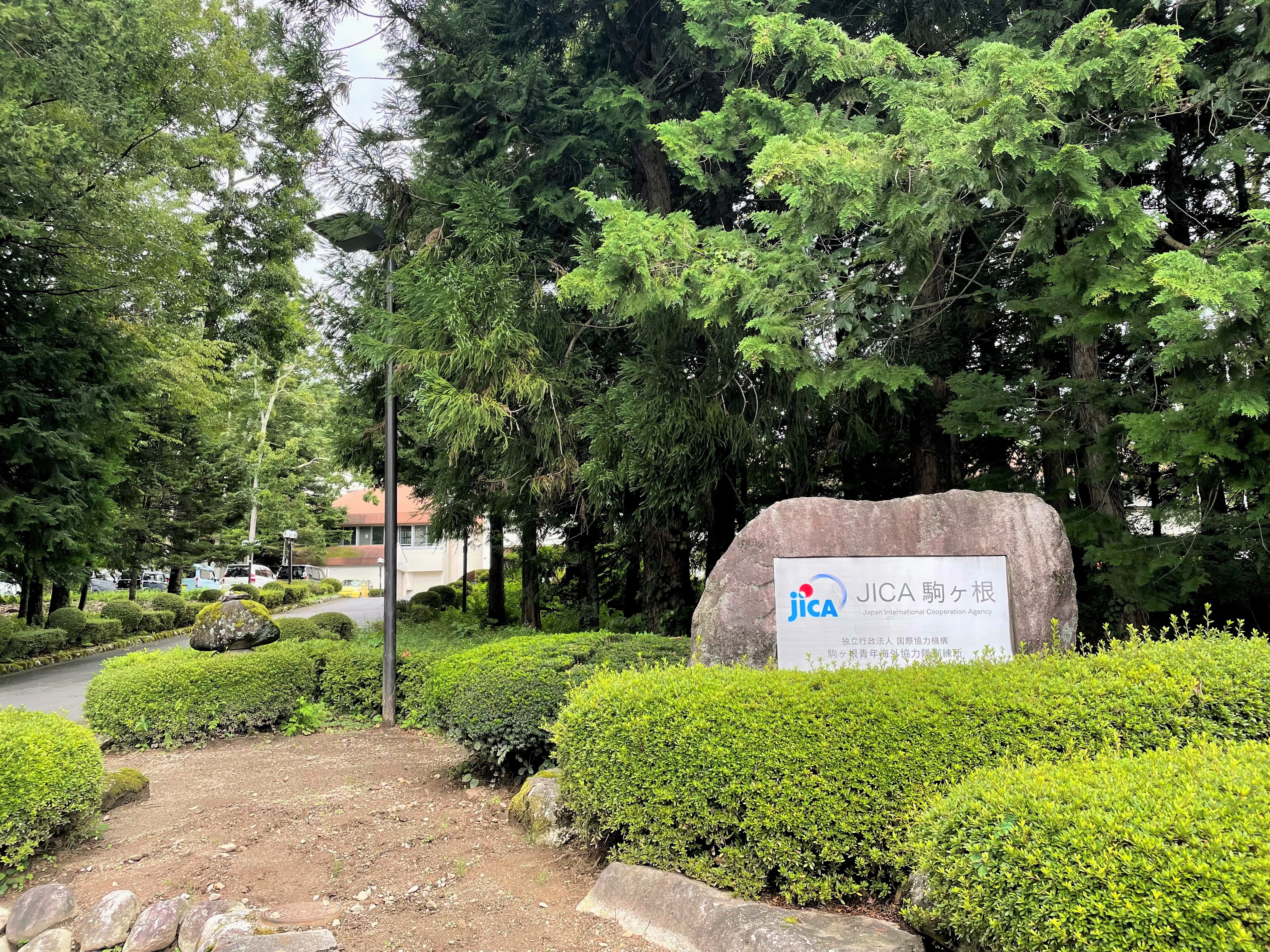 Komagane Training Center
JICA Komagane Training Center (KTC) began operation in 1979. It is located in a small city called Komagane in Nagano Prefecture.
Pre-dispached training for Japan Overseas Cooperation Volunteers (JOCV) and Senior Overseas Volunteers (SV) is one of KTC's primary missions. Volunteers are recruited from throughout Japan four times a year, and training is conducted over a 70-day period for JOCV and 35-day period for SV before volunteers are ready to be dispatched.
KTC also serves as the main office for JICA in Nagano Prefecture, engaging in a variety of activities and operations, such as assistance for development education, grassroots technical cooperation, hosting of overseas training, supporting Japanese small and medium enterprises and so on.
KTC is committed to working together with Nagano Prefecture, local government and residents in the local community.
Nagano is surrounded by beautiful mountains called Japan Alps and very famous for long life expectancy.
You are most welcome to Komagane and Nagano Prefecture!
ABOUT