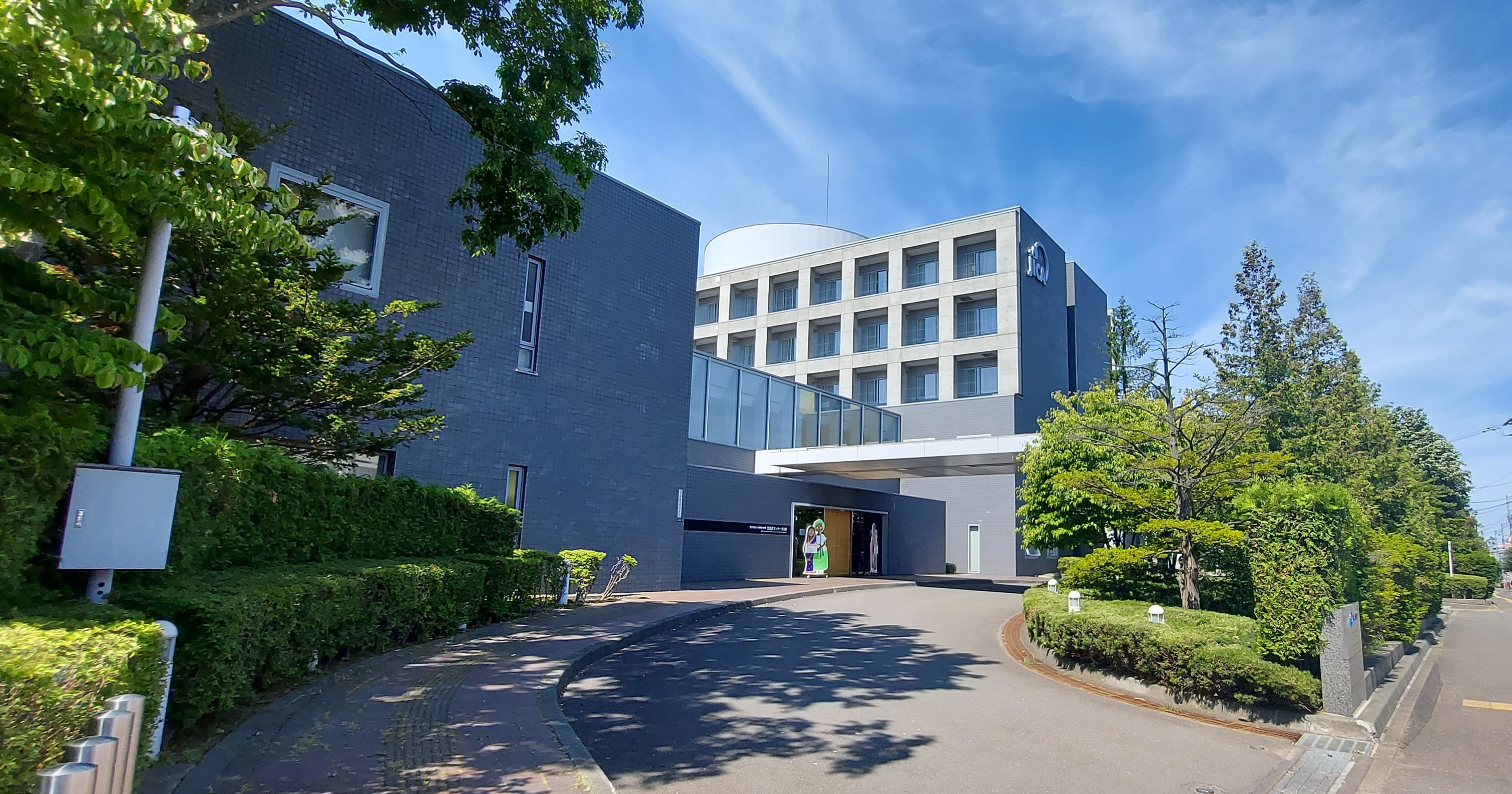 Hokkaido Center (Sapporo)
JICA Hokkaido Center (Sapporo) (JICA Sapporo) was established in 1996, located in Sapporo City, the largest city in Hokkaido Prefecture. Hokkaido is famous for beautiful nature, fresh foods, snowy winter and indigenous Ainu culture, attracting both domestic and international tourists.
JICA Hokkaido has a wide variety of training programs such as agriculture, forestry, fisheries, environment, and tourism, receiving approximately 900 participants from developing countries around the world annually.
Another important role of the center is supporting local citizens to learn and participate in international cooperation. We offer development education programs to both local students and teachers, and recruit and dispatch JICA volunteers from Hokkaido. We also collaborate with local governments, universities and NGOs for technical assistance program, called the JICA Partnership Program, in its unique fields, such as cold climate technology.
Others