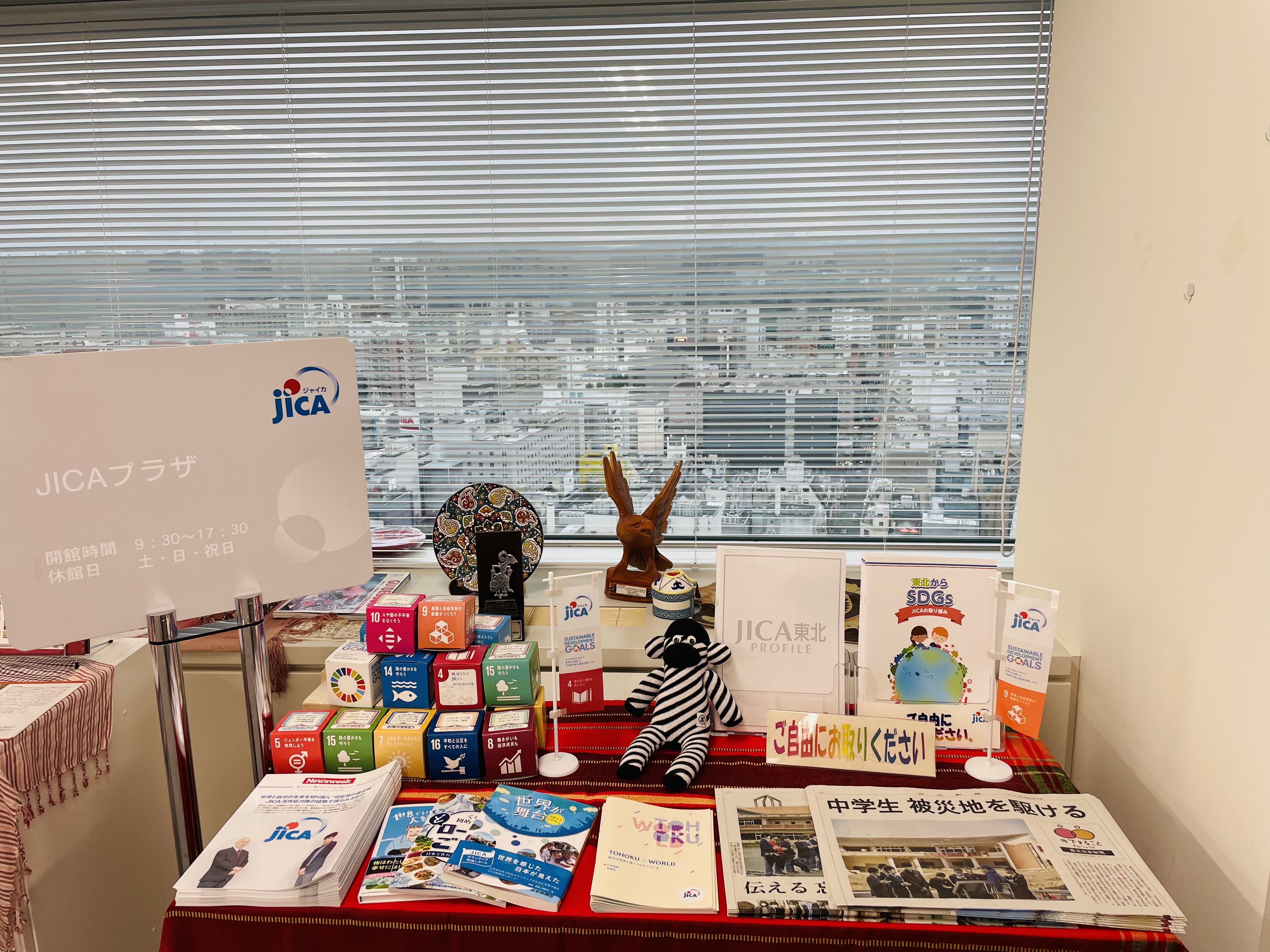 Tohoku Center
JICA Tohoku Center (JICA Tohoku) is located in Sendai, the largest city in the northern Japan. We are blessed with beautiful nature, delicious seafood and abundant tourism resources in rural Japan.
In March 2011, the Tohoku region was devastated by massive earthquakeas and tsunamis. We were fortunate to receive overwhelming support from all over the world, and are thankful for the assistance we received. Since the event JICA Tohoku has partnered with local poeple; taking part in the rebuilding effort in the region through partnerships providing diverse assistance programs. Through this effort, the disaster affected areas collaboratively worked on recovery with developing countries. These joint effort further strengthend the community relationship between Tohoku and other developing countries.
As a bridge connecting the people of Tohoku and the developing countries, JICA Tohoku continues to serve the poeple in Tohoku through diverse assistance projects.
ABOUT