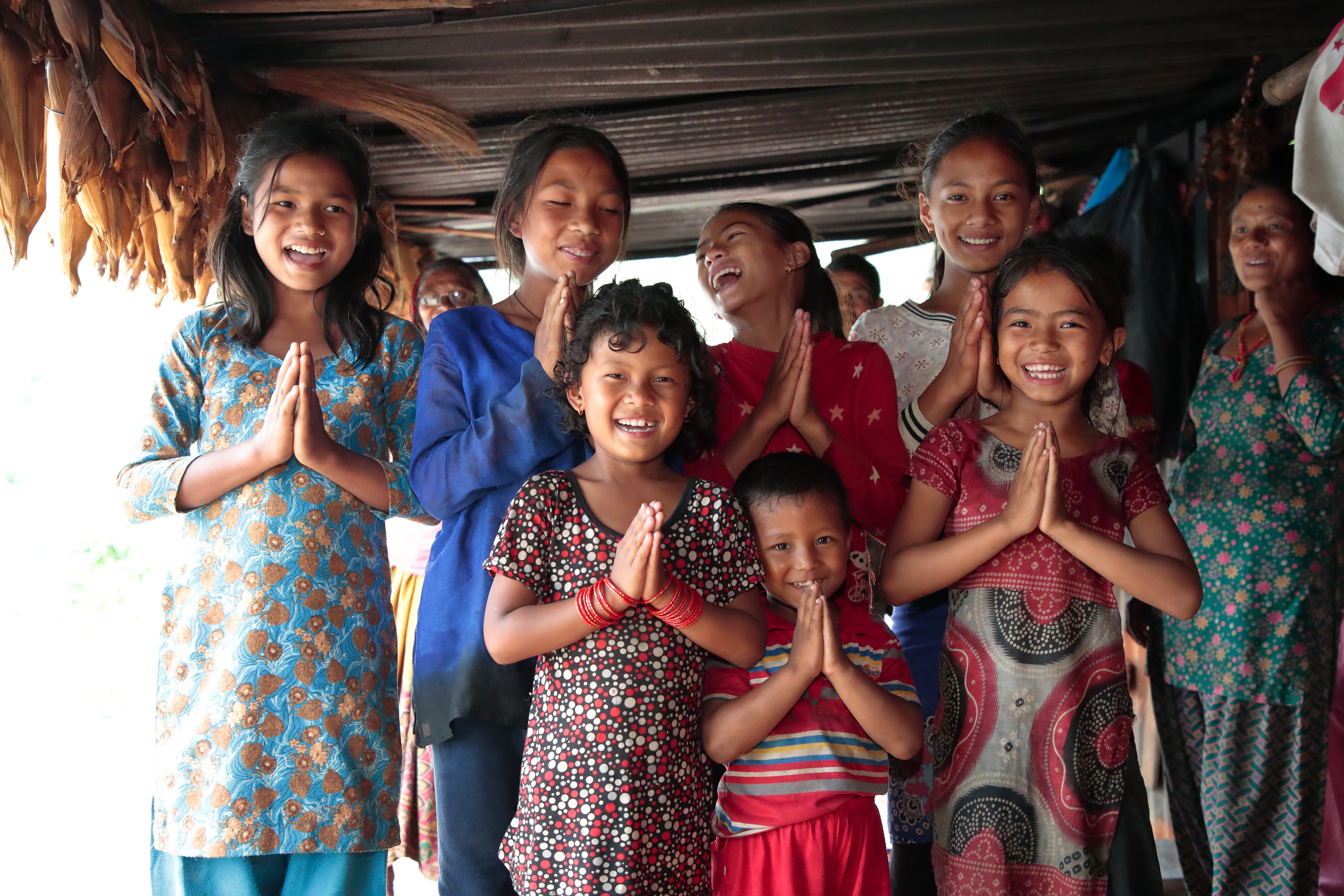 Nepal

Nepal is a beautiful landlocked country situated in South Asia and is bordered by China in the north and India in the south, east and west. Nepal has a diverse geography, including fertile plains of the Terai, subalpine forested hills, high snowcapped mountains with eight of the world's fourteen highest mountains above 8,000 meters including Mount Everest, the highest point on Earth. Nepal is a multi-ethnic, multi-religious, multi-cultural and multi-lingual state, with Nepali as the official language. Kathmandu is the nation's capital and the largest city.
The current population of Nepal is 29 million people, and the official estimate for Nepal's GDP is $41.21 billion with GDP per capita in Nepal at $1,412 when last recorded.
The United Nations General Assembly has adopted a resolution to endorse the graduation of Nepal from an underdeveloped country to a middle-income developing country by 2026.
The economy of Nepal faces challenges in diversification and is currently largely dependent on agriculture and remittance. Remittance is an important factor of economic development in Nepal, and has emerged as a backbone of Nepal's economy in the last two decades.
Likewise, Government of Nepal's priorities over the years have been the development of transportation, communication facilities, hydropower, agriculture, and industry. Tourism is one of the largest and fastest-growing industries in Nepal, employing more than a million people.
Aiming to achieve sustainable and equitable economic growth, JICA is providing assistance to construct roads, hydropower plants, water supply and sanitation facilities and other infrastructures. JICA's Basic Policy of Assistance for Nepal includes three pillars of cooperation as follows: (1) economic growth and poverty reduction, (2) disaster risk reduction and climate change measures, and (3) governance and strengthening democracy.
Others