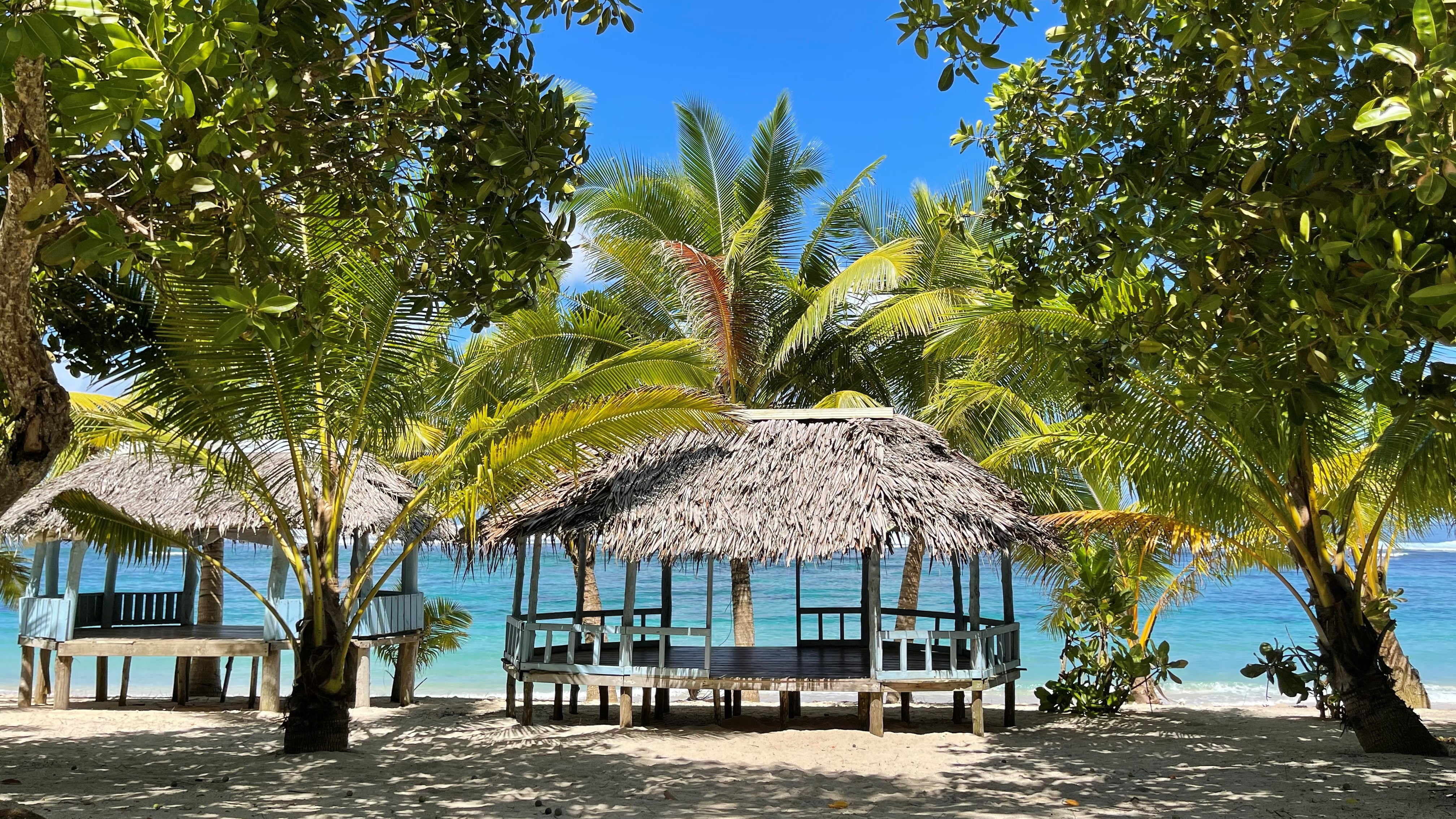 Samoa

"A friendly, traditional country"
Samoa is the first country in the Oceania region to host JICA volunteers in 1972. Samoa retains its own unique culture, including the Matai (chief) system, umu (traditional Sunday meal), and fale (traditional houses without walls).
"Development Challenges"
As a small island nation, Samoa faces many challenges such as small market size, distance from major international markets, and vulnerability to natural disasters and climate change, etc. JICA provides a wide range of cooperation to overcome these challenges.

50th anniversary magazine, which summarizes the major projects and achievements.
Full picture of the 50 years that JICA Samoa has walked and built together with you.
Others