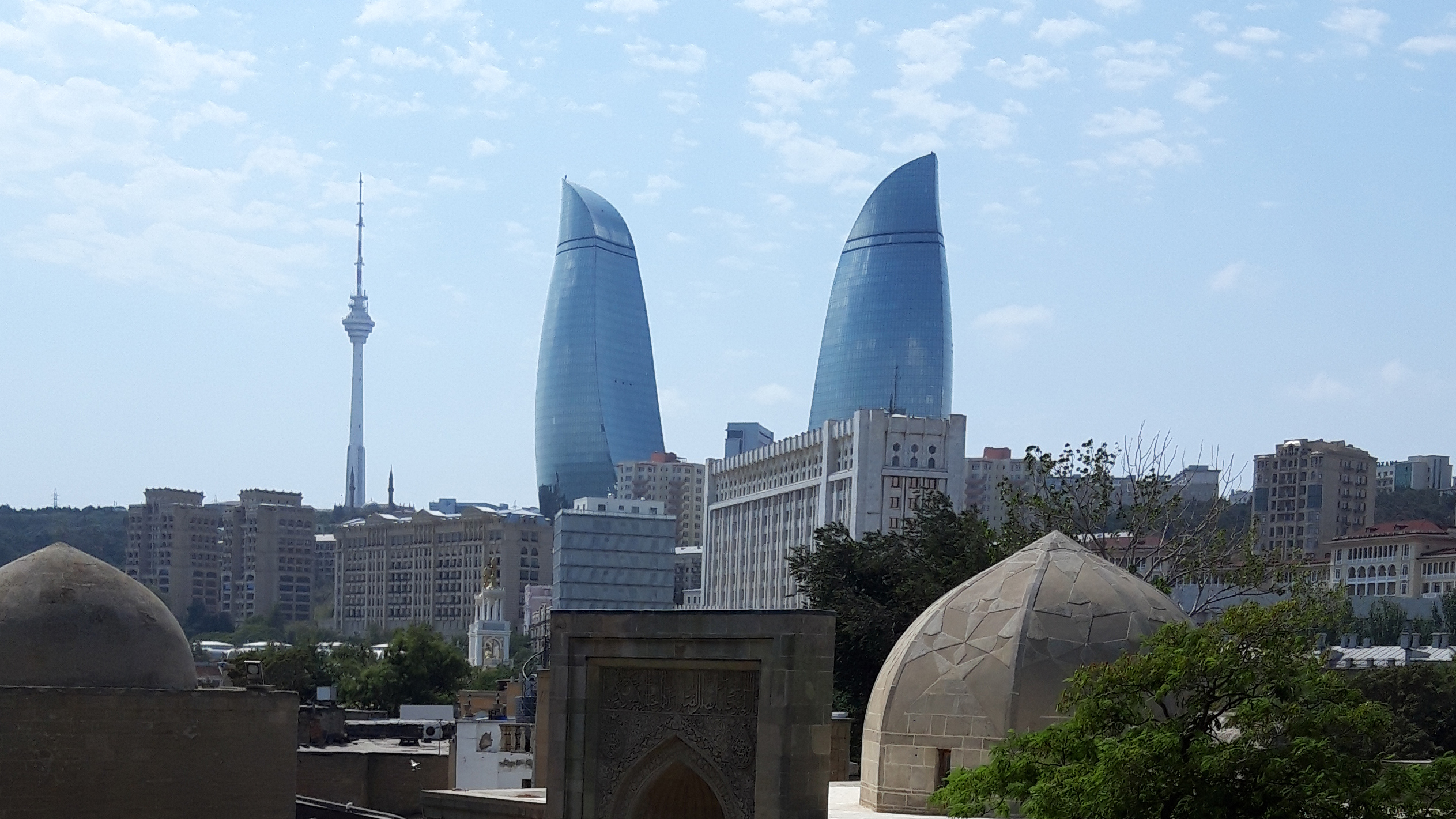 Azerbaijan
Azerbaijan, officially the Republic of Azerbaijan is an important and the largest country in the Caucasus region of Eurasia. Azerbaijan is divided partially between Eastern Europe and Western Asia. Azerbaijan has experienced remarkable economic growth in recent years, this has been due largely to the progress of economic reforms since the breakup of the Soviet Union.
Azerbaijan's economy mainly depends on oil and natural gas production. Other industries that contribute to its economy include cotton and agricultural products. In Azerbaijan JICA's cooperation is focused on three priority areas:
1 . Improvement of Economic Infrastructure (especially in the field of Energy and Transportation),
2 . Improvement of Health and Medical Care Services, Education Quality, and Environmental Measures,
3 . Human Resource Development.
Based on this, JICA provides cooperation for Power generation, Water supply and Sanitation projects. For human resource development, Japan extends its cooperation to develop capacities of officers in central government ministries and agencies to improve institutions as well as human resources in the fields of medical care and education.