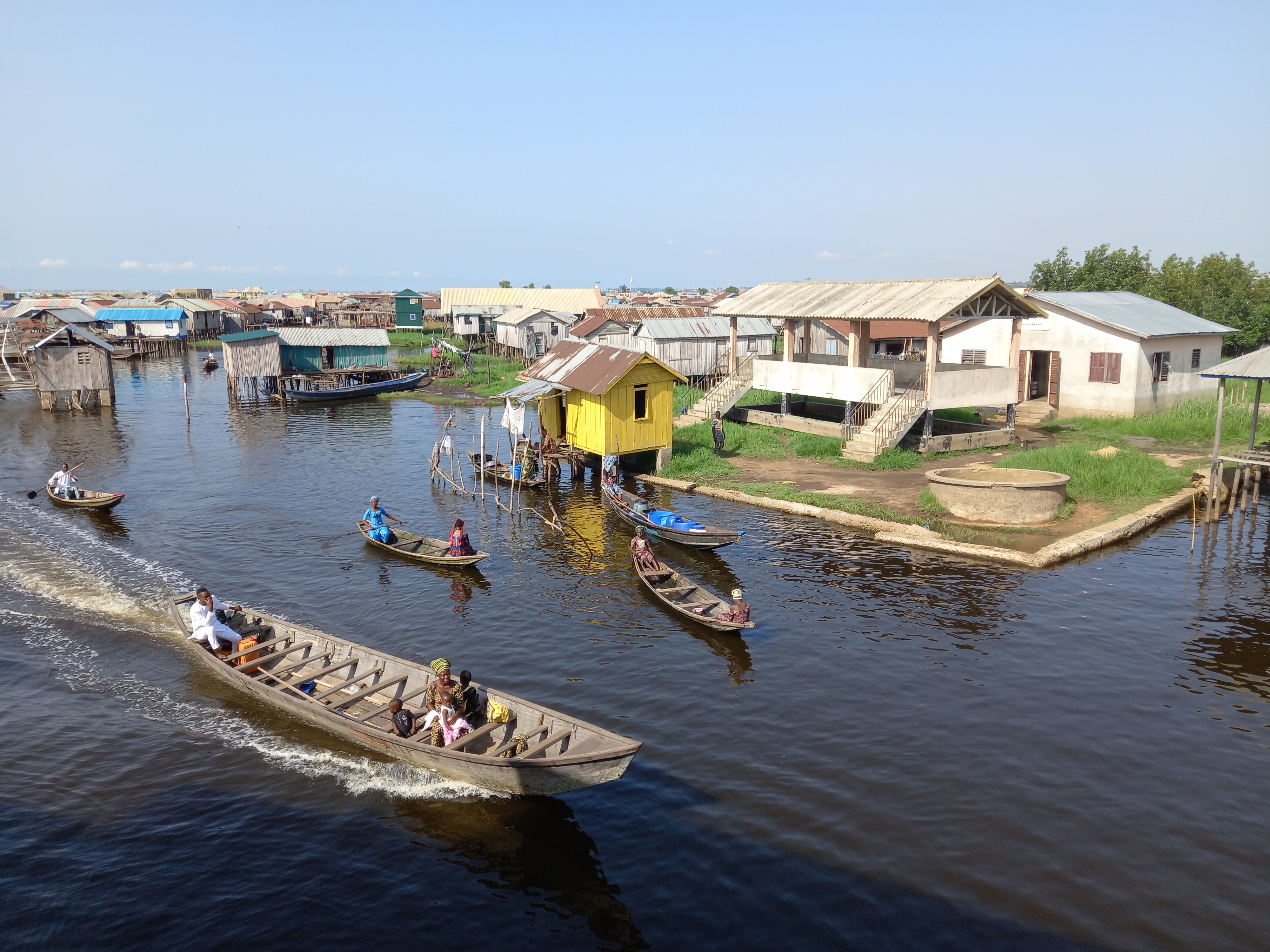 Benin

Benin's major industries are agriculture and harbor services.
The structure of industries is 36 percent for agriculture, 14 percent for industry, and 50 percent for service and is issued on added value of agricultural products, diversity of industries, and efficiency of transportation service, etc.
JICA's support to Benin is primarily focused on 1) Infrastructure development, 2) Industry Promotion, 3) Environment improvement of people's lives.
A platform for JICA's cooperation on Africa. You can access the latest news between JICA and African countries, events information, and more!
Others