35 Years of Japan Overseas Cooperation Volunteers (JOCV) in the Royal Kingdom of Bhutan
2023.07.19
As we celebrate this momentous occasion, the 35th Anniversary of the JOCV or JICA Volunteer Program in Bhutan, it is with great pleasure and a sense of pride that we look back at the remarkable journey thus far. It is hard to believe that it has been 35 years since the first JOCV, a farm machinery engineer was dispatched to the Agriculture Machinery Centre (AMC) in Paro on 12th July 1988.
Over the years, the program has evolved, expanded and become an essential tool of developmental support and assistance to the Royal Bhutan Government. Working alongside the Royal Government officials as counterparts, the program and volunteers have achieved many milestones, but through it all, the commitment and enthusiasm of the volunteers and the program as a whole, has remained unwavering.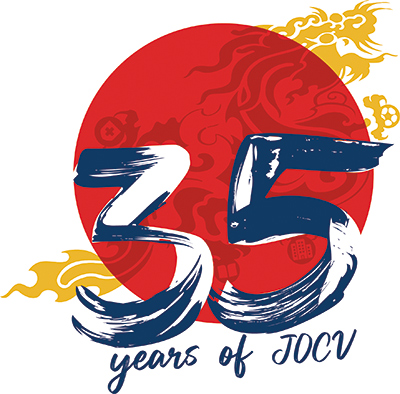 In the last 35 years, 600 plus volunteers have served across different sectors and offices in Bhutan. Currently, there are 27 volunteers in the country assigned to sectors such as Health, Education, Agriculture, ICT, Engineering and Sports among others.
Today as we reflect on the past three and a half decades, we also look to the future with renewed energy. We are confident that with the dedication, hard work and passion of our JICA Volunteers, we will continue to achieve great things and make a positive impact on the Bhutanese socio-economic development with the people of Bhutan.
We would like to take this opportunity to express our deepest gratitude to all those who have contributed to our efforts. To our valued counterparts, partners, and all others, we thank you for your continued support and cooperation. To our volunteers, past and present, we appreciate your hard work, commitment and dedication to the program and the development of Bhutan.
As we all celebrate this milestone, let us pause and reflect on our journey, celebrate our achievements, and renew our commitments.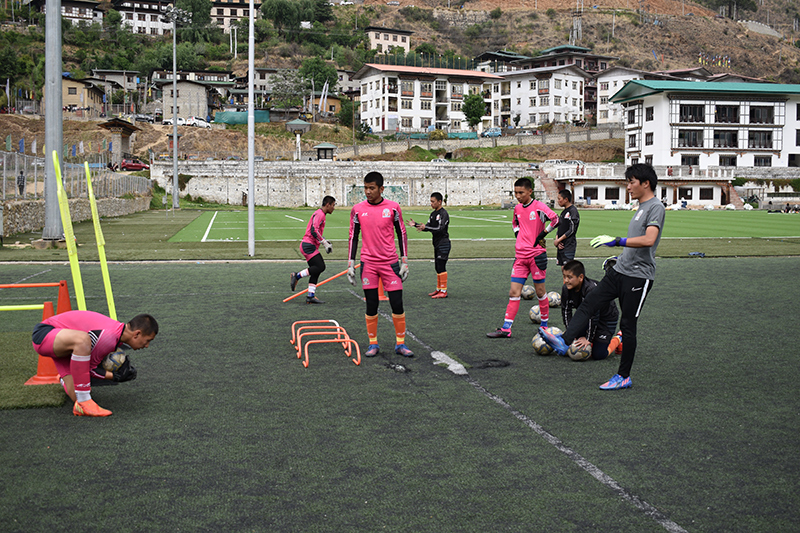 Mr. Naoki TAMAKI_Goal Keeper Coach (June2022-June2024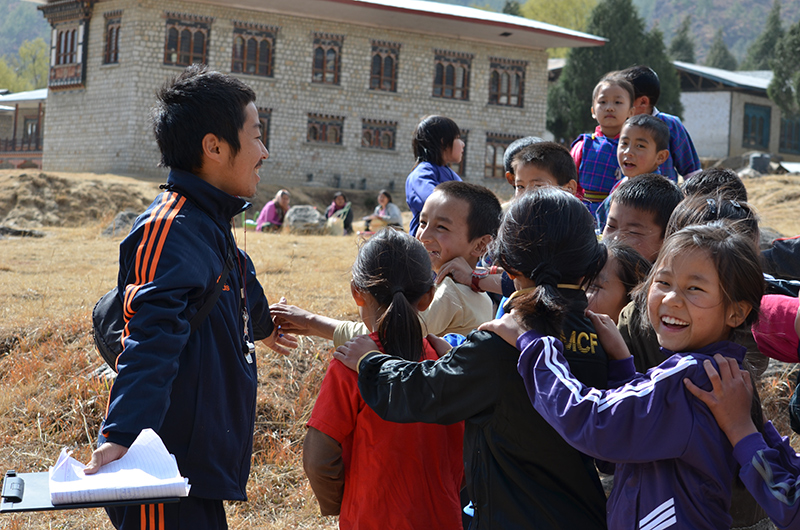 Mr.Daisuke YAMANE_Primary School Education(Sep.2011 - Sep.2013)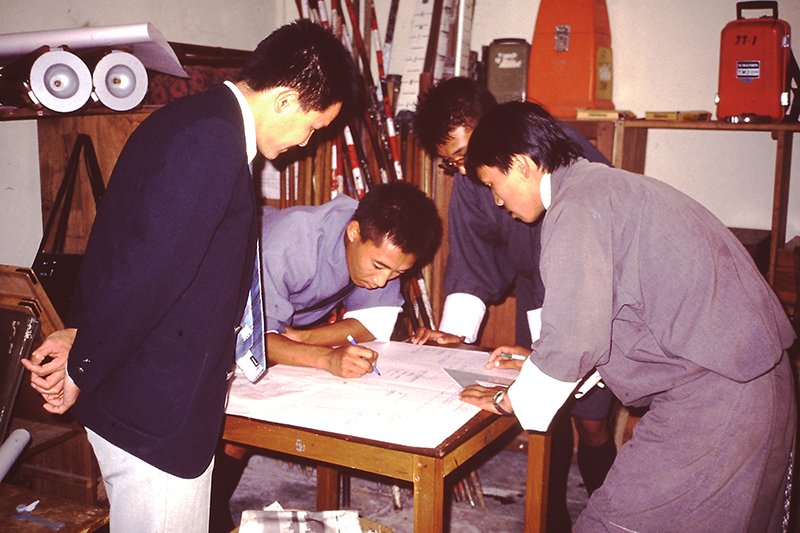 Mr.Tetsuro OKI_Civil Engineering(Dec.1989 - Dec.1991)