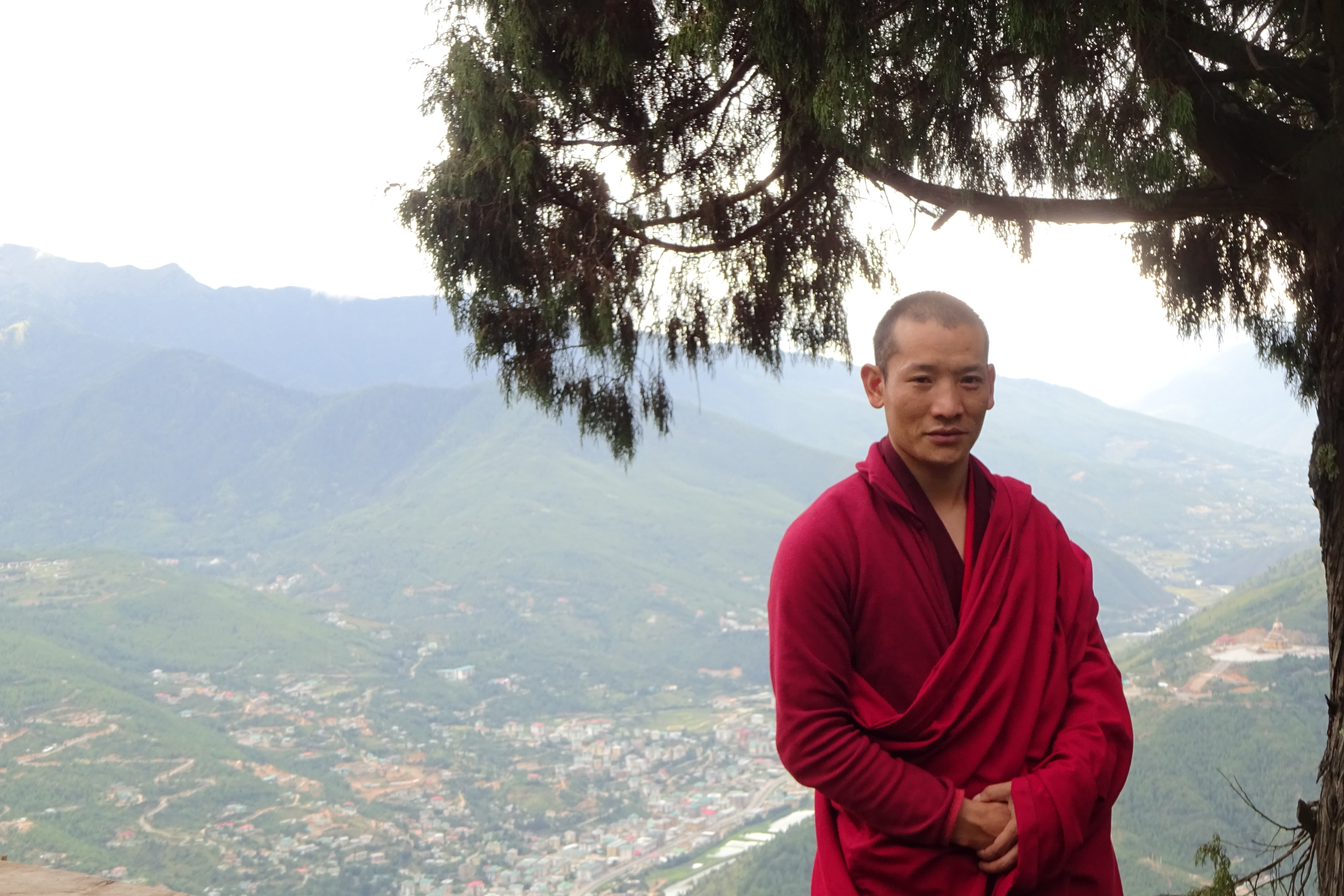 Bhutan

Bhutan is a landlocked country with a population of about 700,000 located at the eastern tip of the Himalayas Mountain Range. The country is known for its commitment to a fundamental concept of increasing the population's Gross National Happiness (GNH). The concept aims to create a society that peoples can live with feeling happiness not only focusing on economic growth.
Over the past five years, Bhutan's GDP growth rate has averaged 9.3%, achieving high economic growth based on a large supply of hydropower utilizing the country's abundant water resources. The per capita GNI in 2011 was US $2,130, which is the level of middle-income countries. On the other hand, a variety of challenges have emerged in recent years due to the rapid pace of urbanization such as managing the urban environment, job creation, regional disparities and the vulnerability of the economic foundation.
Based on the priority areas of the government of Bhutan, JICA is focusing aid programs on four main sectors: (1) agricultural and rural village development, (2) economic infrastructure development, (3) social development, and (4) strengthening governance.