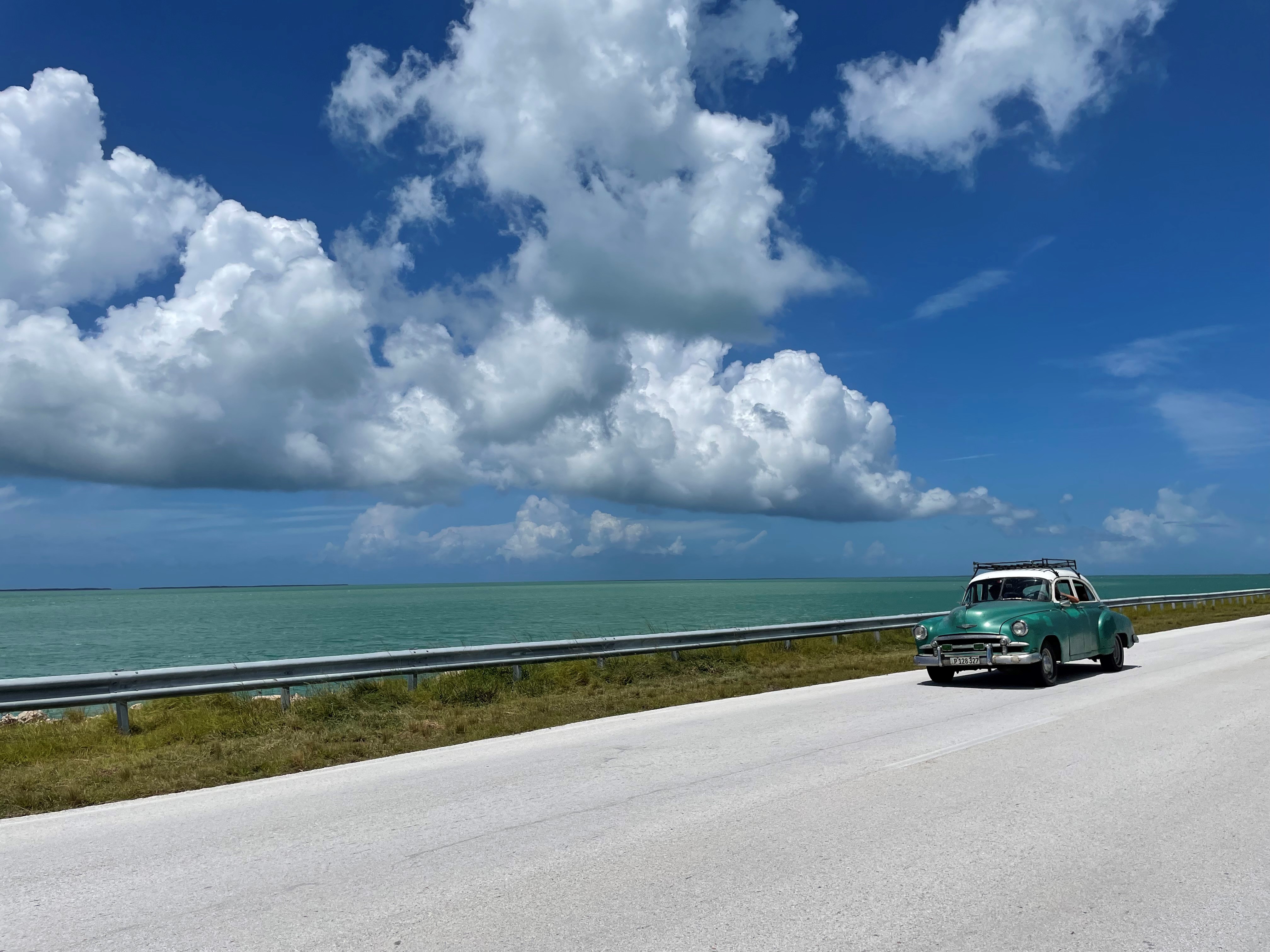 Republic of Cuba
With the largest land area and population in the Caribbean, Cuba is a socialist state under an administration that was established with the Cuban Revolution in 1959. In April 2011, the 6th Congress of the Communist Party of Cuba was held, 13 years and six months after the 5th Congress, and there were indications that while the principles of the socialist system would be maintained, socioeconomic reforms would also be pursued.
Though confronting a serious lack of goods and basic commodities due to an economic blockade by the U.S. since the revolution and other factors, Cuba has human resources with a high literacy rate and a potential for future growth.
Under these circumstances, JICA has settled on two focus areas for cooperation with Cuba.
JICA is taking efforts to increase the production of food, particularly rice, and improve self-sufficiency, as a part of the focus area of agricultural development. Also, in the focus area of sustainable socioeconomic development, JICA is promoting cooperation for environmental conservation and the health care front, particularly in the area of improving medical equipment maintenance skills.