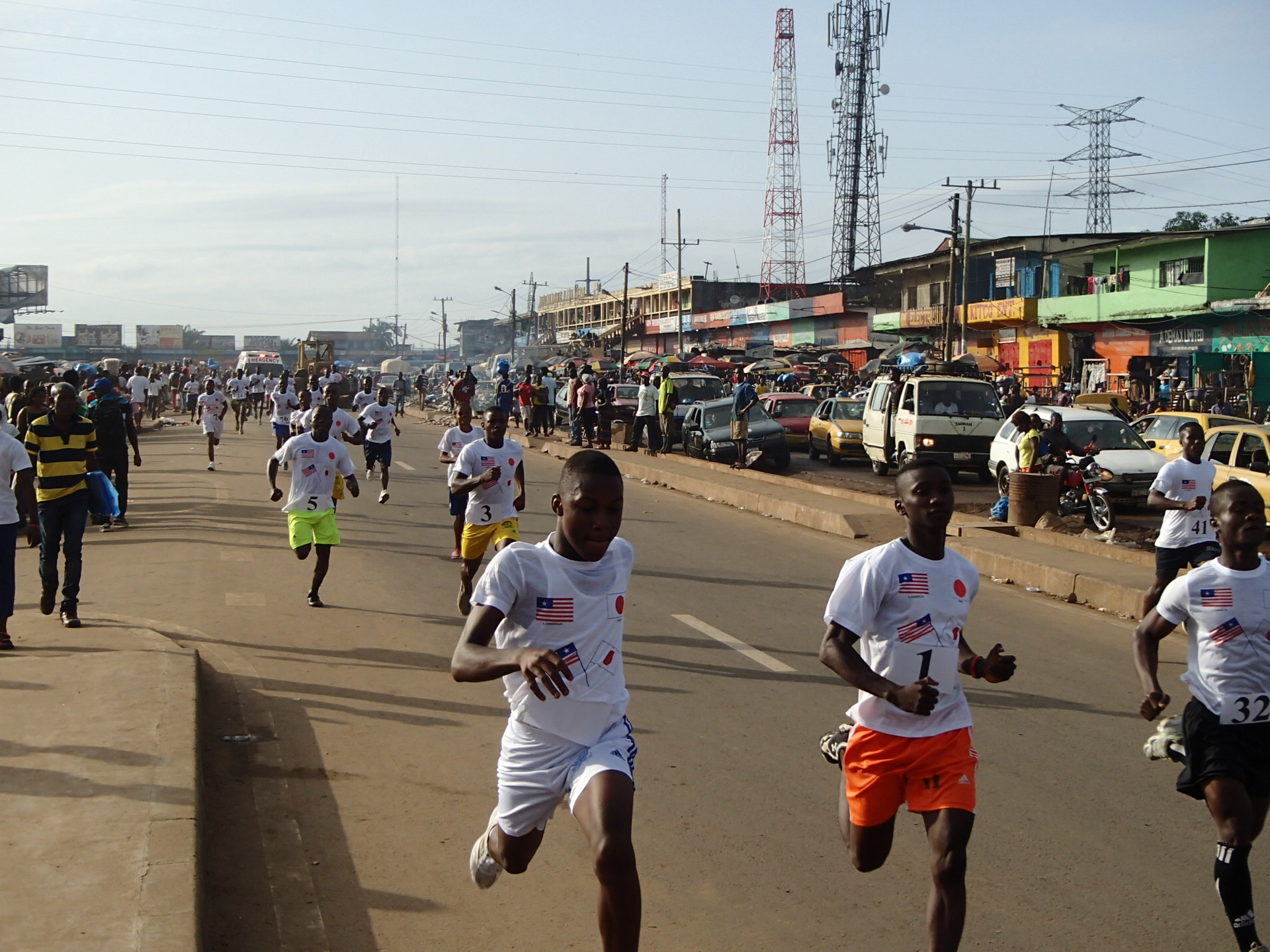 Liberia
During the 14-years' civil war that ended in 2003, human capital and economic infrastructure of Liberia were almost completely destroyed. In 2006, Ms. Ellen Johnson Sirleaf assumed the presidency as the first elected female Head of State in Africa, and was re-elected in 2012. Immediately after her second inauguration, she launched a set of actions on rehabilitation, economic and social development as the "150-Day Action Plan" and continued the effort under the Poverty Reduction Strategy (Phase1: 2008 to 2011, Phase2: 2012 to 2017). Due to the resumption of large-scale iron ore mining, removal of embargo on wood and diamond export, and oil development, Liberia's economic growth rate since 2009 has been higher than 10%. On the other hand, various challenges still exist, such as significantly low Human Development Index (ranked 174th among 187 countries), and a sharp increase in the population of urban area due to a great number of returning refugees. To support Liberia in its effort, JICA's cooperation is primarily focused on 1) improvement in maternal health, and 2) urban facilities restoration.
JICA projects in Liberia are under the responsibility of the JICA Ghana Office.
A platform for JICA's cooperation on Africa. You can access the latest news between JICA and African countries, events information, and more!