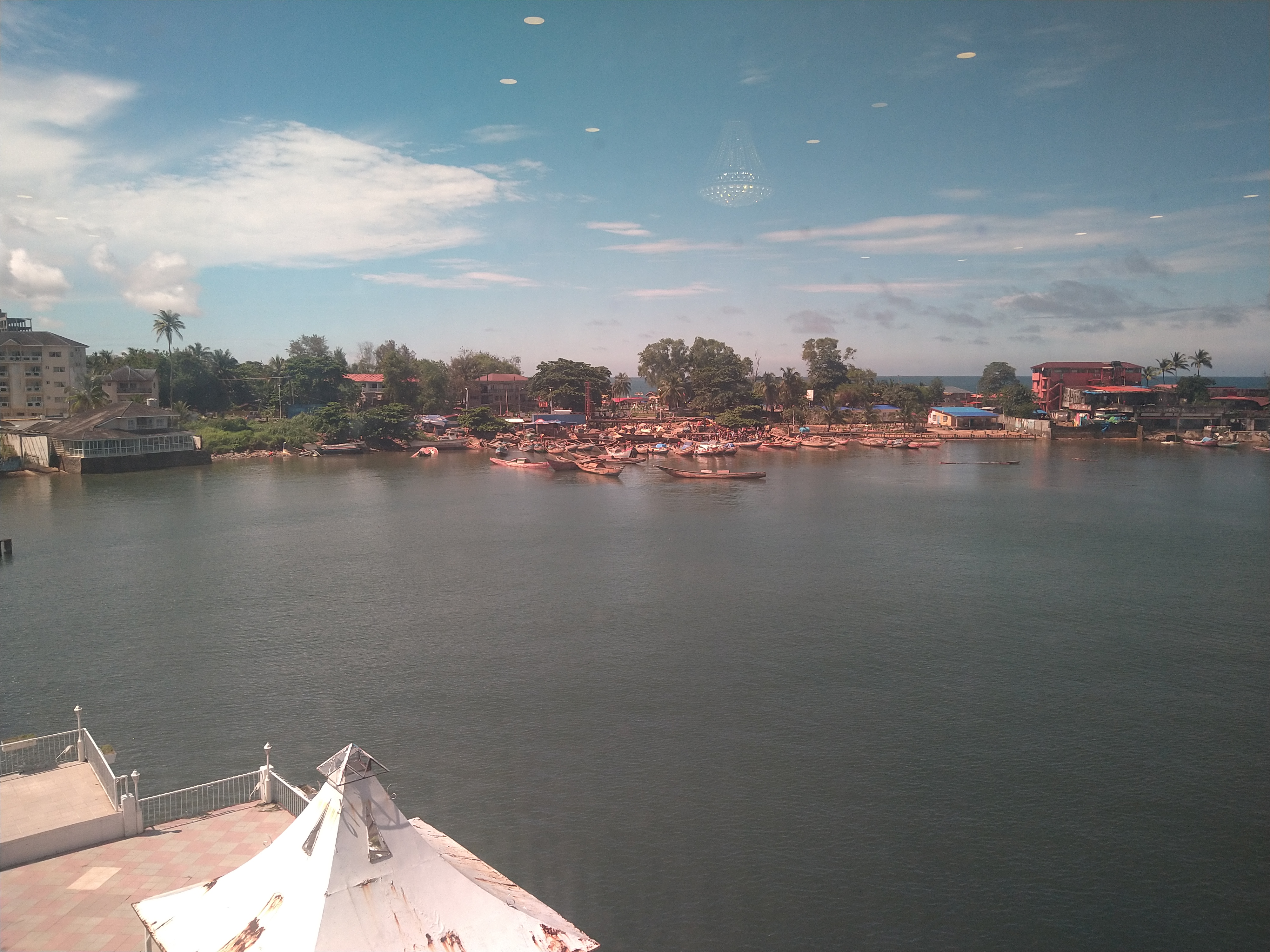 Sierra Leone
The civil war in Sierra Leone from 1991 until 2002 displaced more than 1 million people, and left the country's infrastructure in a devastating state. After the end of the civil war, Sierra Leone held national election three times peacefully, achieving gradual economic growth.
However, expected development was crushed by outbreak of Ebola Virus Disease in 2014, which led confusion and stagnant of socioeconomic activities in the country until end of EVD in 2016 with 4000 victims of Sierra Leonean. The country still suffer with low economic growth and poor delivery system of social services. To overcome these issues and move onto the sustainable development of the country, JICA's cooperation is focused on 1) Agriculture; 2) Health; 3) Local Governance; and 4) Energy.
JICA Sierra Leone Office was upgraded to a country office to accelerate the Japan's development assistance window to the people and the government of Sierra Leone on 1st October, 2019.
A platform for JICA's cooperation on Africa. You can access the latest news between JICA and African countries, events information, and more!