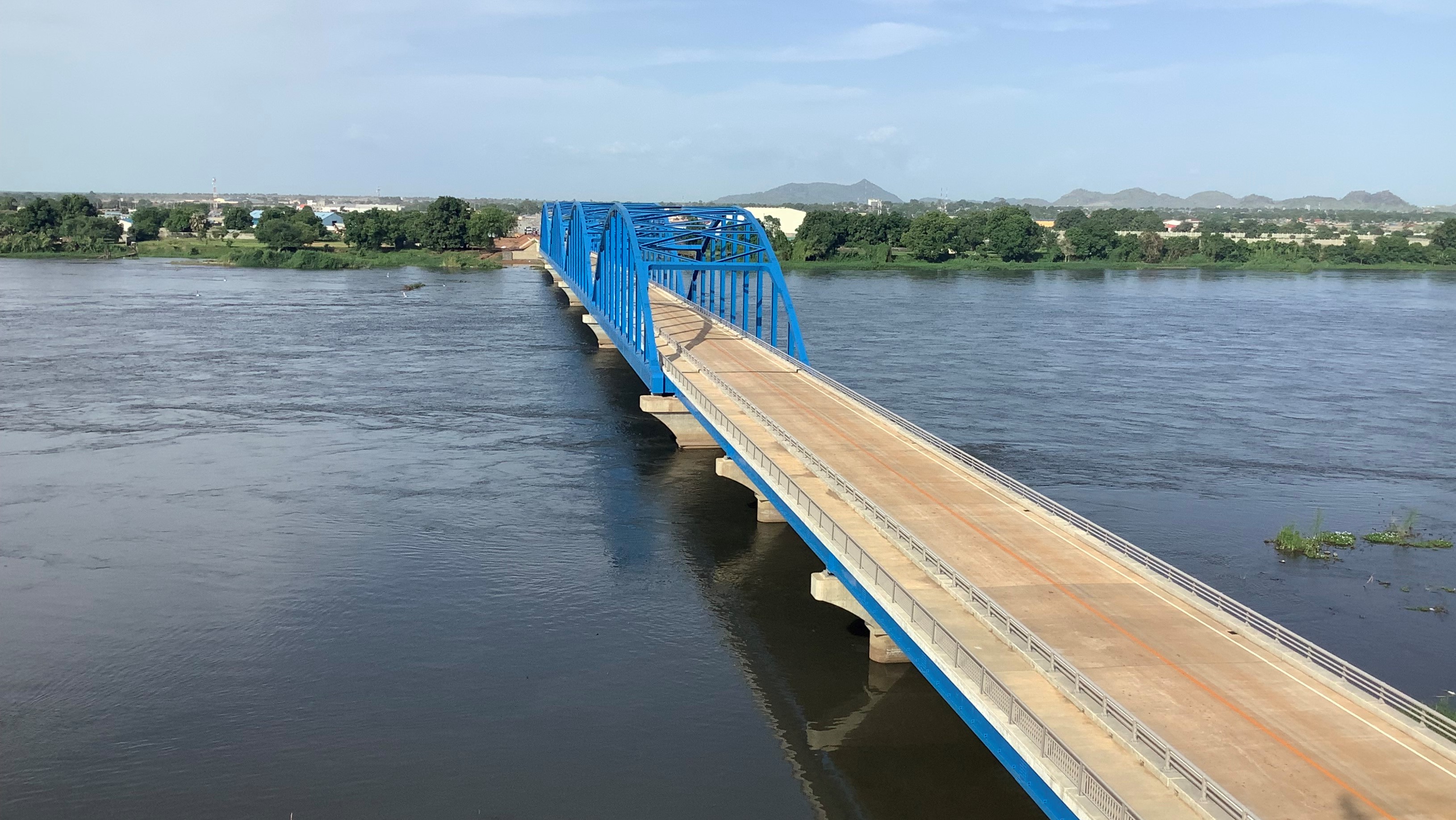 South Sudan
South Sudan gained independence in July 2011 as the world's newest nation with high hopes for the future. However, it descended into turmoil in December 2013 and then again in July 2016. Due to decades of civil war with northern Sudan and crisis in recent years, the country remains underdeveloped without adequate basic social services, and living conditions of the people remain extremely poor. Moreover, consolidation of peace and unity is one of the top priorities of the country.
JICA has been supporting the development of South Sudan since before its independence. After opening its office in Juba, JICA has worked in partnerships with the Government of South Sudan for the peace and development of the country. Toward development with trust for peace and unity, JICA is implementing its programs in four focus areas in South Sudan: 1) Improvement of basic economy and social infrastructure; 2) Development of alternative industries; 3) Improvement of basic living and livelihood; and 4) Strengthening governance and security.
A platform for JICA's cooperation on Africa. You can access the latest news between JICA and African countries, events information, and more!