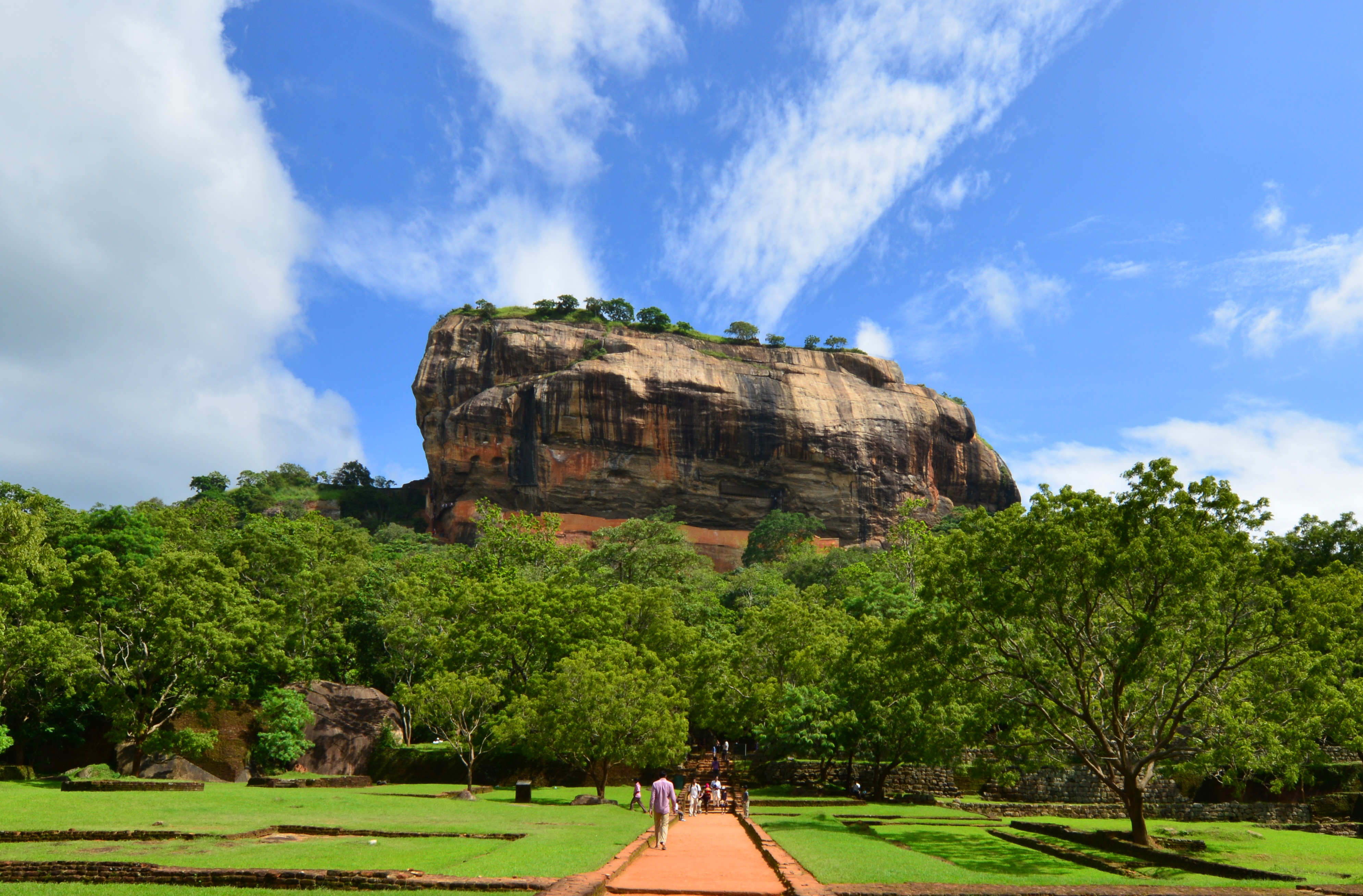 Sri Lanka
Sri Lanka is located as a point of connection among South Asian, the Middle East and Africa, and has been playing important role in the hub in Indian Ocean. Since the end of the civil war in 2009, Sri Lanka had been showing steady economic growth through expanding domestic demand and rapid increase of the number of tourists from foreign countries. However, the pandemic of coronavirus disease (COVID-19) obstructed the economic activities in Sri Lanka since 2020. The country has been tackling to contain COVID-19 and improve economic condition in various ways as other countries in the world.
JICA has been providing technical cooperation project since 1954 and concessionary ODA loan since 1977 to Sri Lanka. Since then, JICA as a development partner continues to support the Government of Sri Lanka to implement a wide range of projects. JICA focuses on three priority areas in Sri Lanka: "Promoting Quality Growth", "Development Cooperation for Inclusive Growth" and " Mitigating Vulnerability". All these initiatives contribute to sustainable development of Sri Lanka and also foster stronger relations between Japan and Sri Lanka.
2022 marks the 70th Anniversary of the establishment of diplomatic relations between Japan and Sri Lanka. JICA will advance our cooperation to aim at realizing sustainable development and tackling the pandemic of coronavirus disease together with various stakeholders and partners in Sri Lanka.