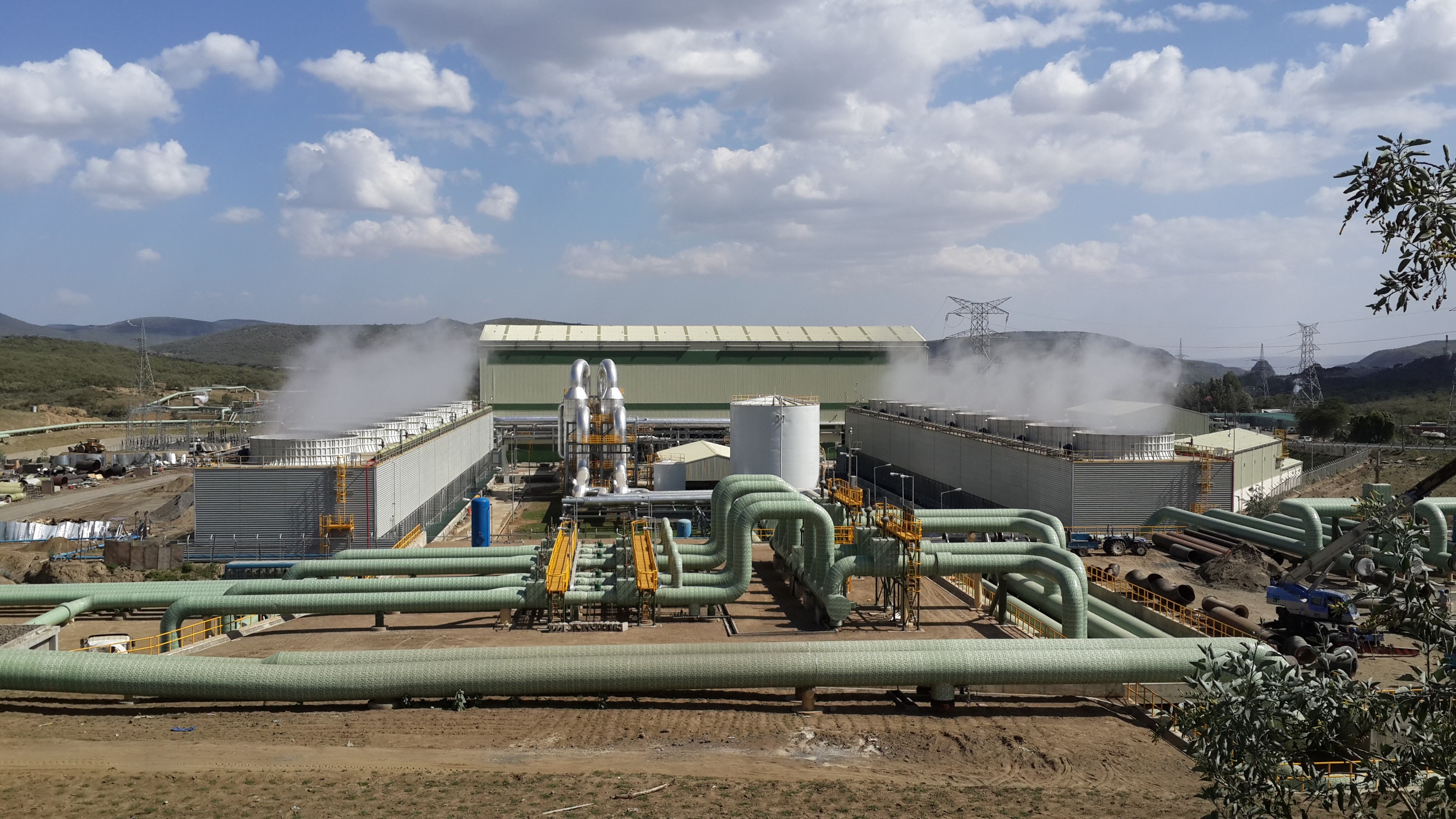 Kenya
Kenya is a country of geopolitical importance as a gateway to the East African region connecting landlocked countries in Africa with the Indian and Pacific Oceans. As a country with the largest economic scale in the region, Kenya also drives the regional economy and contributes to the peace and stability of the region. In addition, the number of Japanese companies operating in Kenya is the second largest among Sub-Saharan African countries, making Kenya an important base for Japanese companies expanding into Africa.
On the other hand, there are still many poor people in Kenya, and there is an urgent need to support those who have been left behind by economic growth, such as the deterioration of the living environment due to rapid urbanization and the problem of unemployment among young people, and to respond to natural disasters such as drought and climate change. There is a need for efforts to achieve inclusive and sustainable quality growth. In order to contribute to sustainable development and equitable social development conductive to economic growth, JICA is committed to (1) Economic Infrastructure Development, (2) Industrial Development, (3) Agriculture Development, (4) Universal Health Coverage (UHC), (5) Environment, and (6) Regional Stabilization as priority areas.
A platform for JICA's cooperation on Africa. You can access the latest news between JICA and African countries, events information, and more!