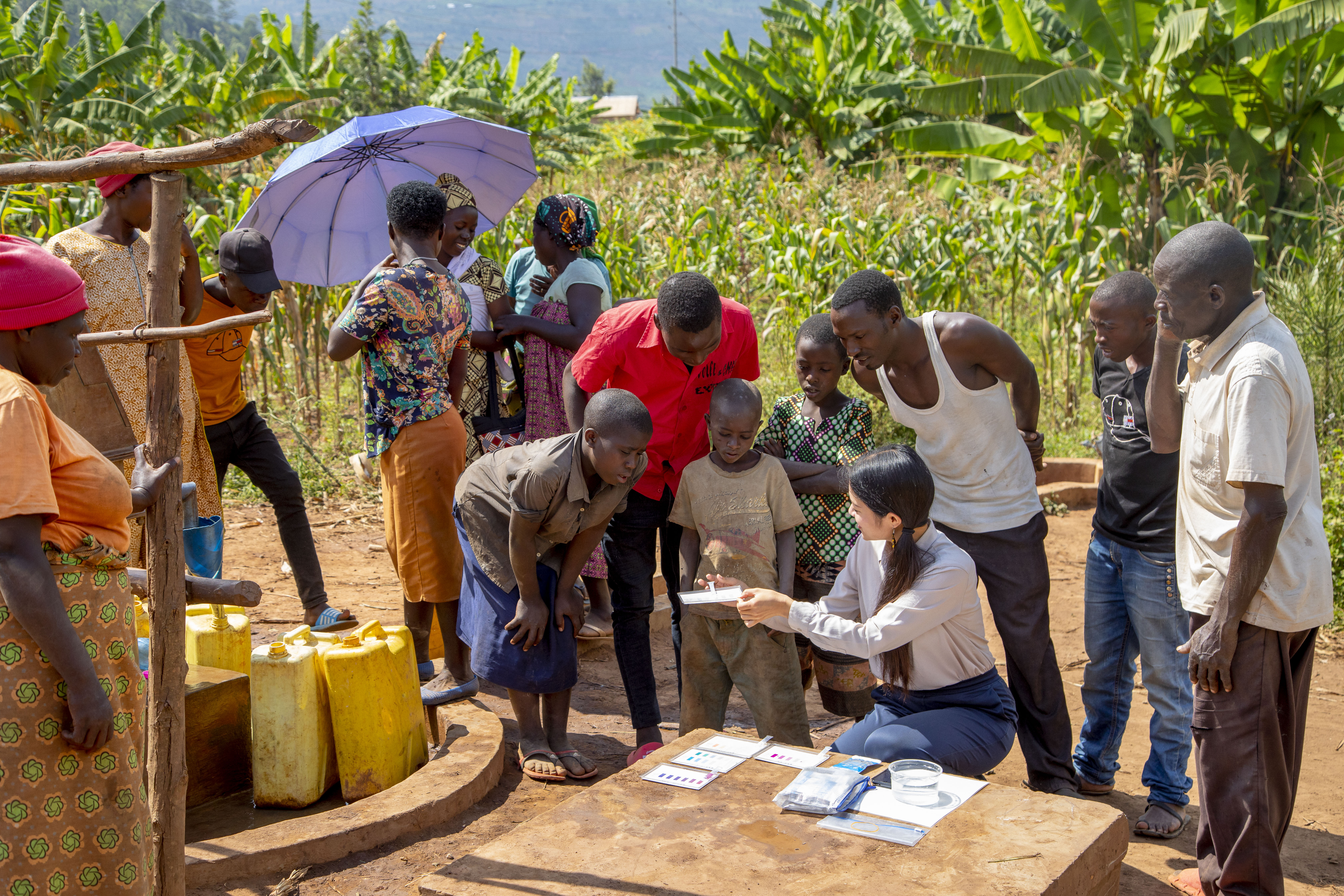 Rwanda
Rwanda's economic recovery from the 1994 Genocide has been impressive. Growth of GDP per capita has averaged 5 percent since 2006. Targeted social protection programmes lifted 1 million people out of extreme poverty and the country has been ranked among the most improved on the World Bank's Doing Business Report 2000. Rwanda's objective is to build upon 2020 vision achievements and propel the country to upper middle-income status by 2035 and high-income status by 2050 according to Rwanda Development Board (RDB).
To realise these aspirations, Rwanda need to recover faster from the negative impact of the covid19 pandemic, register annual double-digit growth and increase private investment rates from current 26% to at least 35% of GDP, According to Rwanda's Ministry of Finance. This will require a major shift from public led growth which characterised the post genocide era to private sector led growth. In addition, substantial investments in infrastructure and human capital development are key to expanding the role of the private sector.
JICA's economic cooperation is primarily focused on: 1) economic infrastructure, 2) promotion of value-added agriculture, 3) water and sanitation, and 4) human resource development.
A platform for JICA's cooperation on Africa. You can access the latest news between JICA and African countries, events information, and more!