JICA DXLab:Co-creation program with digital partners
JICA DXLab, launched in September 2022, is at the forefront of the JICA's initiative in digital transformation for its ODA operations. The world is changing at an accelerating pace, and development challenges are now more complex and diverse. JICA DXLab will open up JICA's assets, such as ODA projects in 150 countries and the networks that JICA has cultivated, as a place for co-creation in the digital domain, accelerating both the resolution of issues in developing countries and the business development of digital partners.
JICA DXLab Project
Co-creation case studies and interviews with digital partners
Co-creation process at JICA DXLab
JICA DXLab and the department in charge of JICA projects will plan and develop a proof of concept (PoC) to utilize digital technology and data based on the DX needs of partner governments and private companies implementing ODA projects.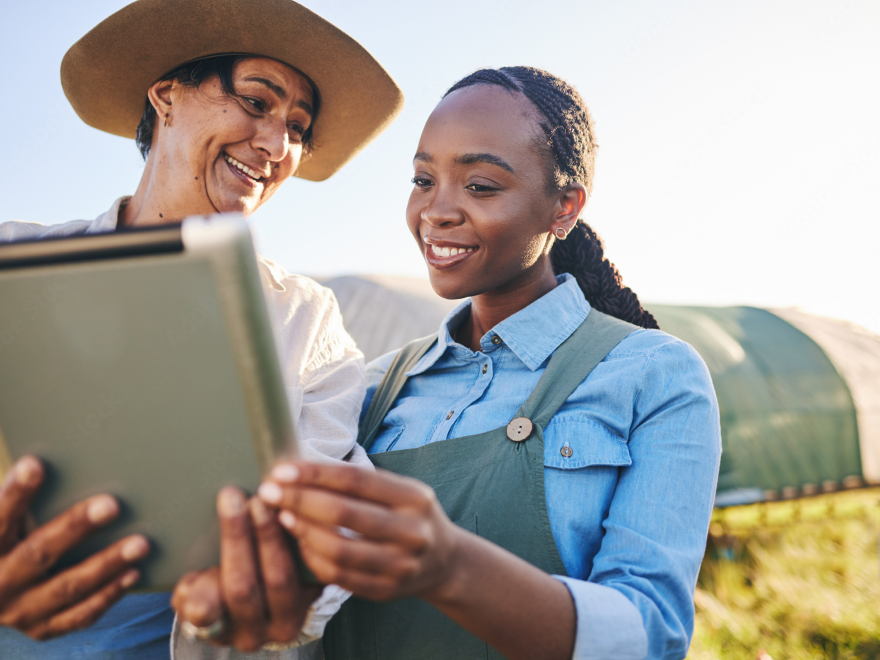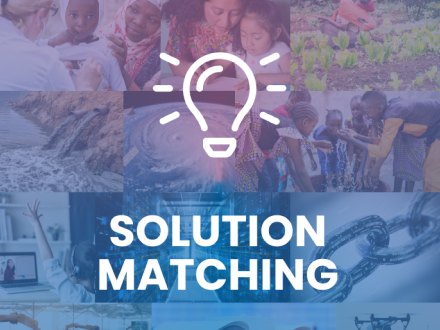 1. Select ODA projects that are expected to have a high development impact with digital technology, and publicly invite digital partners to collaborate on a proof of concept (PoC) experiment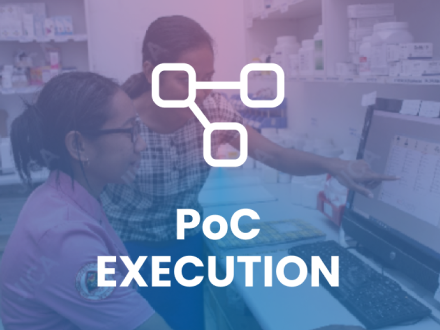 2. Plan and support the implementation of a proof of concept (PoC) experiment with the selected digital partner and ODA project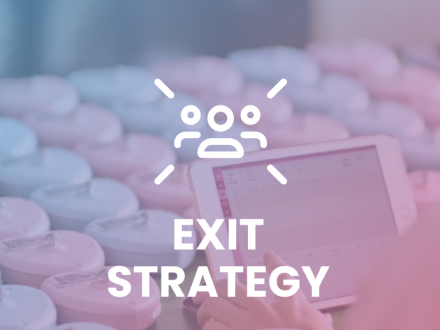 3. After the proof of concept (PoC) experiment, we will support further collaboration with digital partners in the ODA project and business expansion in a form not limited to the ODA project
Q&A on JICA DXLab projects
JICA DXLab is reviewing the requirements for participation in projects and various types of support, with the aim of co-creating more projects with more digital partners.
Are there any requirements for companies to participate in JICA DXLab?

Compared to JICA's existing open call for proposals, the eligibility requirements have been relaxed to allow digital partners such as newly established companies to participate.
What is the duration of most JICA DXLab projects?

DXLab projects will be implemented in a shorter period of time compared to regular JICA projects (about 6-9 months from the preparation stage before PoC to the consideration of exit strategy after PoC)

The pre-PoC process from PoC design agreement, to RFP issuance and public selection is expected to take approximately 2 months.
PoC implementation assumes detailed planning (0.5 to 1 month), execution (3 to 6 months), and evaluation (0.5 to 1 month)
Consideration and start of exit strategy after PoC implementation is expected to take about 1 month
What are the rules for expense reimbursement?

In principle, JICA will bear the costs of the PoC (some costs may be borne by the digital partner). A wide range of reimbursement is possible, including personnel, development, and travel expenses (however, the purchase of equipment and materials is not covered)
Please describe the specific support you provide to digital partners.

JICA will leverage its knowledge and know-how to support our digital partners from the PoC design stage to ODA implementation after the PoC and exit strategies such as expansion in the target country's market

Support before PoC: Designing a PoC that reflects the market's sensitivities from the opinions of our digital partners
Support during PoC: JICA's business departments and JICA DXLab (JICA DX Office and BCG) will be with you from the start to the end of the PoC
Support after PoC: We support exit strategies such as implementation in ODA projects and deployment in the country's market
How will partner governments or companies (clients) be involved in projects?

Partner governments and private companies participate as clients with strong ownership from the pre-PoC phase to the end of the PoC. This allows the digital partner to quickly proceed with business development and social implementation after the PoC is completed

Involvement of clients before PoC implementation: Participate in PoC design, stakeholder involvement, interviews with digital partners, RFP creation, and selection of digital partners
During PoC implementation: We will collaborate on the PoC, including touchpoints as appropriate, and provide necessary data and information
After the PoC is implemented, the client will consider the implementation and horizontal deployment of the digital technology that has been verified within and outside ODA's projects
Inquiries
If you have any questions or concerns about JICA DXLab or JICA DX initiatives, please feel free to contact us.