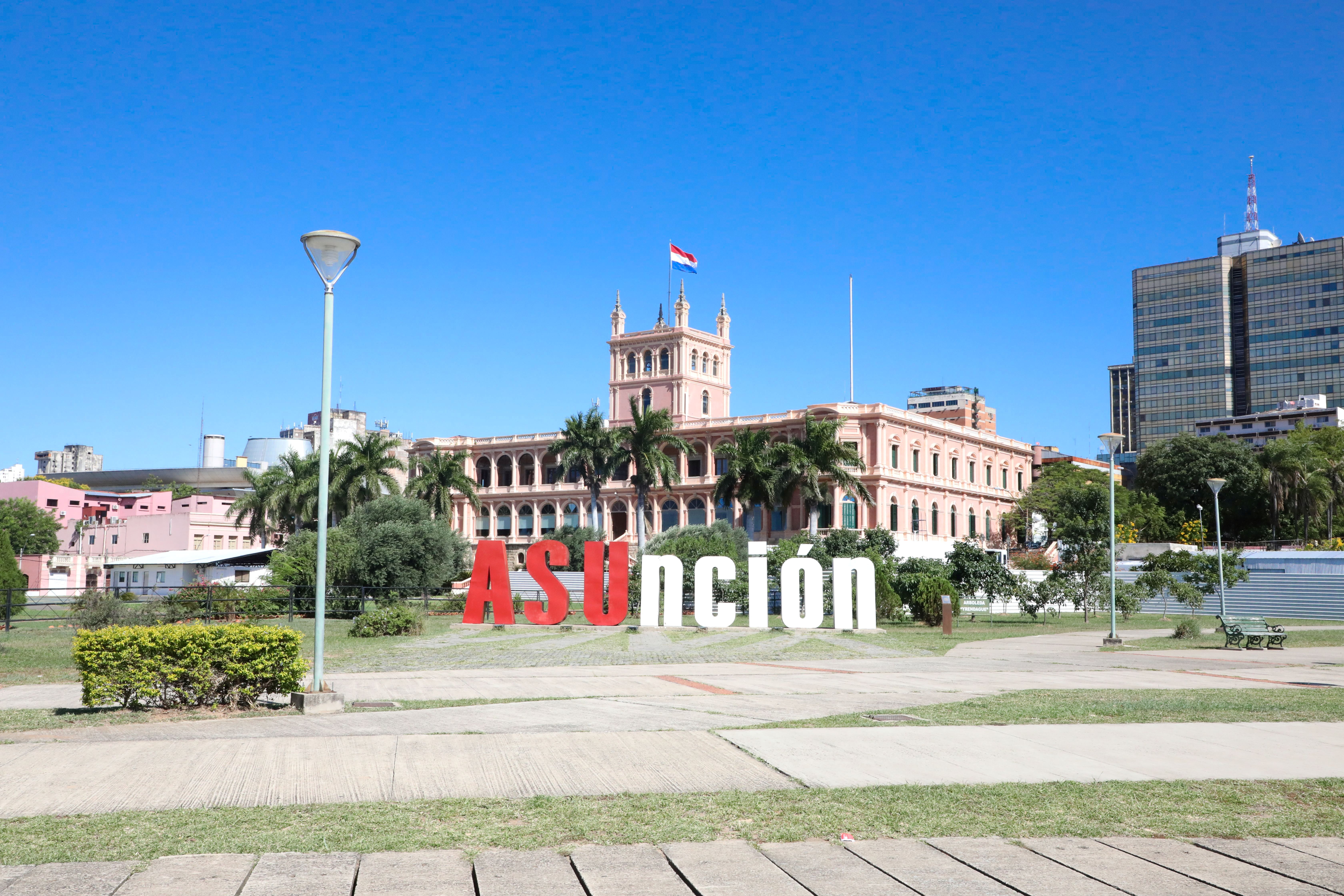 Paraguay
Paraguay is a country located in the heart of South America, with a population of approximately 6.800.000 inhabitants. From 2011 to 2017, Paraguay achieved annual average economic growth rate of 4.2%, compared to an average of 2% in the Latin American region. Agricultural and agro-industrial activities has driven this growth, whose comparative advantages lie in the exploitation of natural resources. However, this growth was not enough to reduce poverty and inequalities.
Due to the economic and social challenges of the country, the government of Paraguay prepared the National Development Plan 2030 around three indicators: "Poverty reduction and social development", "Inclusive economic growth" and "Insertion of Paraguay in the World".
In order to contribute more effectively to the National Development Plan, JICA Paraguay has considered necessary to review its priority areas of cooperation focusing on: 1) Sustainable Agriculture and Livestock, 2) Infrastructure, 3) Industrial Development, 4) Water and Sanitation, 5) Disability and Development and 6) Primary Health Care and Nutritional Health.