On September 21, JICA-RI invited Professor Machiko Nissanke from the School of Oriental and African Studies (SOAS) at the University of London and organized a public seminar titled "Towards Inclusive Development in Africa – In a Comparative Perspective with Asia." Professor Nissanke, an expert of international economics and financial economics with Africa and East Asia as regional specialty, has served as advisor to various international organizations such as UNDP, World Bank, and JICA.
JICA has been committed to African development for decades and has carried out numerous aid projects such as "School for All" in the continent. As the 5th Tokyo International Conference on African Development (TICAD V) is approaching in 2013, this seminar was held with an aim to provide an opportunity to learn and contemplate development agendas regarding this one of the most underdeveloped regions of the world.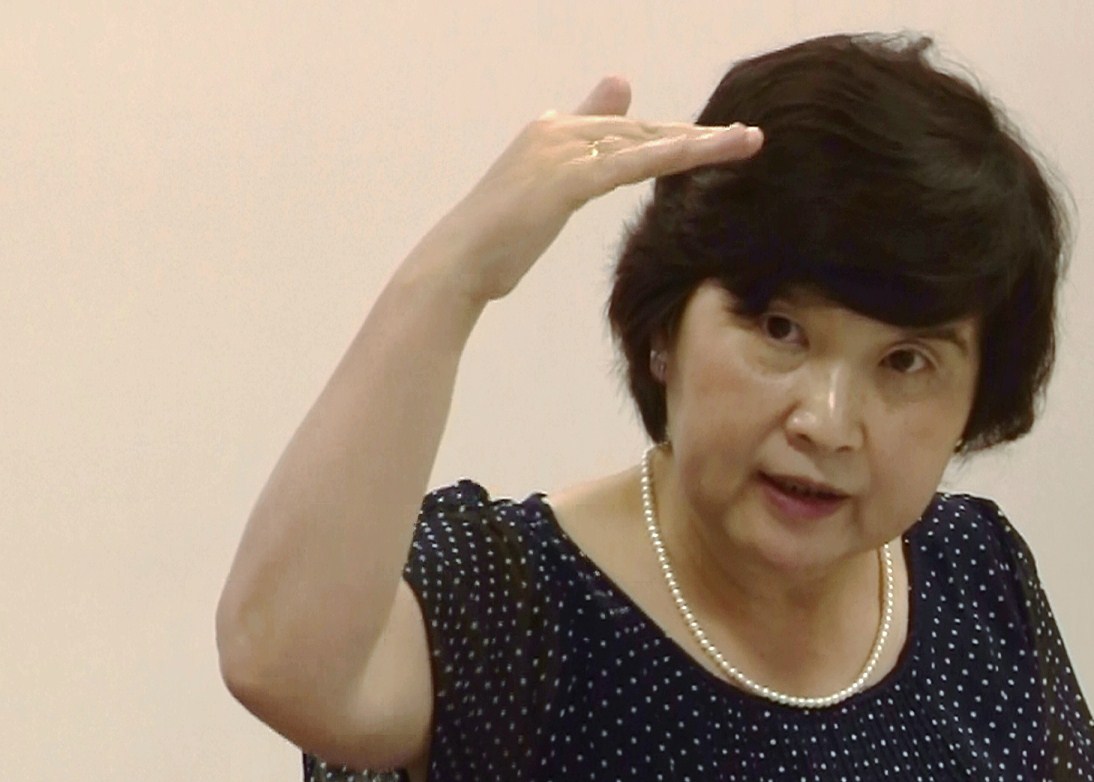 Professor Machiko Nissanke
Despite the severe weather, a variety of participants attended the event, including ministry officials, researchers of African studies, aid practioners of JICA, consultants and students, as well as JICA staff at Uganda and Madagascar offices.
In the seminar, Professor Nissanke shared her thoughts over why Africa's poor has not been able to benefit from globalization in the past 30 years from economic point of view. After introducing the environment surrounding Sub-Sahara Africa, she explained African economies' characteristics and addressed constraints for further growth like their overly commodity-dependent structure.
At the end of the voluminous presentation, Professor Nissanke concluded that Africa should seek answers within. She elaborated, "Africa has been told what to do for a long time, but needs to consider how it should develop itself ...as main actors are the local people."
As for implications over inclusive development, she warned that the idea of "inclusiveness" itself and "sharing" is at stake due to rising social tensions worldwide and called for long-term development in an inclusive manner especially now.
MOVIE COMMENTARY
Machiko Nissanke
Professor
the School of Oriental and African Studies at the University of London