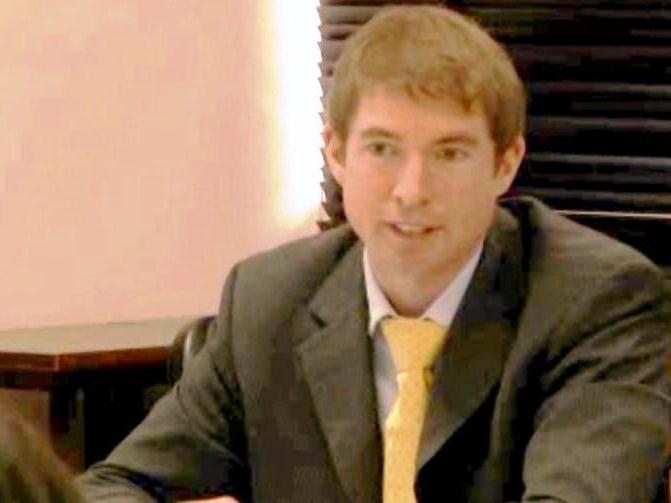 Dr. Kevin Macdonald speaking on SABER equity
On November 4, JICA-RI invited Dr. Kevin Macdonald from the World Bank and held a closed seminar on System Assessment and Benchmarking for Education Results (SABER), the Bank's new program to "help countries systematically examine and strengthen the performance of their education systems to achieve learning for all." Dr. Macdonald is education sector economist of Human Development Network at the Bank and is in charge of conducting studies over the SABER policy domain of equity.
JICA and the World Bank have been planning to collaborate on a SABER research project and this seminar is part of the series of events to move forward the dialogues between the two institutions.
In his presentation titled "Promoting Equity in Learning Outcomes in West Africa – SABER Equity," Dr. Macdonald explained his team's mission to find the country with the best equity by measuring disparities in learning outcomes in the world and to analyze what kinds of policies are effective in realizing the high level of equity. He said the overall objective of "SABER Equity" is to improve equality in learning outcomes worldwide.
Dr. Macdonald further showed some evidences to suggest the correlations of equity and other factors such as wealth and ethnicity. After introducing some country-specific learning equity surveys in Oman and Burkina Faso, he shared the Bank's strategies on country-level work and how to help incorporate relevant research findings into policy-making by promoting communication with local analysts and policymakers.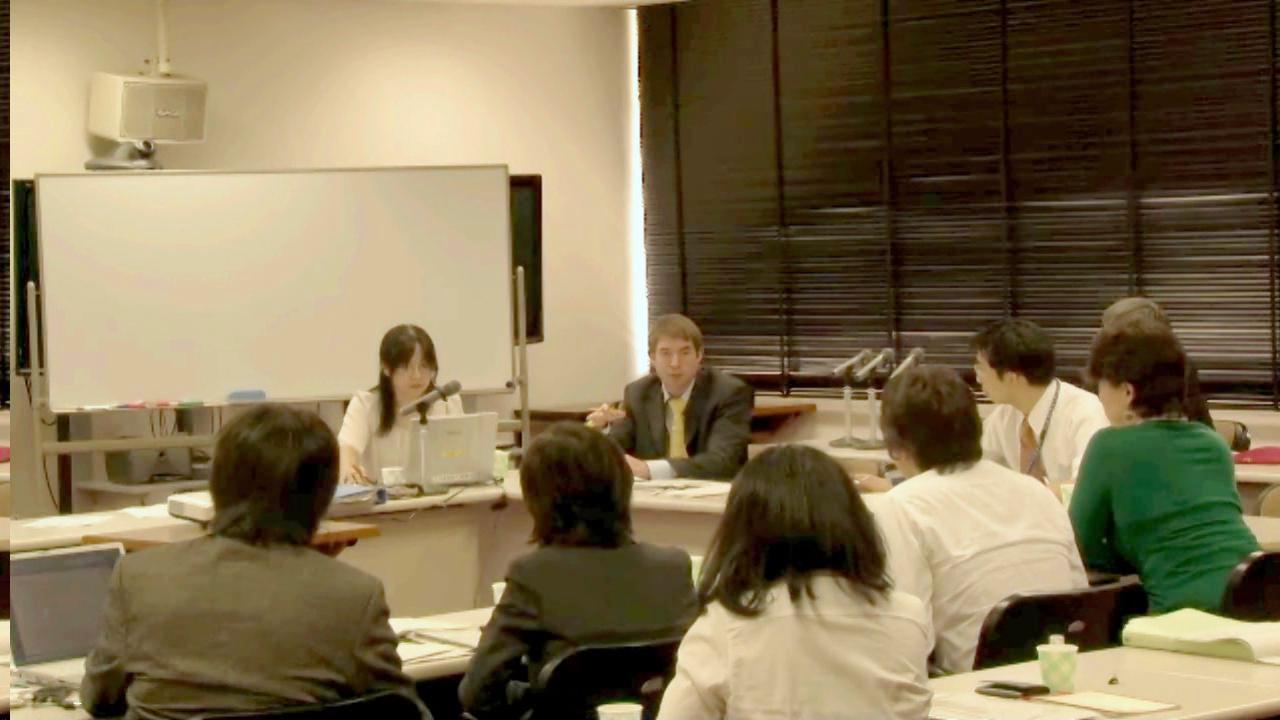 Following Dr. Macdonald's talk, JICA-RI research fellow Takako Yuki, who leads the collaborative research with the World Bank, made a presentation to quickly illustrate assistance to education goals and strategies in West Africa by both JICA and the World Bank. By providing abundant information and data on JICA's past technical cooperation projects, Yuki indicated JICA can greatly contribute to polishing the SABER system with its rich experience in the region.
In the Question and Answer session afterward, attending research members and staff from JICA's Human Development Department voiced various questions and comments, which led to active exchanges of ideas among all.
At the end of this month, JICA-RI will also welcome Dr. Harry Patrinos, lead education economist at the World Bank for a seminar, which will provide the research team with another valuable opportunity for further discussions on the cooperative project.
| | |
| --- | --- |
| Day | November 04, 2011(Fri) |
| Place | JICA Research Institute |
| Organizer | JICA Research Institute |