On November 13 and 14, IPD (Initiative for Policy Dialogue) African Taskforce conference was convened in conjunction with JICA-RI at Columbia University in New York. This meeting aimed to discuss the future direction of African development toward TICAD V. From JICA-RI, Director Akio Hosono and Research Program Division Director Go Shimada gave presentations and joined the panel discussion.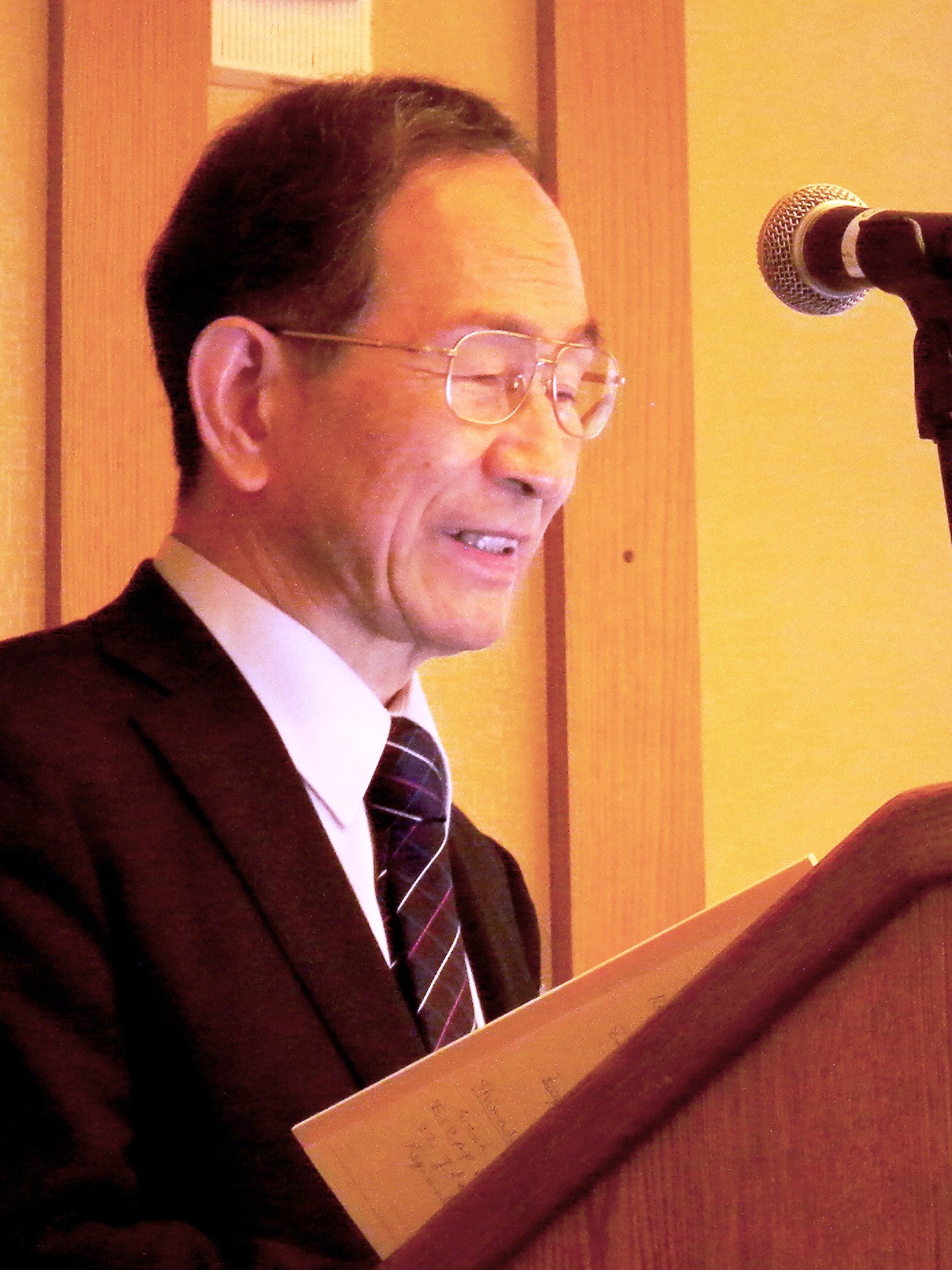 JICA-RI Director
Hosono
About 20 economists including Nobel Prize Economist Joseph Stiglitz participated in the meeting: Dr. Yaw Ansu, Chief Economist of ACET (African Center for Economic Transformation); Prof. Akbar Noman of Columbia University; Prof. Ravi Kanbur of Cornell University; Dr. Martin Rama, Director of 2013 World Development Report of the World Bank; Prof. Danny Leipziger of the George Washington University; Dr. Shahid Yusuf, Chief Economist of the Growth Dialogue; Dr. Justin Y. Lin, former Chief Economist of the World Bank; Prof. Sakiko Fukuda-Parr of the New School; Dr. Ha-Joon Chang of Cambridge University; and Dr. Maurice Kugler, Head of UNDP Human Development Report Office.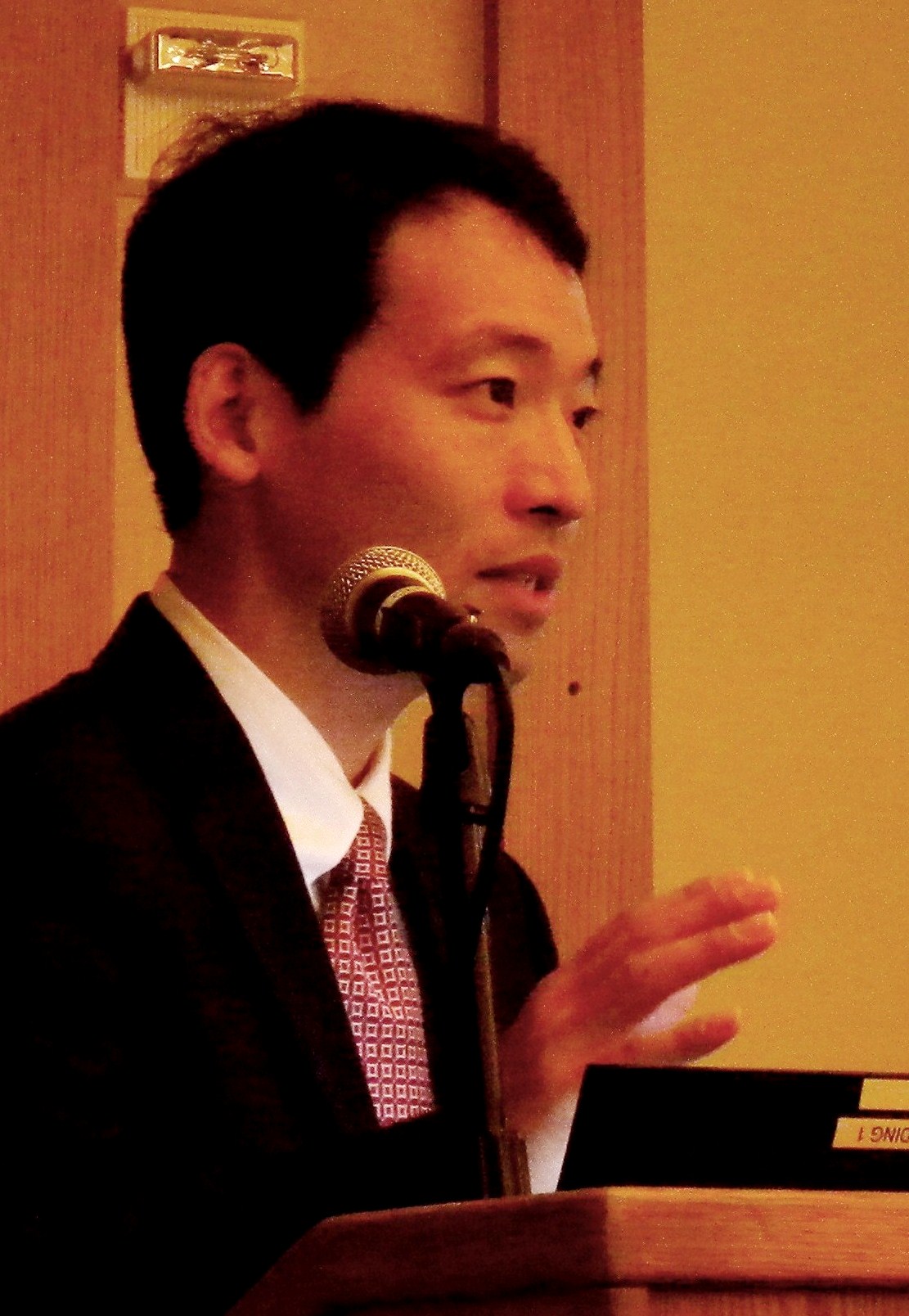 Research Program
Division Director
Shimada
In this meeting, participants gave presentations and discussions on a wide range of issues in Africa: industrial policies and economic structural adjustment, growth and employment, development finance, sustainability and equity, and post-MDGs. The presenters from JICA-RI centered on insights of development assistance in Africa drawing on their experiences in Thailand, Chile, Brazil and Singapore as well as on specific aid case in Ethiopia, along with an exchange of opinions about development assistance for Africa.
The other participants of discussion from JICA included Senior Special Advisor Hiroshi Kato, Chief Representative of JICA U.S. Office Keiichiro Nakazawa, and JICA-RI Research Officer Ippei Tsuruga. In preparation for TICAD V scheduled for June next year, this meeting served as a good opportunity for an active exchange of opinions on the future agenda in African development.
<Related Article>
A Special UN-sponsored Symposium was organized in New York to launch JICA-RI and IPD publication
| | |
| --- | --- |
| Day | November 13, 2012(Tue) - November 14, 2012(Wed) |
| Place | Columbia University, US |
| Related File | |