While the last three decades were boom times for industrial development in low-and middle income countries, industry has been moving out of Africa. Africa's lack of industrial development has begun to occupy the attention of a growing number of researchers and development practitioners, which led to an international conference held in Helsinki, Finland.
On June 24-25, United Nations University World Institute for Development Economics Research (UNU-WIDER) hosted an international conference entitled "L2C: Learning to Compete: Industrial Development and Policy in Africa." Based on the research outcomes of a joint project among UNU-WIDER, the Brookings Institution, and the African Development Bank, the conference aimed to debate industrial development and industrial policy in Africa. Eminent academics—Dr. John Page, Professor Dani Rodrik of Harvard University, and Professor John Sutton of the London School of Economics (LSE)—attended alongside researchers and policy makers.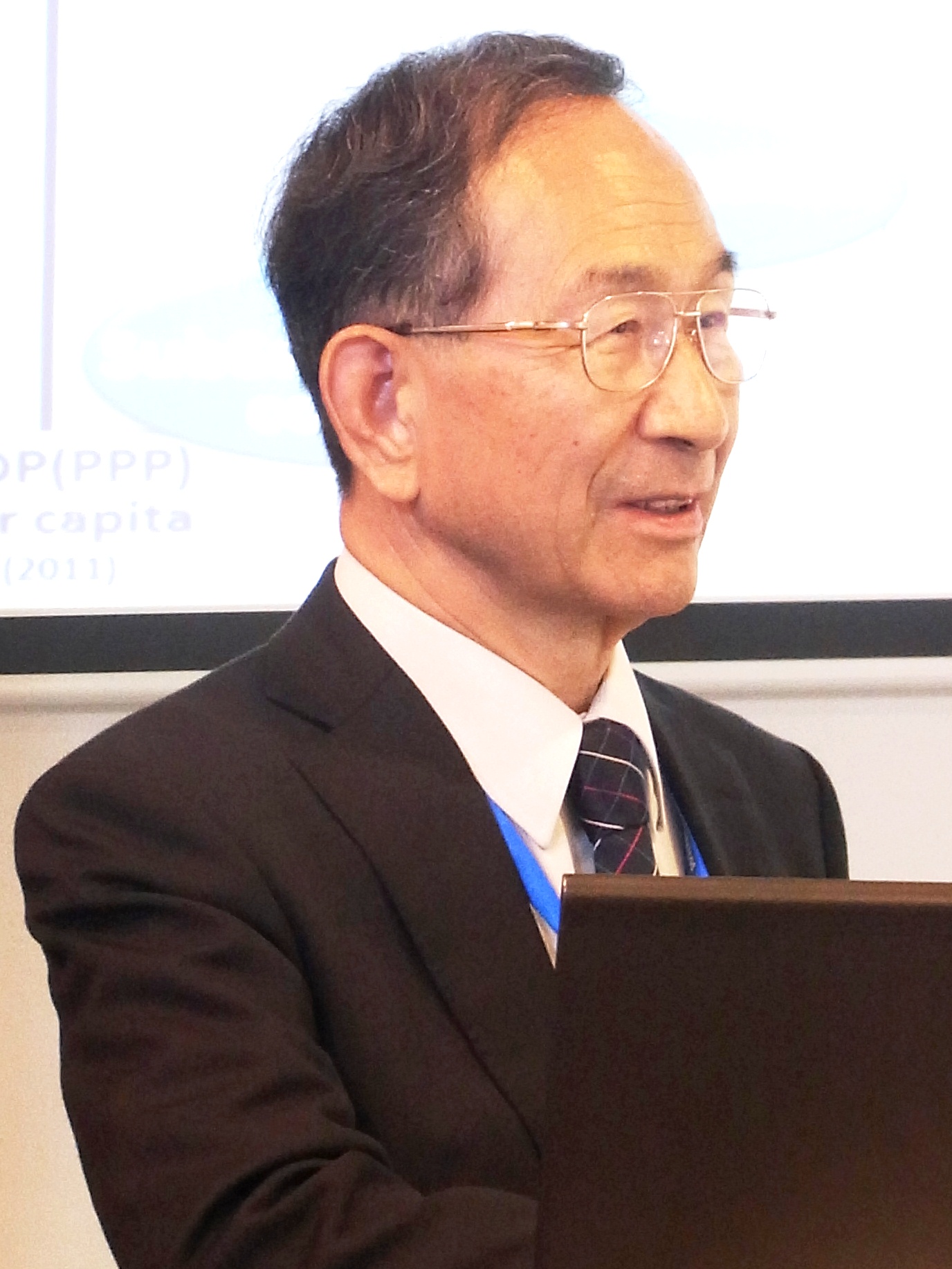 Hosono SRA
The conference featured a keynote speech on the main theme, as well as panel discussions and parallel thematic sessions. From JICA-RI, Senior Research Advisor(SRA) Akio Hosono and Senior Research Fellow Go Shimada gave each presentation during the parallel sessions.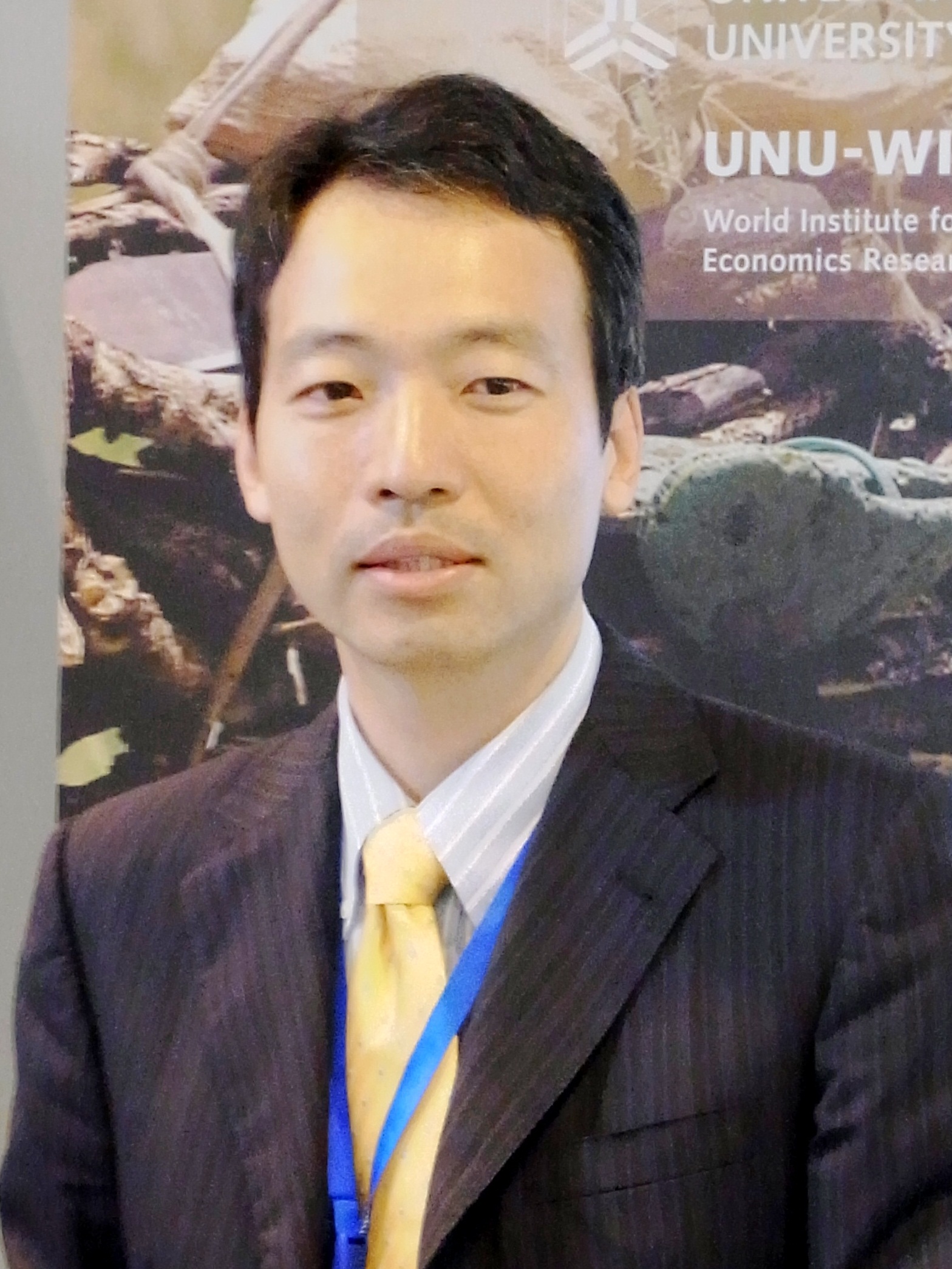 Shimada
Senior Research Fellow
In the session entitled "Industrial Policy for Africa: Why and How?" Hosono gave a presentation on the theme of "Industrial Strategy and Economic Transformation: Lessons from Outstanding Cases." Drawing on five examples such as the automotive industry in Thailand and the garment industry in Bangladesh, which have attracted international attention, Hosono stated that industrial structure up-grading and diversification are essential to achieve economic transformation and sustained growth. He pointed out that continuous accumulation of capabilities and knowledge through 'learning' are key factors for the economic transformation.
In the session entitled "Firm Capabilities: Does management matter?" Shimada presented the paper on the theme of "The Economic Implications of Comprehensive Approach to Learning on Industrialization (Policy and Managerial Capability Learning): A Case of Ethiopia." While pointing out market failures in relation to 'learning,' he argued that it is important to adopt a comprehensive approach of learning covering from policy, management to technology, in order to fill the gap.
| | |
| --- | --- |
| Day | June 24, 2013(Mon) - June 25, 2013(Tue) |
| Place | Helsinki, Finland |