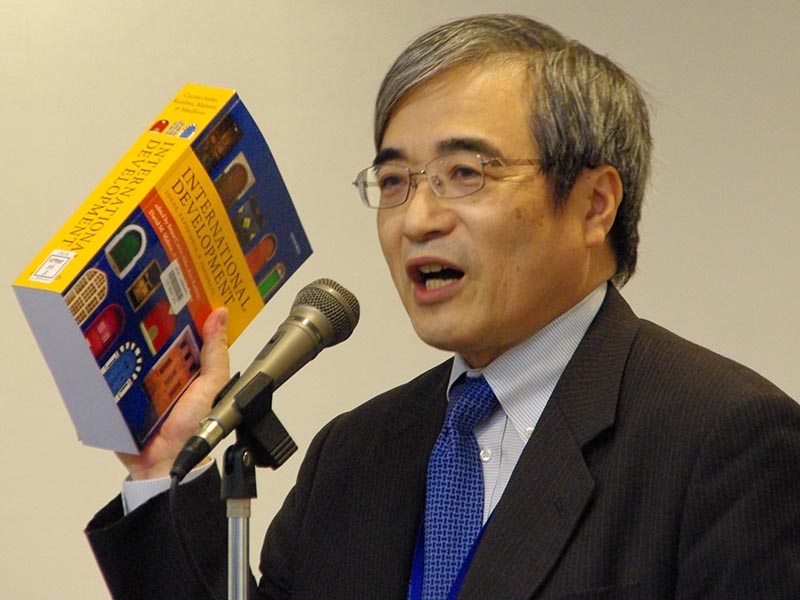 Opening Remarks by
JICA-RI Director Hiroshi Kato
On April 21, 2014, JICA-RI organized a public seminar, inviting Dr. David Malone, Rector of the United Nations University (Under-Secretary-General of the United Nations) as a guest speaker. As an editor, he introduced the book International Development: Ideas, Experience, and Prospects published in February 2014. Reviewing theories and methodologies in development, he outlined the future prospects on development based on his own experience.
Dr. Malone first explained the objective in publishing this volume: to examine how the international policies on development have been formed after World War II ; how they influenced practices, and how experience in practice translated into theories.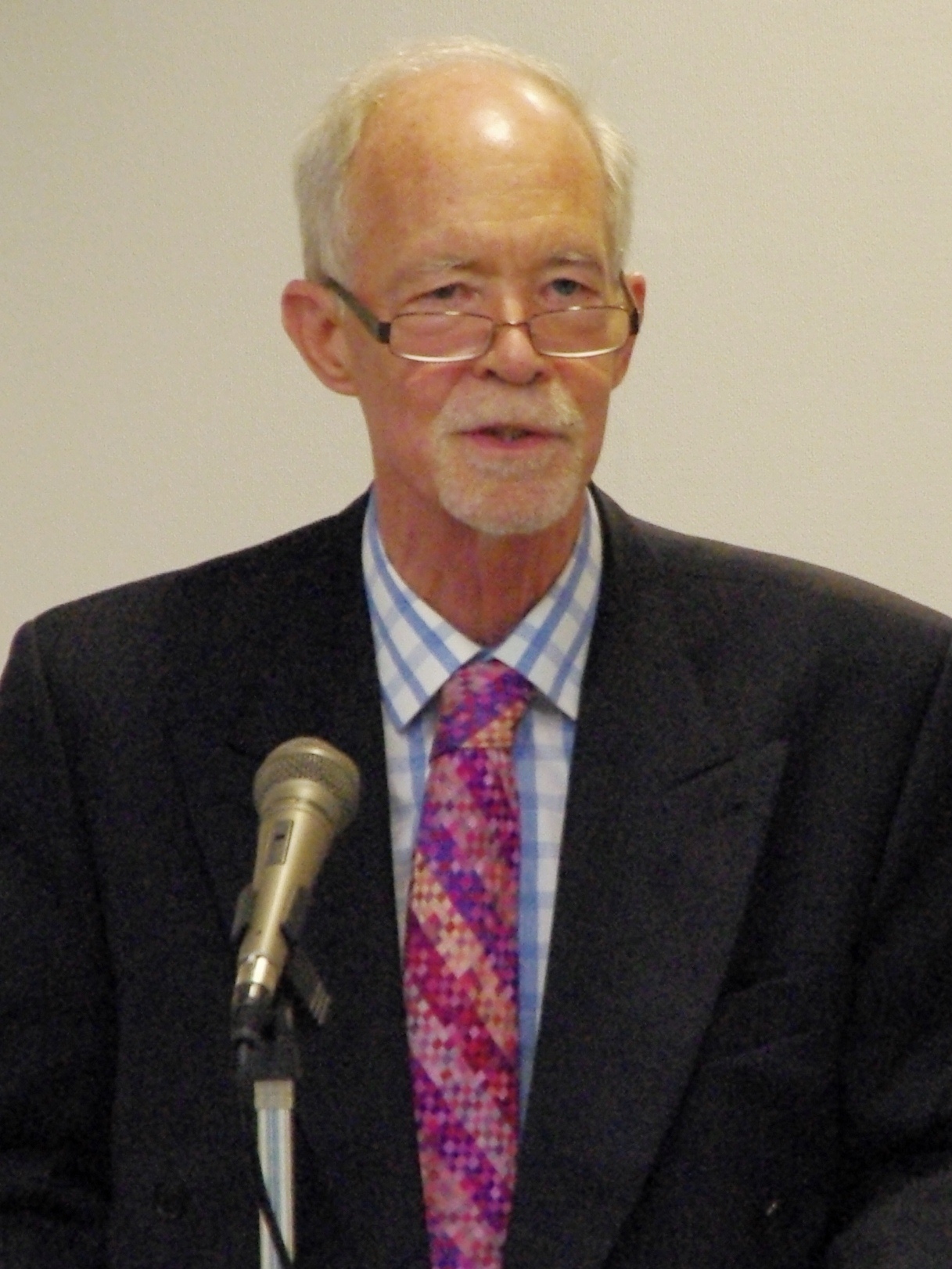 Dr. Malone
Dr. Malone re-examined the theories and experience in the development for the last several decades. He pointed out that in the early aid initiatives, policymakers and practitioners attempted to apply the success model of the reconstruction of Japan and Europe to developing countries that had been decolonized. But, they failed in developing countries where industrialization has been on the way. He explained that development efforts to transfer the technology of developed countries to developing communities did not fully function. In light of these experiences, Western countries, therefore, created development models as "prescriptions" or "recipes," which in some cases referred to as the Washington Consensus; Dr. Malone noted that these "recipes" did not produce expected results either. He pointed out that the cause of these failures was an excessive emphasis placed on the economy, neglecting to consider diversity of societies in developing countries.
Dr. Malone, at the same time, stressed that despite the challenges in development aid, we should acknowledge that there have been a great improvement in such indicators as average life expectances and literacy rates over the last 50 years. Referring to the on-going United Nations discussion on the post-2015 development framework, he stated that the main agenda in development is shifting from "quantity" to "quality." He also noted that amid the globalization of goods and funds, migration has been growing, as are its opportunities and risks, and that the influence of international financial flows are intensifying as seen in the financial crisis. Dr. Malone stressed the need of collective efforts to manage those risks and to combat climate change.
MOVIE COMMENTARY
・David Malone / Rector of the United Nations University
| | |
| --- | --- |
| Day | April 21, 2014(Mon) |
| Place | JICA Ichigaya Building |