On July 24, the 2014 Human Development Report—"Sustaining Human Progress: Reducing Vulnerabilities and Building Resilience" published by the United Nations Development Programme (UNDP) was globally launched at the U Thant International Conference Hall of the United Nations University Headquarters in Tokyo.
The global launch was hosted by the Government of Japan. Prime Minister of Japan Shinzo Abe, UNDP Administrator Helen Clark, Director of Human Development Report Office Khalid Malik, and JICA President Akihiko Tanaka, who is a member of the advisory panel on this report, attended and gave speeches at the event.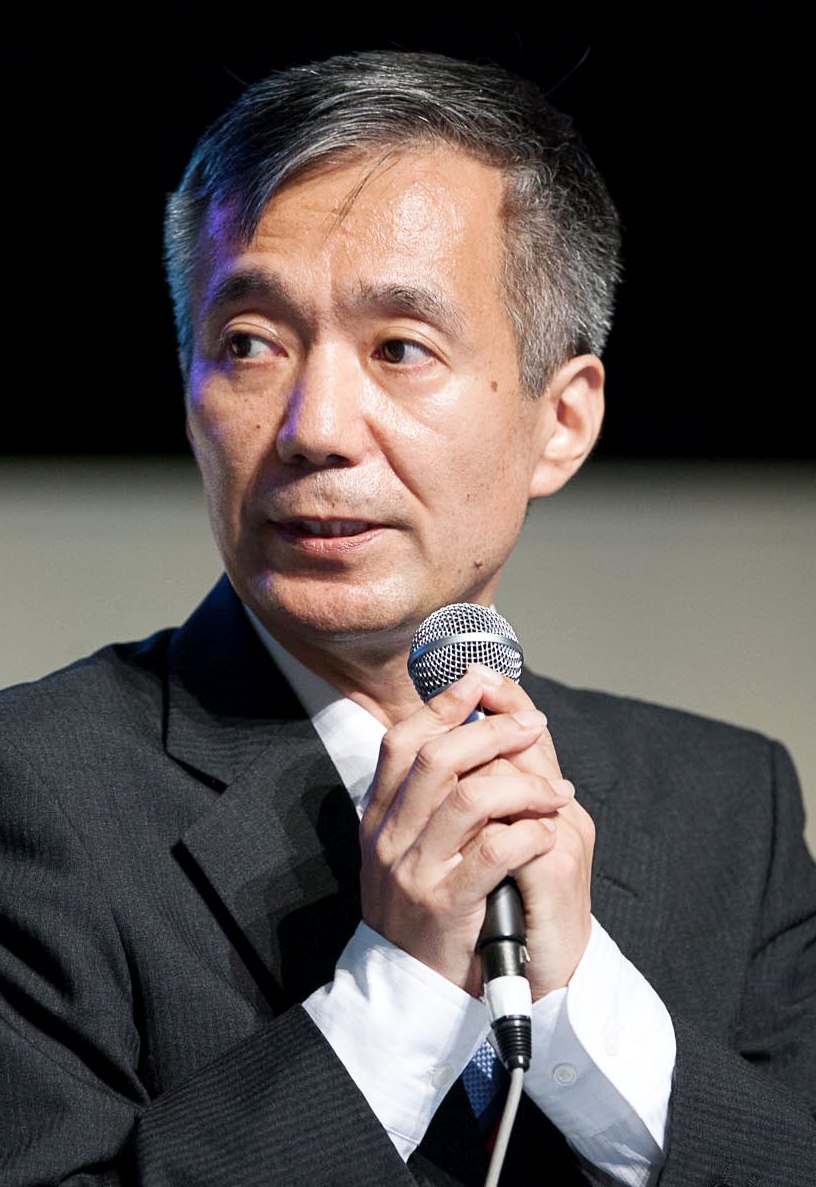 Deputy Director
Kitano
The launch was followed by a public dialogue moderated by United Nations Information Centre Director Kaoru Nemoto. Mr. Malik, UN University Institute for the Advanced Study of Sustainability Director Kazuhiko Takemoto, and JICA-RI Deputy Director Naohiro Kitano discussed international initiatives towards building resilience.
The dialogue covered a range of issues, including the lessons from experiences of Japan as a state with frequent natural disasters, and the roles of the state, the private sector, and civil society. Kitano pointed out: (1) when risks are diverse and their impact extend across borders, collaboration between humanitarian aid agencies and development aid agencies is vital to forecast, prevent, mitigate risk, and to support those facing the risks; and (2) in order to manage the risks of globalized supply chains, resilience against disasters should be enhanced jointly among the private sector, local and national governments, and civil society. In responding to the issue of securing employment that Mr. Malik had pointed out, Kitano commented: in the midst of increasing international labor migration, overseas remittances account for a growing proportion of GDP in some developing countries; therefore it is important to consider how to utilize the remittance in development.
<Related Article>
JICA website 'Reducing Vulnerabilities and Building Resilience'
| | |
| --- | --- |
| Day | July 24, 2014(Thu) |
| Place | UN University, Tokyo |