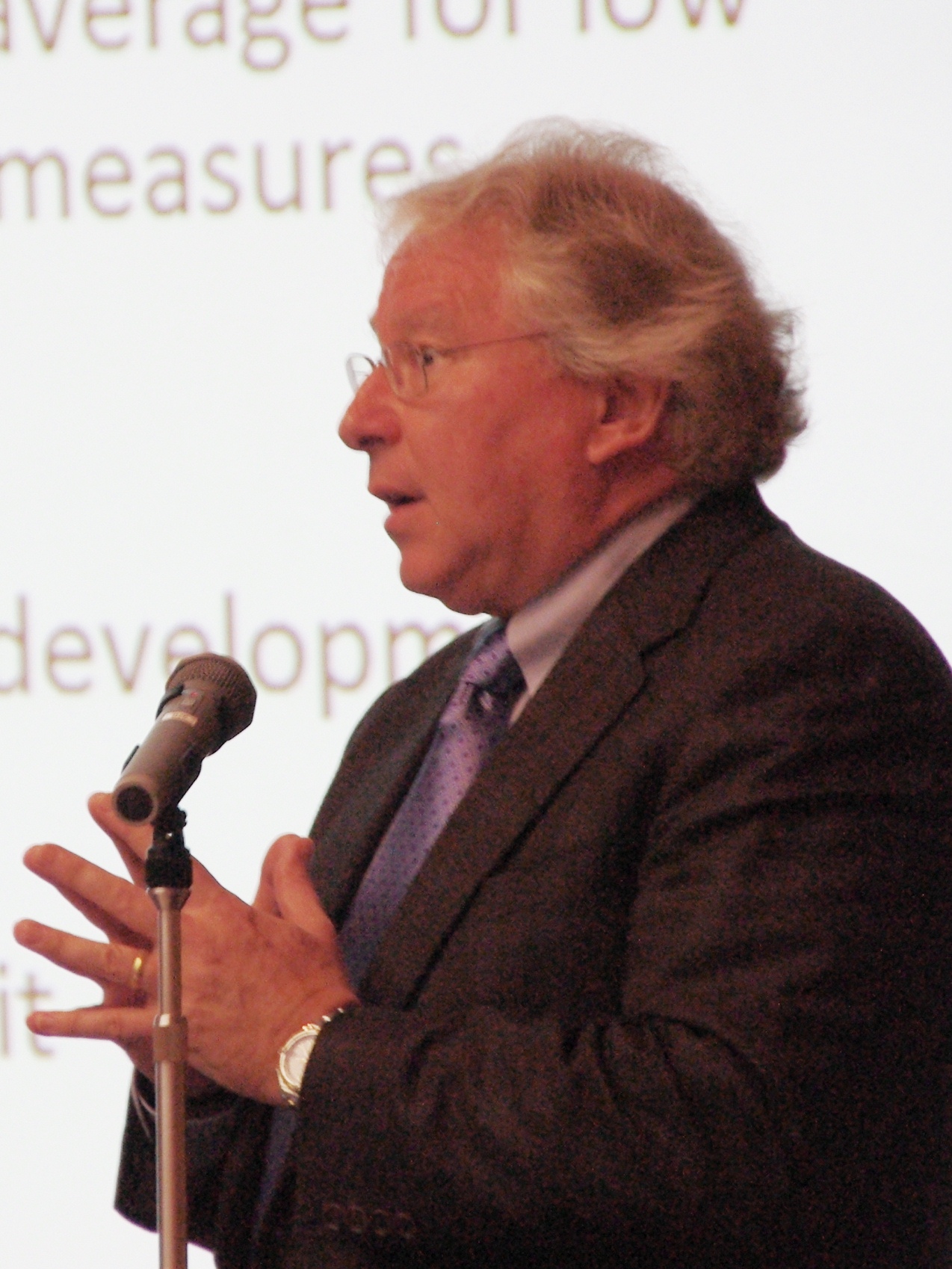 Dr. Page
In preparation for the 5th Tokyo International Conference on African Development (TICAD V) to be held in Yokohama in June 2013, JICA-RI organized an open seminar entitled "Industrial Policy towards African Development" on March 22, 2013.
It has been widely recognized that structural change is vital for long-term economic growth and poverty reduction in low-income countries. Therefore, attention has been paid on the importance of growth strategy and industrial policy for enhancing structural change. However, despite significant economic growth in Africa, only limited economic structural change is observed. For sustainable economic growth, it is a pressing agenda to identify an effective growth strategy and industrial policy for advancement of structural change. In light of the current situation in Africa, this seminar was convened with an aim of extensively discussing industrial policy and the role of development assistance in Africa.
At the event, Dr. John Page, former chief economist for Africa at the World Bank and currently Senior Fellow at the Brookings Institution, gave a keynote speech on industrial policy in Africa.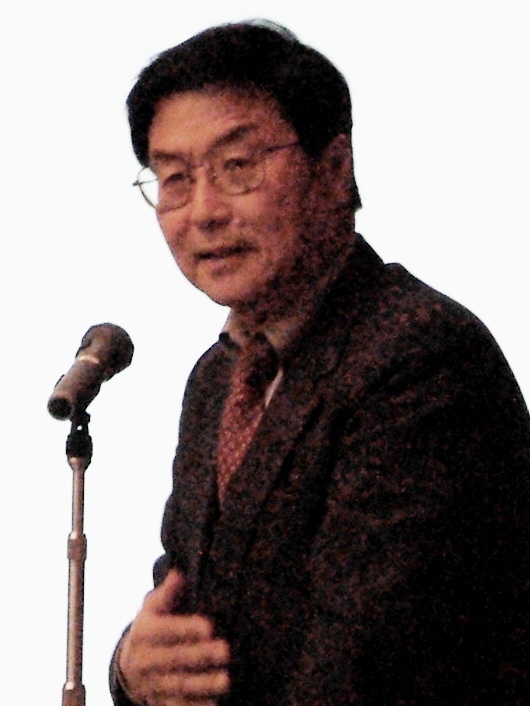 Prof. Otsuka
In his keynote speech on "Industrial Policy for Africa: Why, What and How?" Dr. Page stressed the importance of structural change as a challenge of African industrial policy. He showcased specific plans for industrial policy in Africa: creating export markets through industrial agglomerations; firms' capacity building by strengthening the policies and institutions to attract direct foreign investment; establishing Special Economic Zones (SEZs); and building a corridor to link natural resources and coordinated investments. Further, he pointed out that close cooperation with the private sector is essential to promote industrial policy. He also made suggestions, such as drawing on the industrial policies from Asian countries that succeeded in economic growth, as well as studying successful cases in African countries.
In the panel discussion following the speech, Professor Keijiro Otsuka and Professor Tetsushi Sonobe of the National Graduate Institute for Policy Studies (GRIPS), both specialists on industrial clusters in Africa, and JICA RI Director Akio Hosono (current Senior Research Advisor) discussed as panelists on the potentials of industrial policy and the role of development assistance in Africa.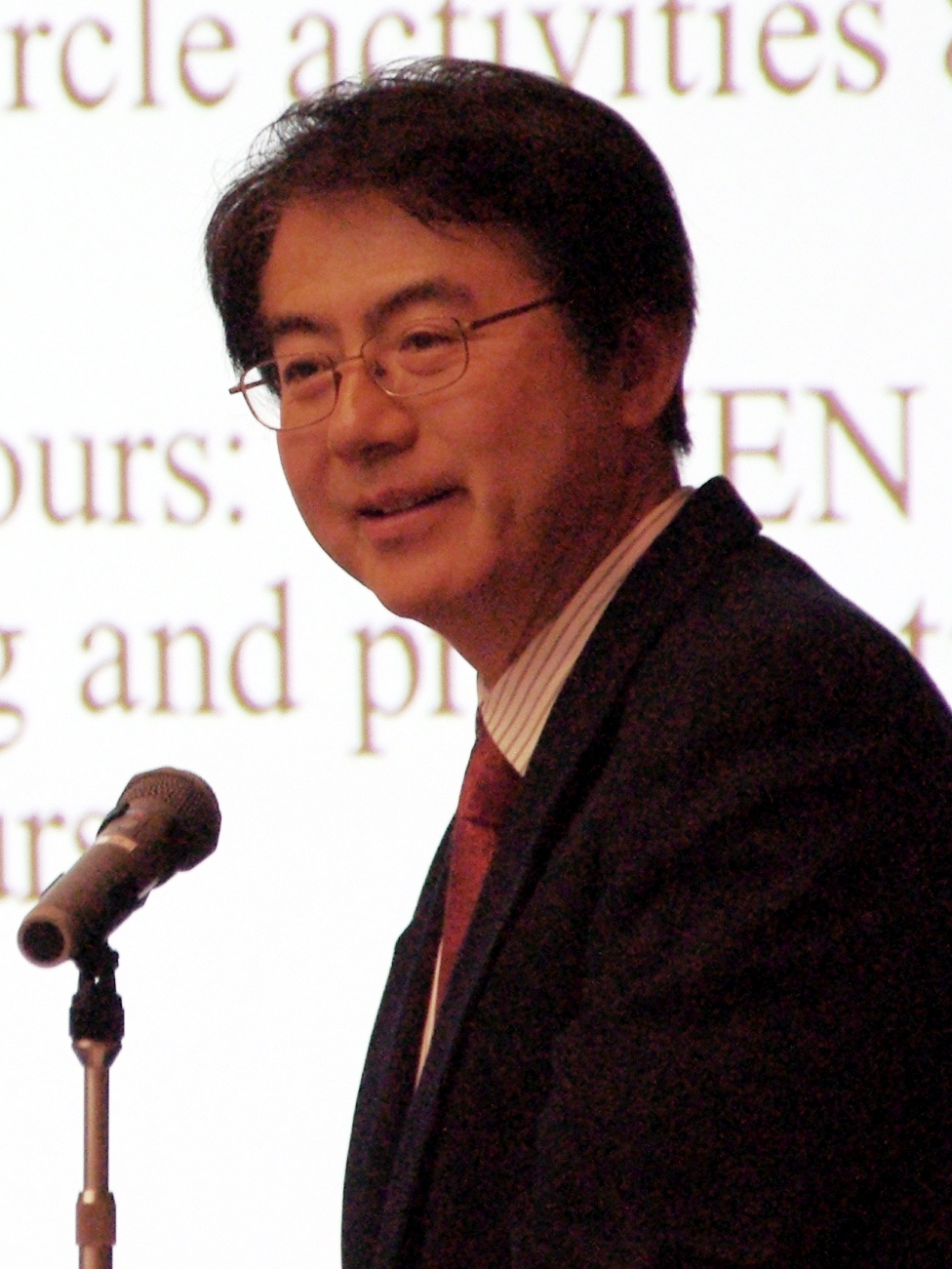 Prof. Sonobe
First, Professor Otsuka, agreeing with Dr. Page's views on business capabilities and industrial cluster support, suggested concrete measures on how to reinforce them; he stressed the importance of learning from abroad or the knowledge transfer through professional training, with case studies on management training in Ghana and Ethiopia from Africa, and Bangladesh from Asia. Management training, Prof. Otsuka said, is a significant learning opportunity for entrepreneurs to improve management practices and business performances. He also pointed out the importance of managerial human capital as well as management practices in Africa.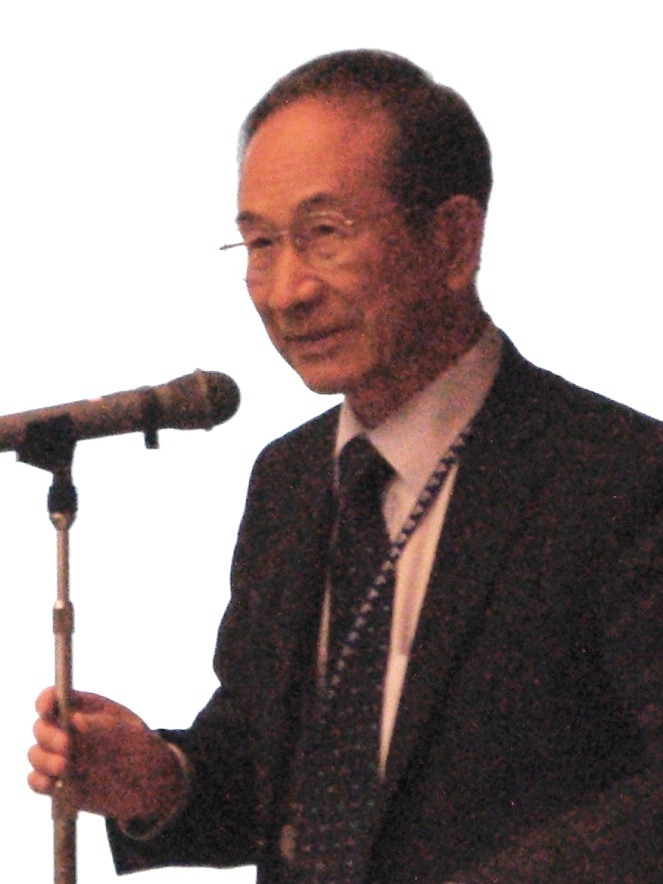 Former Director
Hosono
Professor Sonobe went on to introduce case studies on training for micro and small enterprises in several African counties, along with the findings of the training. He presented cases of training programs for metal work enterprises in Ghana and Kenya. The studies compared the gross sales and the gross profits of metal work enterprises before and after the six-month training program. Prof. Sonobe found that those enterprises that participated in the training benefited from it. He also pointed out that information spills over when either the participants or their acquaintances are excited about the training programs.
The final presenter Hosono introduced, as examples of industrial strategy and economic transformation, successful four cases—the automobile industry in Thailand, known as "Detroit of Asia"; agriculture for production of soybean, known as "The miracle of the Cerrado" in Brazil; the garment industry in Bangladesh; and the salmon sea farming industry in Chile. Hosono stressed that management staff's accumulation of knowledge and their skill development by learning, infrastructure construction and technological innovation, and government's close ties with the private sector are key factors to achieve economic development in Africa.
| | |
| --- | --- |
| Day | March 22, 2013(Fri) |
| Place | JICA Ichigaya Building |
| Language | English |