On June 2, JICA-RI and the Initiative for Policy Dialogue (IPD) at Columbia University co-sponsored a TICAD V side event entitled "Economic Transformation of Africa" at the InterContinental Yokohama Grand. The event aimed to take up issues to policy makers in Africa through the findings of the joint research project between the two organizations.
The event started with JICA President Akihiko Tanaka's opening remarks. Professor Joseph Stiglitz, representative of IPD, gave a keynote speech, followed by a panel discussion with JICA-RI Director Hiroshi Kato serving as moderator. The five distinguished guests were invited as panelists, including: Professor Akbar Noman of Columbia University, one of IPD members; Professor Sakiko Fukuda-Parr of The New School; Dr. Yaw Ansu, Chief Economist at the African Center for Economic Transformation (ACET); and Akio Hosono, Senior Research Advisor (SRA) of JICA-RI.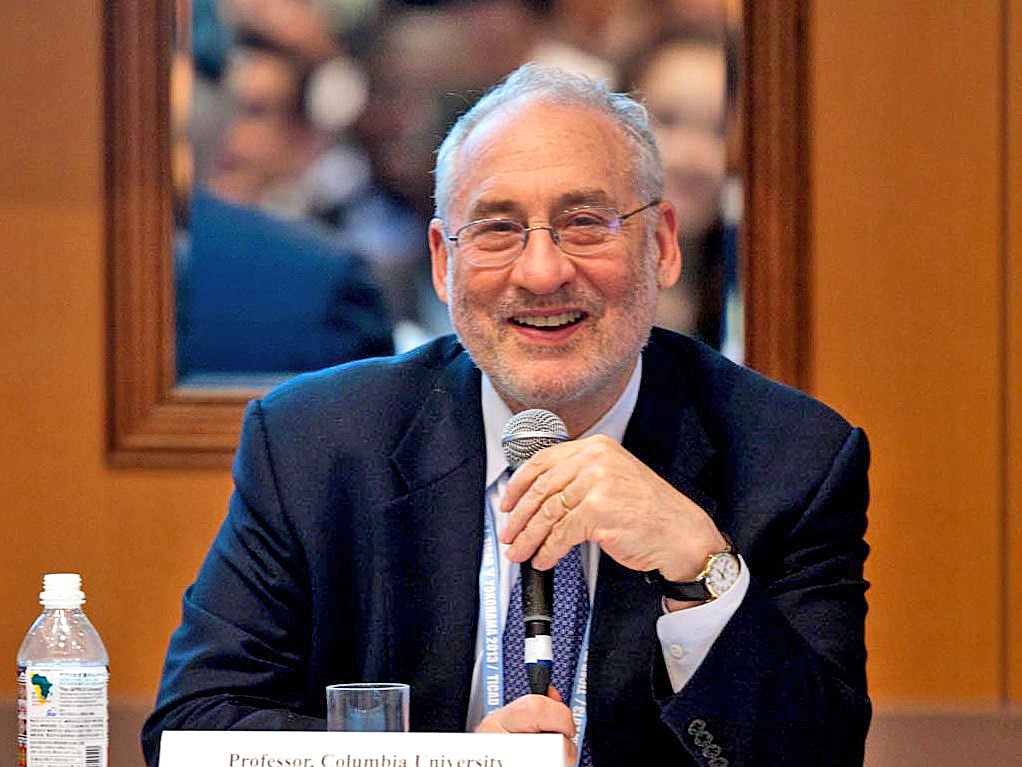 Prof. Stiglitz
In his keynote speech, Prof. Stiglitz spoke on the theme, "How Industrial Policy Can Help Africa Meet the Challenges of the 21st Century." He stated: "The 21st century witnessed the economic growth over five percent per annum in Africa. Now is the time to address concerns about the quality of this growth to put Africa on a path of sustained and inclusive growth, not only economically, but politically, socially, and environmentally." Prof. Stiglitz raised a number of challenges confronting Africa: 1) the rapid growth of the population in the region; 2) the adverse effect of climate change and global warming on African countries; 3) the stagnation in exports; 4) financial destabilization; and 5) rapid urbanization. To tackle these issues, he introduced remarks such as: to stabilize the capital flows necessary for sustainable development; to narrow a gap in knowledge between developed countries and African countries; and to introduce industrial policies with focus on learning. He also referred to GDP that is not a good measure of success, and that relying on it could be highly misleading. In his closing remarks, he commented: "The challenges facing Africa are daunting. But, TICAD V provides opportunity for African countries to learn and cooperate from each other on how best to tackle these challenges."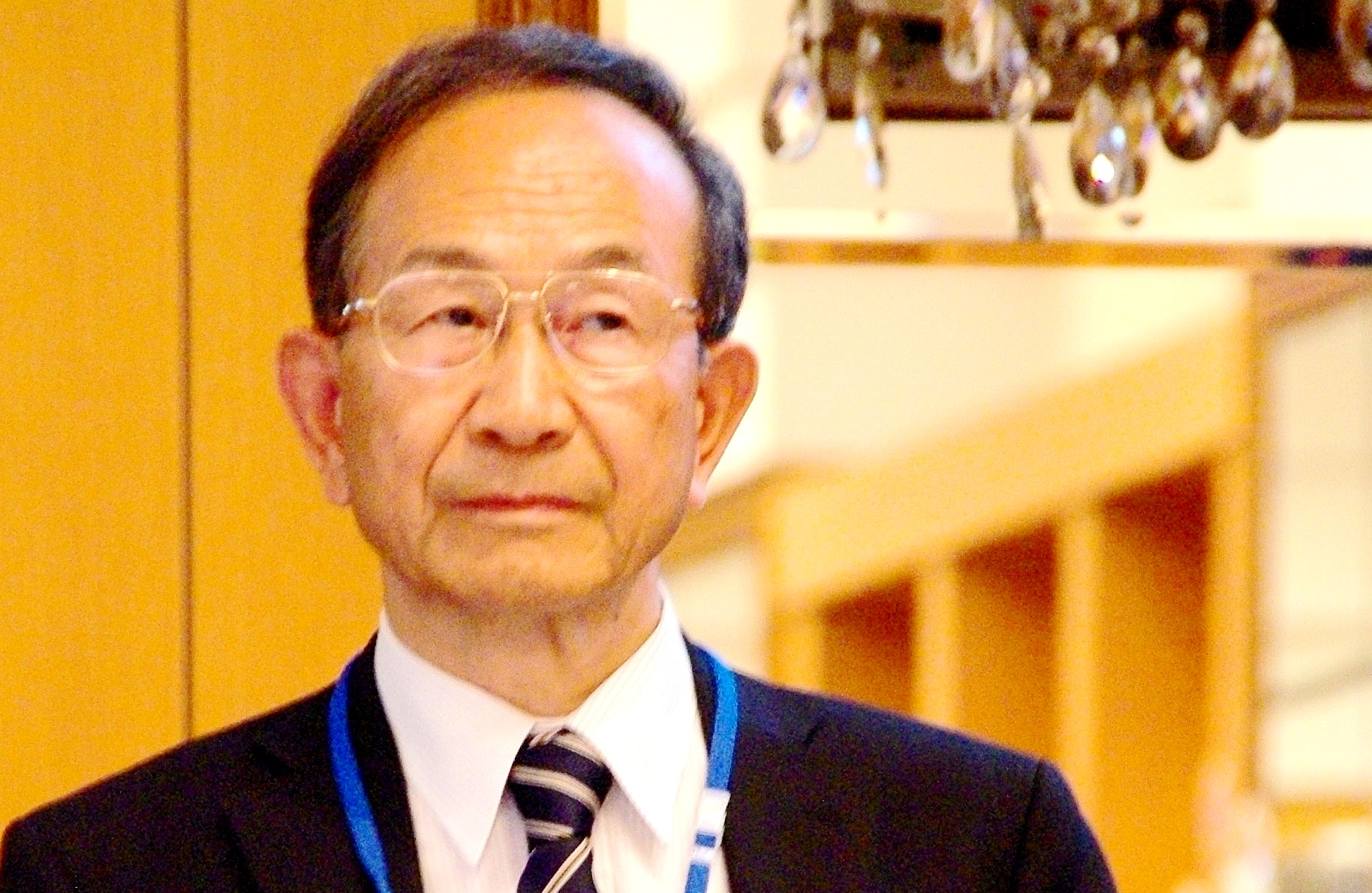 Hosono SRA
At the subsequent panel discussion, Prof. Noman stated that JICA-RI and IPD task force should prioritize industrial and technology policies for all the sectors besides manufacturing industry to achieve sustained development in Africa. He also pointed out that the Washington Consensus reform neglected the success in East Asia including Japan. Dr. Ansu explained that the economic transformation is key to enhance sustained growth in Africa, showcasing five main indicators—economic diversification, export competitiveness, productivity, technology, and human well-being. Hosono stressed the importance of comprehensive approach through accumulation of capabilities and knowledge, introducing a variety of successful cases of economic transformation, including the garment industry in Bangladesh, an example of success in early-industrialization, and the automobile industry in Thailand, successful case in higher skill and technology. Prof. Fukuda-Parr pointed out that the MDGs framework lacks attention to the issues of employment creation and increasing productivity of the poor. She suggested that the challenge for the post-2015 and the Sustainable Development Goals is to go beyond the 'development as ending poverty' framework, and to draw attention to the broader challenges of transforming economies.
During the question-answer session, overcrowded audience asked a wide range of questions, including on how the international community ought to support the economic structural transformation in Africa, and on foreign direct investment and technology transfer to Africa, which demonstrated the high level of interest in the future development of Africa.
In May, prior to the side event, JICA-RI released Working Papers: Africa Task Force Meeting, as a compilation of findings of the joint study on economic transformation of Africa with IPD. Prof. Stiglitz and other task force members wrote papers, together with Akio Hosono SRA and JICA-RI Research Fellow Go Shimada contributing to the book.
<Related Link>
News & Topics

MOVIE COMMENTARY
・Kingsley Y. Amoako / African Center for Economic Transformation
・Yaw Ansu / African Center for Economic Transformation
・Joseph Stiglitz / Columbia University
・José Antonio Ocampo / Columbia University
・Stephany Griffith- Jones / IPD
・Akio Hosono / JICA Research Institute
| | |
| --- | --- |
| Day | June 02, 2013(Sun) |
| Place | InterContinental Yokohama Grand |