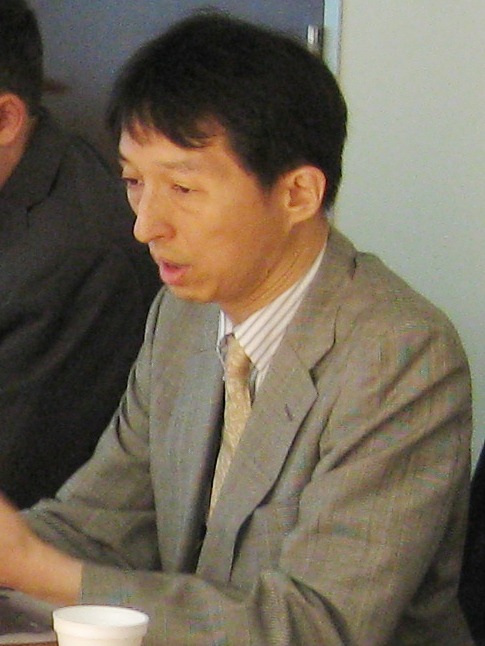 Takeuchi Visiting
Fellow
On July 17-19, Visiting Fellow Shinichi Takeuchi, Senior Research Fellow Mari Katayanagi, and Research Fellow Ryutaro Murotani, from JICA-RI, had meetings with experts of the World Bank, the United States Agency for International Development (USAID), think-tanks and other organizations in Washington D.C.. The meetings aimed to exchange views regarding policy recommendations and the outcomes of the research project titled "Land and Problems in Post-Conflict State-Building and Economic Development."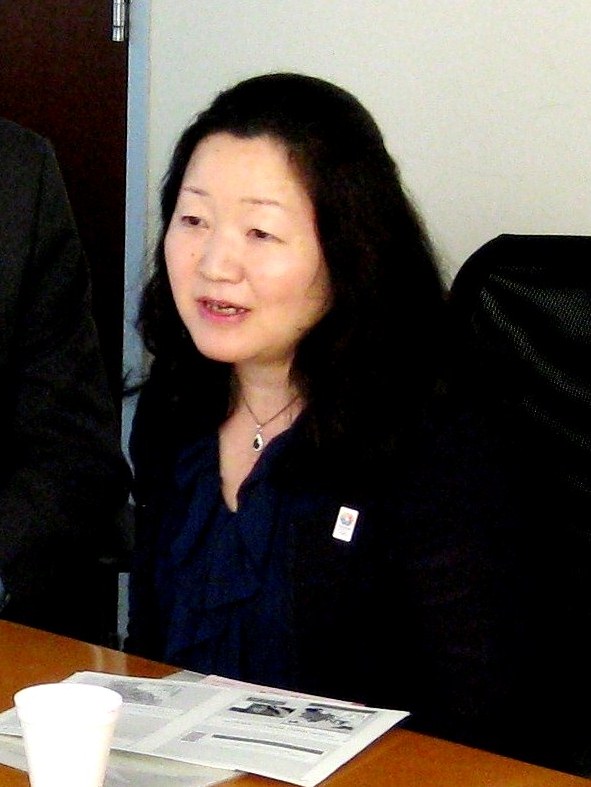 Katayanagi Senior
Research Fellow
Focusing on land and property issues in conflict-affected countries, the research project compares experiences through case studies including Rwanda, Bosnia and Herzegovina, and Timor-Leste. The project analyzes key policy interventions and makes proposals for the following policies: securing land and housing for people, particularly returnees; creating land and property dispute resolution; and protecting vulnerable people's rights to land.
Experts from each organization expressed a great interest in the research findings, and actively exchanged a variety of opinions. Many pointed out that development organizations should improve their understanding of land governance, while some highlighted that land acquisition by private investors has become a major problem. As countermeasures against these issues, they discussed how to promote awareness among both governments and private sector, suggesting some concrete measures, such as an assessment framework for land governance proposed by the World Bank (LGAF).
The JICA-RI team shared with the experts the awareness that the land governance reform in conflict-affected countries is crucial from the peace-building perspective, and witnessed a high expectation to development assistance agencies to address the issues with a long-term strategy. Furthermore, experts on the land issue from the organizations including the World Bank and USAID proposed to continue the exchange of information as well as a future collaboration, in order to extend in-depth discussion on solution to land governance.
The findings of the research project are to be released as a book volume in English next year.
| | |
| --- | --- |
| Day | July 17, 2013(Wed) - July 19, 2013(Fri) |
| Place | Washington, D.C. |