1. Achieving sustainable economic growth through further promotion of investment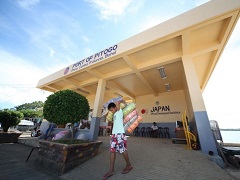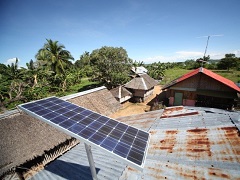 To improve the Philippines' investment climate, and achieve sustainable economic growth, JICA provides assistance focusing on:
improvement of traffic and transport network of the Greater Capital Region (GCR) and major cities outside GCR
improvement of energy and water infrastructure
securing maritime safety
human resource development for industries
2. Overcoming vulnerability and stabilizing bases for human life and production activity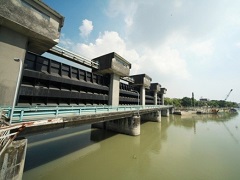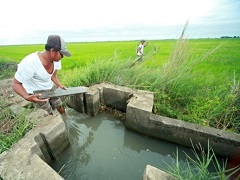 To overcome vulnerability to risks affecting the impoverished sector, and stabilize the foundation for human life and production activities, JICA provides assistance to the Philippines on:
improvement of "hard" and "soft" infrastructure related to natural disasters and environment
development of safety nets including health care
enhancement of agriculture productivity and processing and distribution of agricultural products
3. Peace and development in Mindanao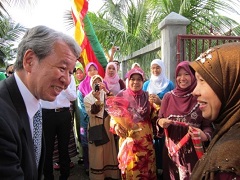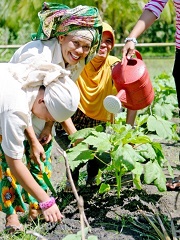 To help stabilize peace in Mindanao through the peace process and socio-economic development in conflict-afflicted areas, and poverty alleviation, JICA assists the Philippines in:
reducing poverty through improvement of access to social services
community development through improvement of infrastructure and industry promotion
strengthening local governance.