In Bishkek, within the framework of "One Village One Product" (OVOP), an award ceremony for the winners of the "Brand Taimash - 2019" competition was held.
"OVOP Project is one of the most successful projects in the field of regional development", - noted Minister of Economy of the KR, Pankratov O.M.
The event was organized by the Ministry of Economy of the KR and JICA OVOP Project.
In total, 39 items of brand products from regions presented at the competition. Gold, silver and bronze winners were determined, as well as the winners in 6 nominations - "Best Quality", "Best Idea", "Best Sales", "Best Taste", "Best Design" and "Best Contribution".
The awards of the best contribution to development of OVOP in the regions were given to Business Association "JIA" and the Representative Office of the Chamber of Commerce and Industry of the KR in Naryn oblast.
In addition, display and tasting of food products were organized. Apricot juice from Issyk-Kul and sweet bean paste from Talas, were especially popular among the guests.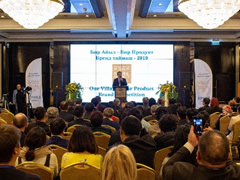 Brand Competition – 2019.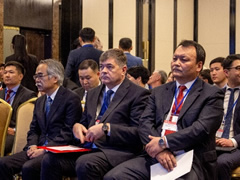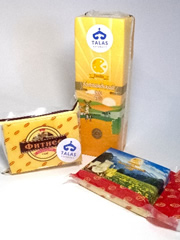 Gold medal - Cheese, LLC "Emilia", Talas oblast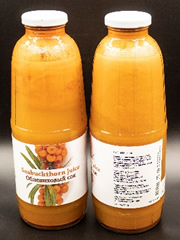 Silver medal Sea buckthorn huice, OVOP Association, Issyk Kul oblast.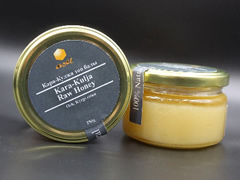 Bronze medal Honey from Kara Kulja Cooperative "Kapchygai Too Baly", Osh oblast.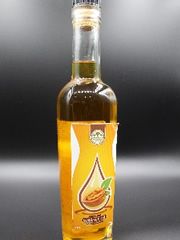 The Best quality Walnut oil, PE Kadirov K. Jalal-Abad oblast.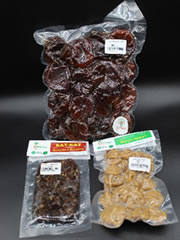 The Best Sales Dried Apricot Products, Cooperative "Alysh Dan", Batken oblast.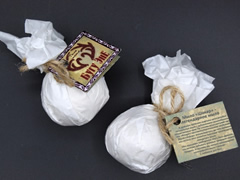 The Best Idea Shakar soap, CBO "Bugu Ene", Issyk Kul oblast.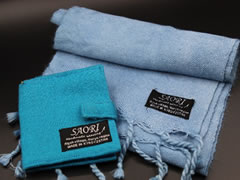 The Best Design Products "Saori", CBO "Saori", Naryn oblast.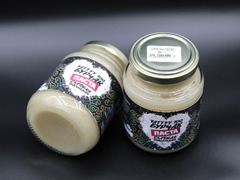 The Best Taste Sweet Bean Paste, PE Konzhaliev R., Talas oblast.