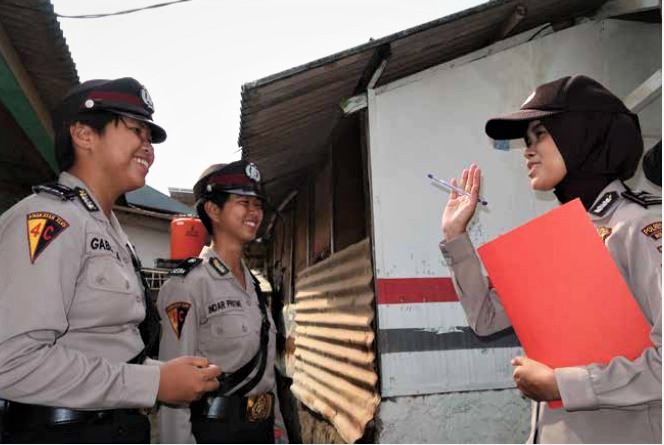 Governance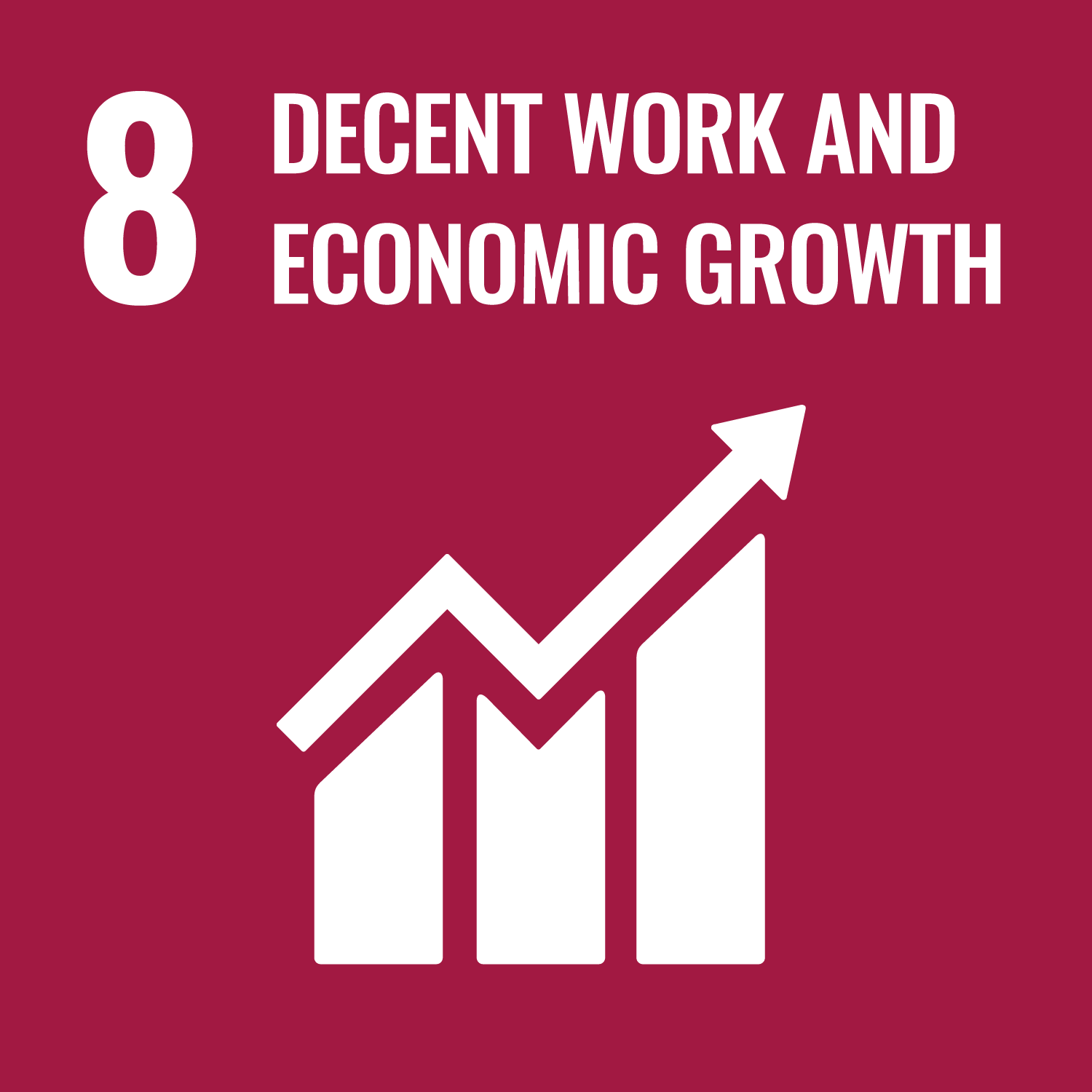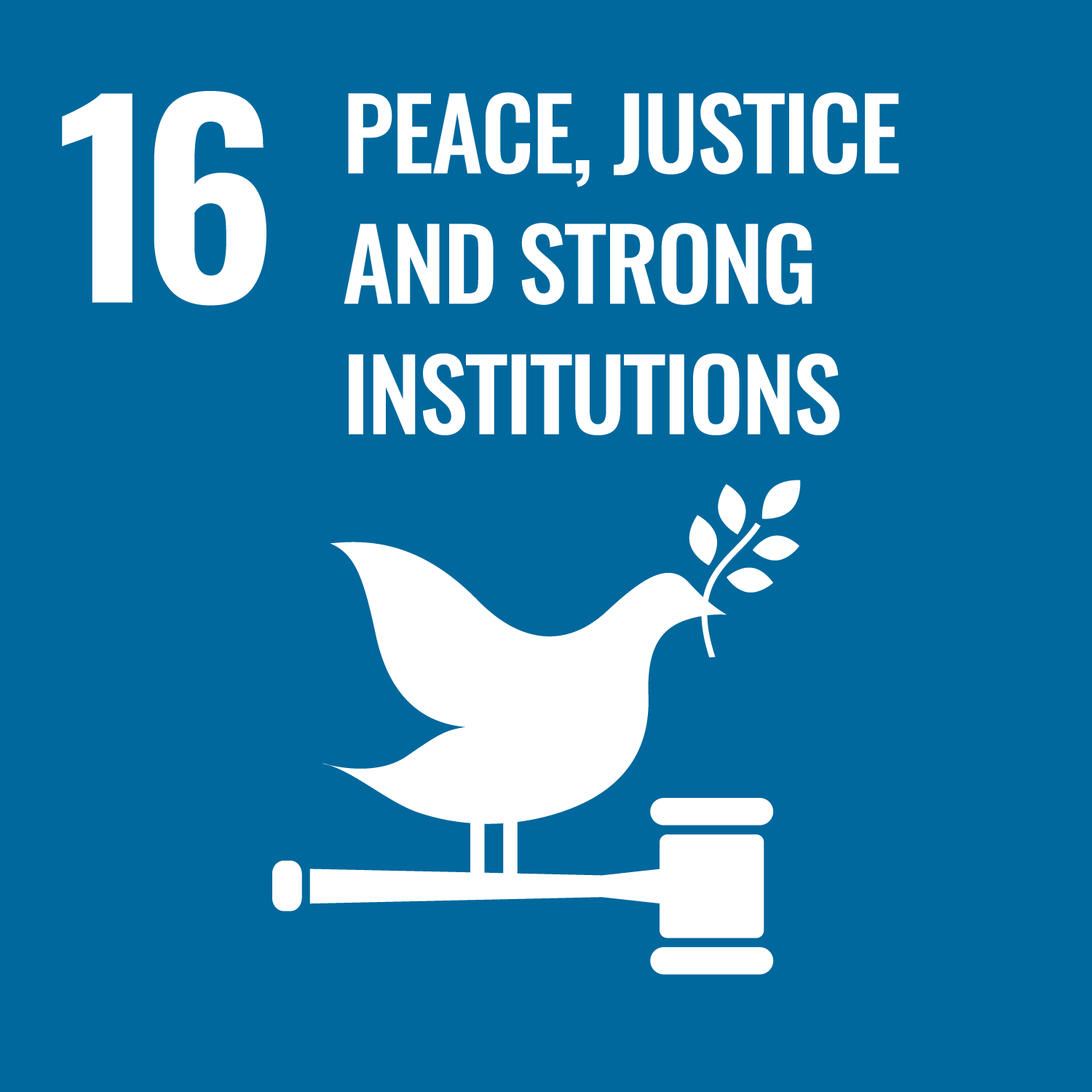 JICA supports building of a society where human rights are guaranteed, democracy and the rule of law are realized, and each individual is respected.
Objectives of JICA Global Agenda
JICA supports partner countries to strengthen democratic and inclusive governance in order to contribute to realization of a society where shared values such as people's freedom, respect for fundamental human rights, the rule of law, and democracy are realized, thereby every person is respected as a human being and can live in happiness. JICA supports partner countries to improve their systems in the public administration, judiciary, and media, and to develop human resources who are responsible for managing these systems.
Focus Areas ("Cluster Strategy")
(1)Realizing the Rule of Law
In order to guarantee people's freedom and fundamental human rights, it is essential to improve legal and judicial systems and its enforcement and access to justice. JICA supports partner countries to develop laws and regulations and to develop capacities of judges, prosecutors, lawyers, police officers, etc. JICA supports public broadcasting agency to improve its capacity of fair and accurate reporting to ensure people's freedom of expression. In addition, JICA addresses issues on business and human rights such as the elimination of child labour in collaboration with various stakeholders in government, civil society and private sector.
JICA's priority issues are: (i) Law and Justice; (ii) Police; (iii) Media; and (iv) Business and Human Rights.
(2) Strengthening the capacity of public officials and public human resources
JICA supports partner countries to improve a central and local civil service system and human resources, that provide appropriate and efficient administrative services based on shared values such as the rule of law and a principle of cooperation with residents. JICA also supports partner countries to strengthen the capacity for project planning and implementation that is necessary to deliver services to the public.
(3) Strengthening maritime security capabilities
In order to ensure the rule of law at international level, JICA supports partner countries to strengthen capacity of law enforcement on maritime security.
Materials
Platform Activities
Links