SHEP Approach and Its Expansion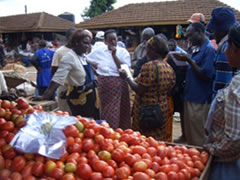 Smallholder Horticulture Empowerment & Promotion (SHEP) Approach have developed in Kenya through technical cooperation project by JICA which started from 2006 and succeeded in increasing farmers' income. SHEP is an approach which realizes "Market-Oriented Agriculture" and converts farmers mind from "grow and sell" to "grow to sell". In Kenya, with this approach, the project achieved doubling income of 2,500 smallholders only within 2 years (2007-2009).
JICA has set the wide implementation of the SHEP Approach to countries throughout Africa as one of the pillars of Agricultural cooperation in Africa. In this page you will see how SHEP has been expanding.
SHEP Projects in the World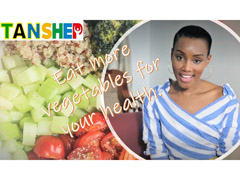 "From High Yield Agriculture to High Profit Agriculture" - Diversification of SHEP Approach in consideration of Palestinian farmers' interests -
"The Project on Improved Extension for Value-Added Agriculture in Palestine (EVAP-2)" aims to increase income of the target farmer group members through strengthening implementation and management capacity of the concerned officials of Ministry of Agriculture (MOA), based on principles of SHEP Approach: "1. Enhancement of awareness and motivation of farmers before technical trainings", "2. Agriculture as business", and "3. Autonomy (People need to feel in control of their own behaviors and goals), Competence (People need to gain mastery of tasks and learn different skills) and Relatedness (People need to experience a sense of belonging and attachment to other people)".
Teaching Materials & Public Relations
We developed SHEP teaching materials and various PR matters such as SHEP game, YouTube channel.

What does it take to make money in agriculture? "Fun Fun Farming!" is a free app that lets users think about this question while they play an entertaining game.

We took our on-site experiences with technical cooperation in the agriculture and rural development sector and attempted to both analyze them and translate them into explicit knowledge based on theories of psychological motivation—a critical part of the SHEP approach.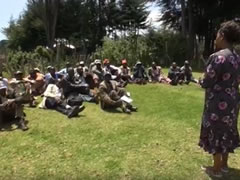 Latest SHEP PR Video is now on YouTube updated in September, 2017.
- (YouTube) JICA-Net multimedia-based Learning Material SHEP Approach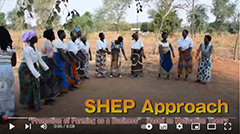 - SHEP Handbook for Extension Staff

This handbook is based on practical experience applying the SHEP approach to extension activities. It was made with a mind to provide those engaged in extension work with something that they can implement immediately.
JICA SHEP Facebook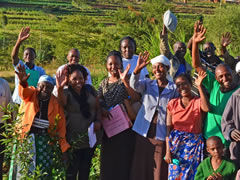 We regularly post information about projects that have used the SHEP approach on our official Facebook page. If you're interested in getting this information, simply click the "like" button on the JICA SHEP Facebook page to register. You will need to create a login ID in order to get full access.
Contact info for inquiries
JICA Economic Development Department
Email: edga1@jica.go.jp