JICA Handwashing for Health and Life
1. Handwashing for Health and Life Campaign
To prevent the spread of COVID-19, it is important to wash hands at the right time and in the right way. Particularly in developing countries, hygienic behavior, as symbolized by handwashing, needs to be established, and the environment, including water supply, handwashing facilities and soap, needs to be improved to enable such behavior to take root. Handwashing is effective in preventing not only COVID-19 but also other infectious diseases, promoting health, and improving public health.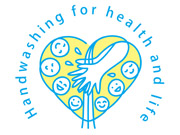 For this reason, JICA has launched the "JICA Handwashing for Health and Life Campaign". This campaign aims to prevent infection among the people involved by promoting hygienic activities such as handwashing at JICA's project sites. In addition, by incorporating the installation of handwashing facilities and hygiene awareness-raising activities into JICA's various projects, and by conducting awareness-raising campaigns in those countries, we will contribute to the prevention of infectious diseases, health promotion and improvement of public health.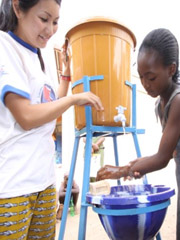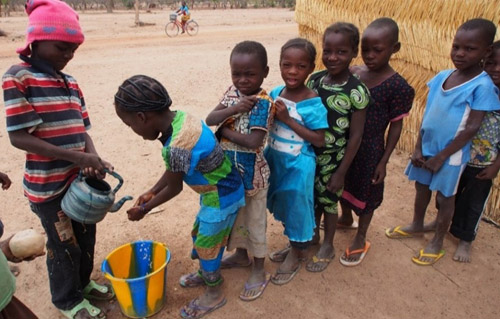 2. Features
(1) Expansion of JICA Handwashing for health and life campaign
In conjunction with "Global Handwashing Day" on October 15, JICA News & Features introduces JICA's activities on handwashing for health and life in simple way. Please make use of it for your own handwashing activities!
(2) Video "JICA's Handwashing for Health and Life campaign throughout the world"
We have made a 90-second video introducing our handwashing campaign activities so far. Please share it and let's spread the handwashing movement!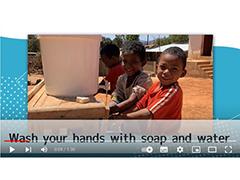 (3) Previous Features
Initiatives in India and Niger Focus on Improved Hygiene: It Starts with Handwashing.
Motion comics "Novel Coronavirus" and "Preventing Novel Coronavirus Infection" from "Cells at Work!"
"Achhi Aadat (Good Habit)" Campaign in India
3.Initiatives
(1) Events and Activities
WaterAid Japan
WaterAid Japan, participating in the JICA Handwashing for health and life campaign, in cooperation with Vivid Economics released a report in July 2021 entitled "Mission-critical: invest in water, sanitation and hygiene for a healthy and green economic recovery". This report signals the need for a major international effort by governments, businesses and donors, the public and private sectors, and civil society to increase funding for climate-resilient water, sanitation and hygiene infrastructure and services.
WaterAid also released a report "Regional state of hygiene - West Africa" in February 2021. The report highlights how improved hygiene practices, as well as water and basic sanitation, are important foundations for quality health outcomes.
(2) Tools for promote handwashing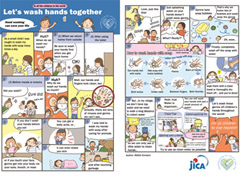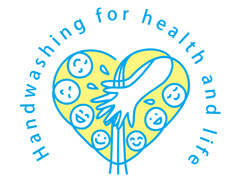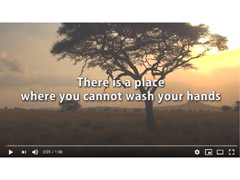 (3) Newsletter Past Issues
4. Newsletter Subscription
If you would like to receive our newsletter, please send us the form to sign up for the newsletter.
Note: We cannot receive registration requests as a compressed file attachment due to the security system. Please password lock the Word or PDF files as needed.
E-Mail: Handwashing@jica.go.jp
JICA Handwashing for health and life newsletter subscription form
5. Contact Information
For general information on the JICA Handwashing for Health and Life Campaign, please contact the secretariat below.
Global Environment Department JICA Handwashing for health and life campaign secretariat
Email: Handwashing@jica.go.jp
6. Related links