The sport of baseball is slowly gaining popularity in the schools and townships of Harare. Youth enthusiasts are gaining priceless knowledge on the sport, thanks to the presence of a volunteer baseball coach Yusuke Takehara who is in Zimbabwe to develop the sport under the Japan Overseas Cooperation Volunteers (JOCV) programme.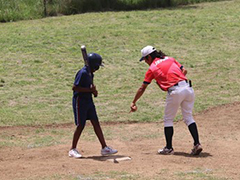 JOCV Baseball Coach Yusuke Takehara gives a young aspiring baseball player some batting lessons in Harare recently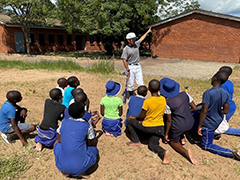 The girl child has not been left out and it is interesting to note that they make up the majority of those interested in the sport
The baseball coach has been in Zimbabwe since August 2021 and is working with the Harare Metropolitan Baseball Association, which is an affiliate of the Zimbabwe Baseball Association. The targeting of the grassroots levels is a deliberate effort that is aimed at introducing the sport to the young generation. According to Takehara, the young players are showing great interest in the sport and with more sustained efforts and support, the future for Zimbabwe's baseball looks promising.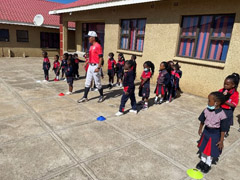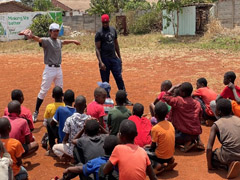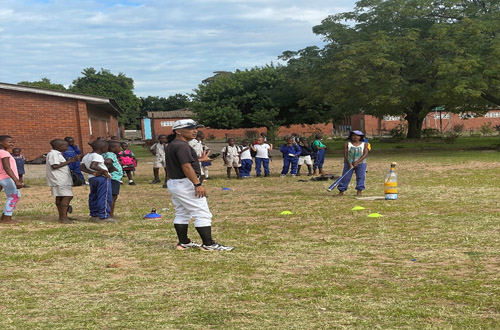 The interest in baseball from young children has been overwhelming and is contributing to both the physical and mental wellbeing of the children who get to engage in physical exercises